Gorgeous HD Screencaps From "Breaking Dawn Part 2" With Robert Pattinson
GAHHHHHH
Look at that face. Oh ya he's the man!
Sweet Smiley Edward
There are actually MORE After The Cut but you better grab all your safety gear before looking at those. That's your warning

!

S

ee how much I love you all

;-)
OH Dear GOD, Send help!
Giggly Rob FTW
DEAD & DONE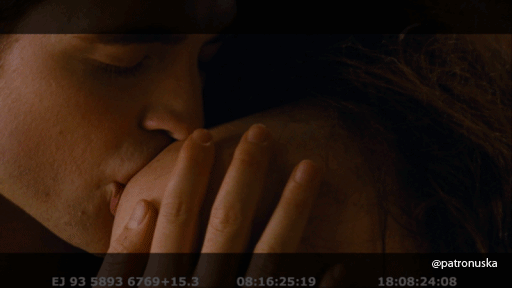 Click for HD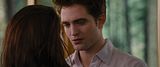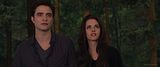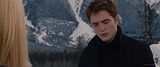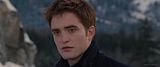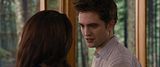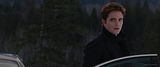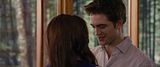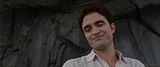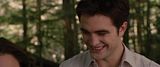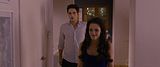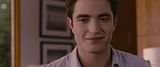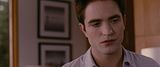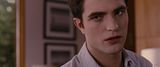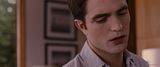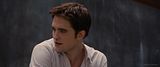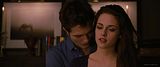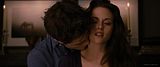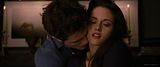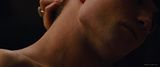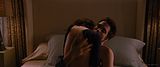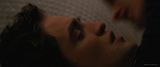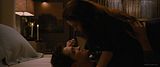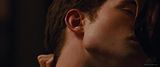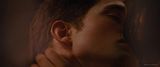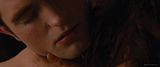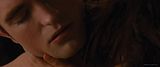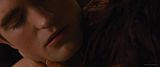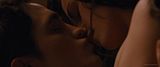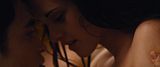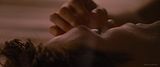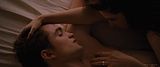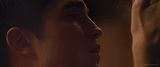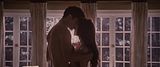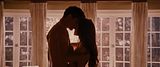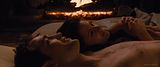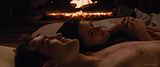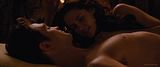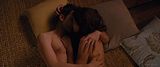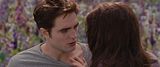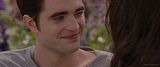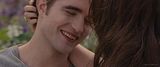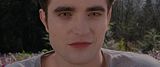 Source
via
Source
And check out these BTS caps ! Better line the floor with cushions before looking at these ones!
Click for Larger
Source
Thanks to
Nancy
for the tip!