Hotness! New/Old Picture of Robert Pattinson and Eric Maddox, writer ofMission: Black List #1
Lookin' goooooooooood!
Hopefully Rob is filming
Mission: Blacklist
in April but no word yet beyond the marketing materials from
Embankment Films
. Keep you posted! For now....enjoy this yummy new/old pic of Rob with Eric Maddox.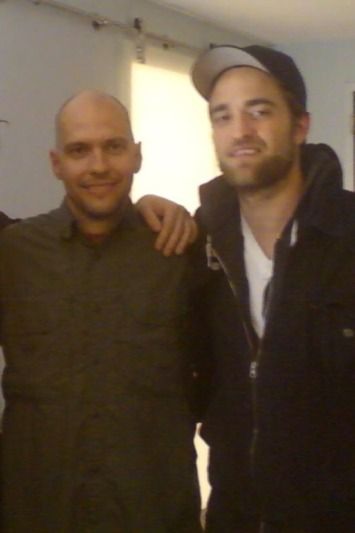 Source
| Via:
TBB