365 Days of Robert Pattinson: July 9: ~ US Mag (2009) photoshoot pic
Were you around in summer 2009? Do you remember when these dropped? YUMMMMM. We recently did a Blast From The Past with all the pics from the US Mag/Dossier shoot. Click
HERE
to check them out. For now, let's see what our faves are...
Kate:
"Mmmmmmm ya"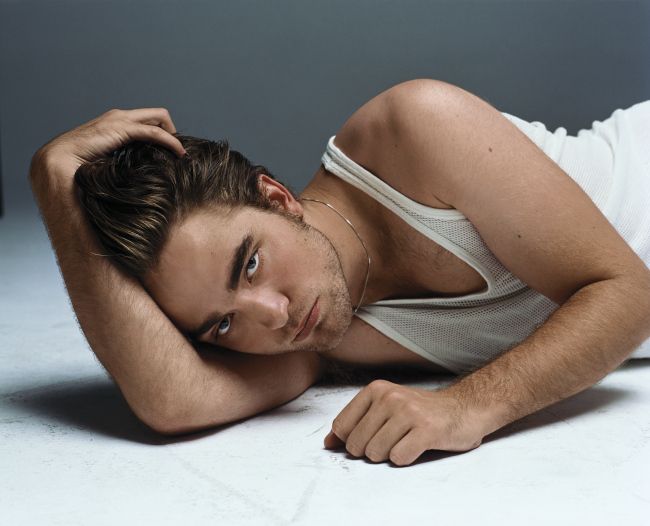 Kat:
"Why is this so small? Why? It should be HQ, I couldn't find HQ. Need HQ."
(Tink: I found it slightly bigger and obviously one of our old scans!)
Tink:
"oh yeah…..OH YEAAAAHHH! give it to me now. bedazzled vest and all. i want it ALL. every inch. every molecule. DELISH."
If you post your 365DoR links in the comments, give us time to approve them so the DR can see :)
Click for HQ!