Blast From The Past: Robert Pattinson's Dossier Magazine Photoshoot
What a better way to start the weekend than a little Blast from The Past?
Especially one as hot as this.
I remember when Rob's Dossier Photoshoot came out and it blew us all away. In all honesty I think it still does.It's a classic.
So here are all the pics & outtakes we have in our files from this photoshoot.
ENJOY! Meet you in the DR later. I have the air conditioning turned on ;-))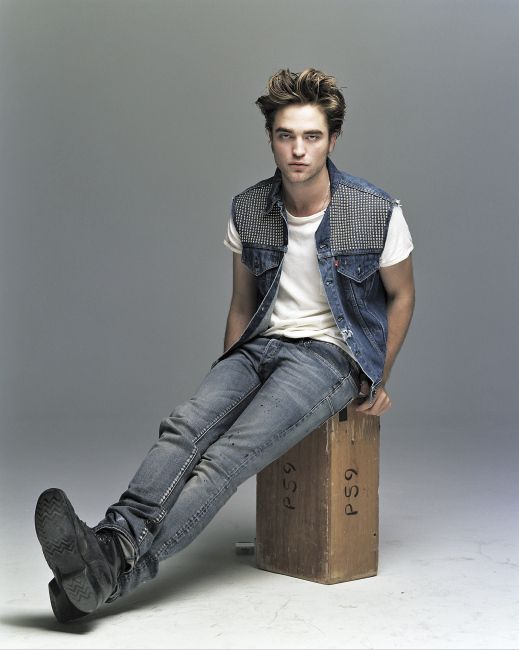 Need a little help there? Huh what do you mean you were zipping it up?




Oh my...........*stares*




Mmmmm yeap I agree Rob it's getting a little hot in here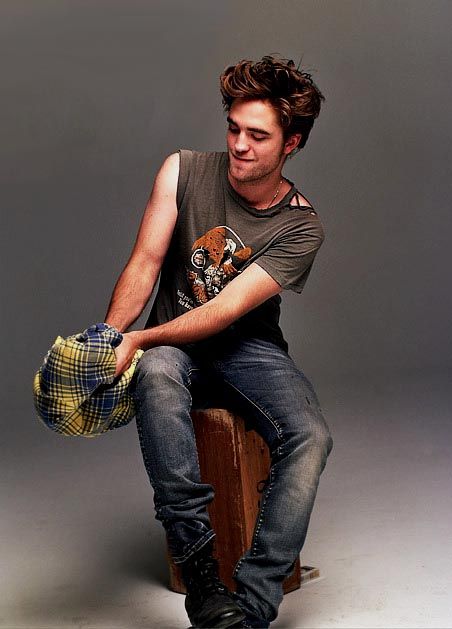 Can you handle MORE?
Click For Larger