NEW: Poof! He's gone! Robert Pattinson jets out of Toronto (July 23)
That's a wrap for JeRob in Toronto! Rob headed out earlier today.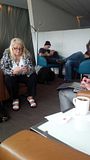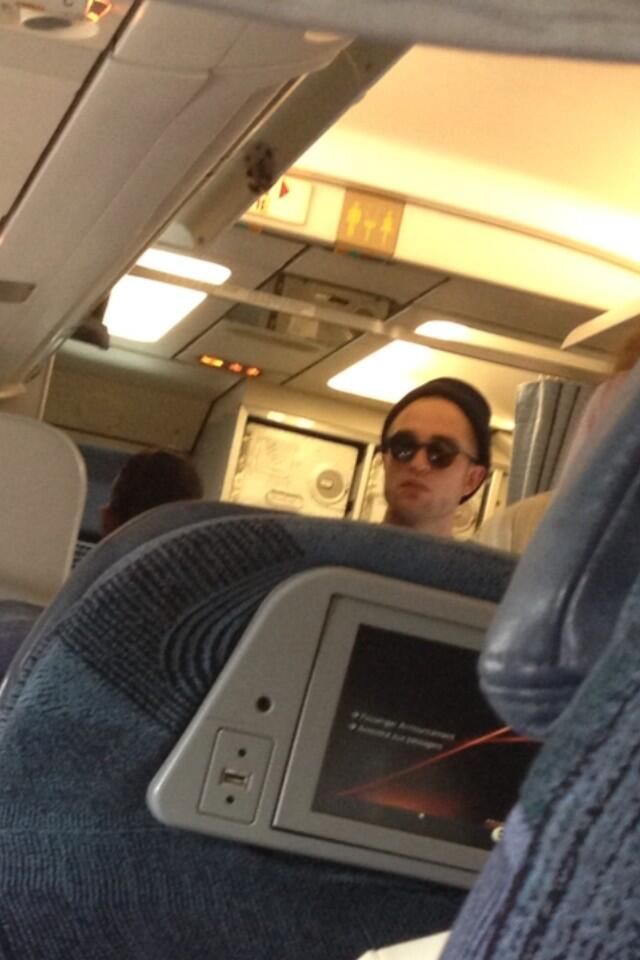 You know you're a jet setter when Robert Pattinson is less than 15 ft away from you in the airport lounge! pic.twitter.com/yvj92HuboC
— Sandra Bellomo (@sandraenza) July 23, 2013
I LOVE U MY BABE .. ROBERT PATTINSON pic.twitter.com/TjdSGarBAB
— rachel (@raachkelly) July 23, 2013
The pics
HERE
from last night look more like a mini-wrap party for TorontoRob. Read details about the scene Rob filmed with Julianne Moore
HERE
.
Source
|
Source