New Robert Pattinson images in Dior Homme poster at an event for the fragrance

Another day, another Dior event we're not invited to.
This recent event had a poster behind their LARGE cologne displays (obviously the bath size *wink*..."
this fragrance is her life...
") and some new DiorRob is featured.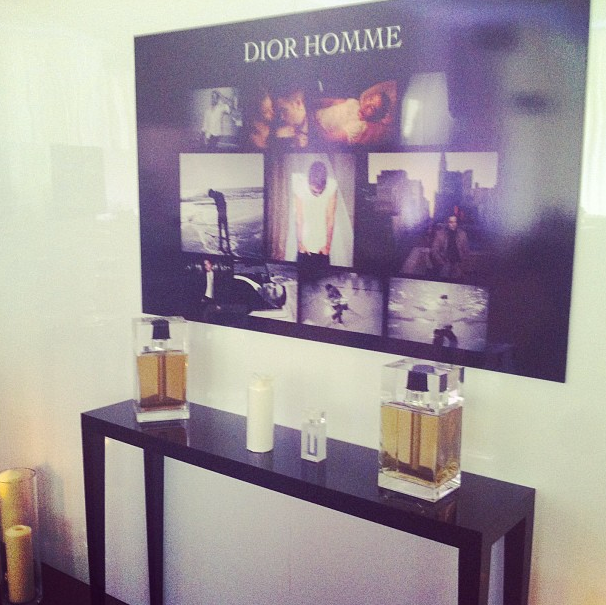 I cropped the images we haven't seen.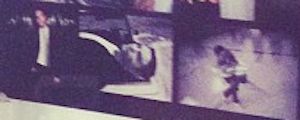 Rob on the rooftop with a different angle, Rob with his head cocked and in the suit jacket (we have cockedheadRob sans suit jacket), Rob laid out and Rob in a pool with the model.
The other ones in the poster that we have seen in better quality after the cut!
Click
HERE
if you missed Dior's official new picture of DiorRob they tweeted today and
HERE
if you missed an earlier DiorRob post. It's been a busy day!