365 Days of Robert Pattinson: Dec. 14 ~ Fave Robporn of the day
Such a lovely Saturday....you know what we need?
Tink:
"Rob's fisted hand"
Kat:
"I always try to stray from the TDP… but I'm always dragged back to it (not kicking and screaming… quite willingly actually)."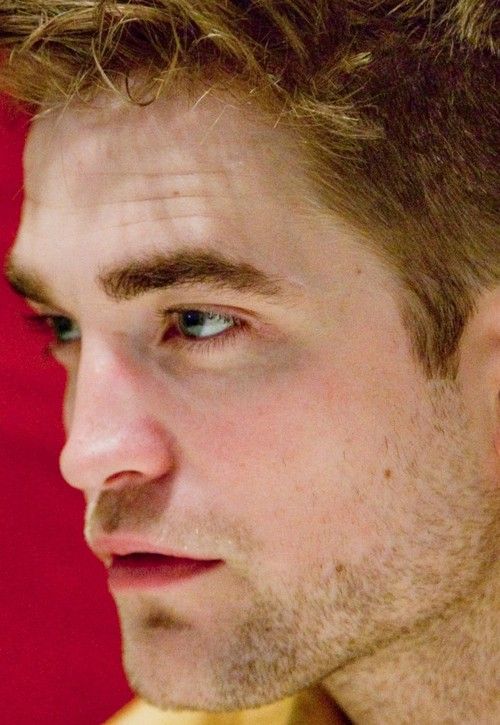 Kate:
"I'm in the mood for a bit of bicep porn today ;}"
If you post your 365DoR links in the comments, give us time to approve them so the DR can see :)
Click for HQ!