365 Days of Robert Pattinson: Dec. 25 ~ Pic of Rob with stubble
Hope you guys had a Merry Christmas and now it's time for a SEXY CHRISTMAS courtesy of a Mr. Robert Pattinson.
Kate:
"Scruffilicious! Merry Christmas xx"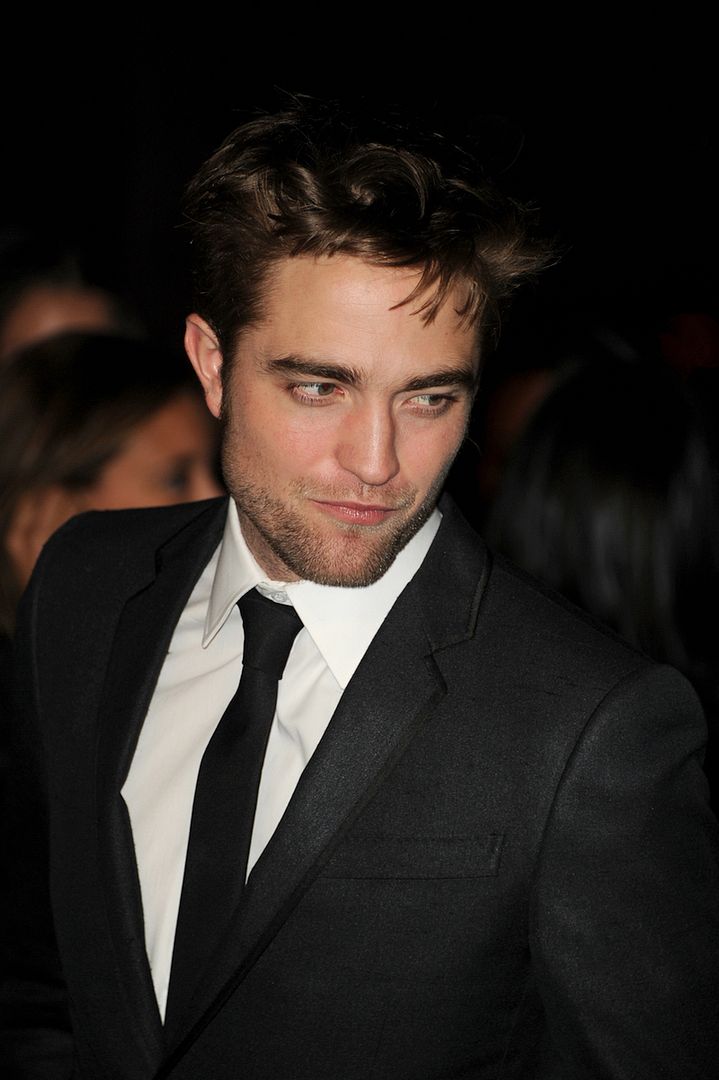 Kat:
"A perfect pic for a wonderful day. MERRY CHRISTMAS to you all :-) xoxo"
Tink:
"not sure why i made this our Christmas DoR LOL but hey….Rob with stubble is sexy and who doesn't want some sexy eye candy for Christmas? this pic is just……..UUUNNNNNNFFFFFFFF. are you drooling? I'm drooling for Christmas. someone should have gotten me a bib for Christmas. "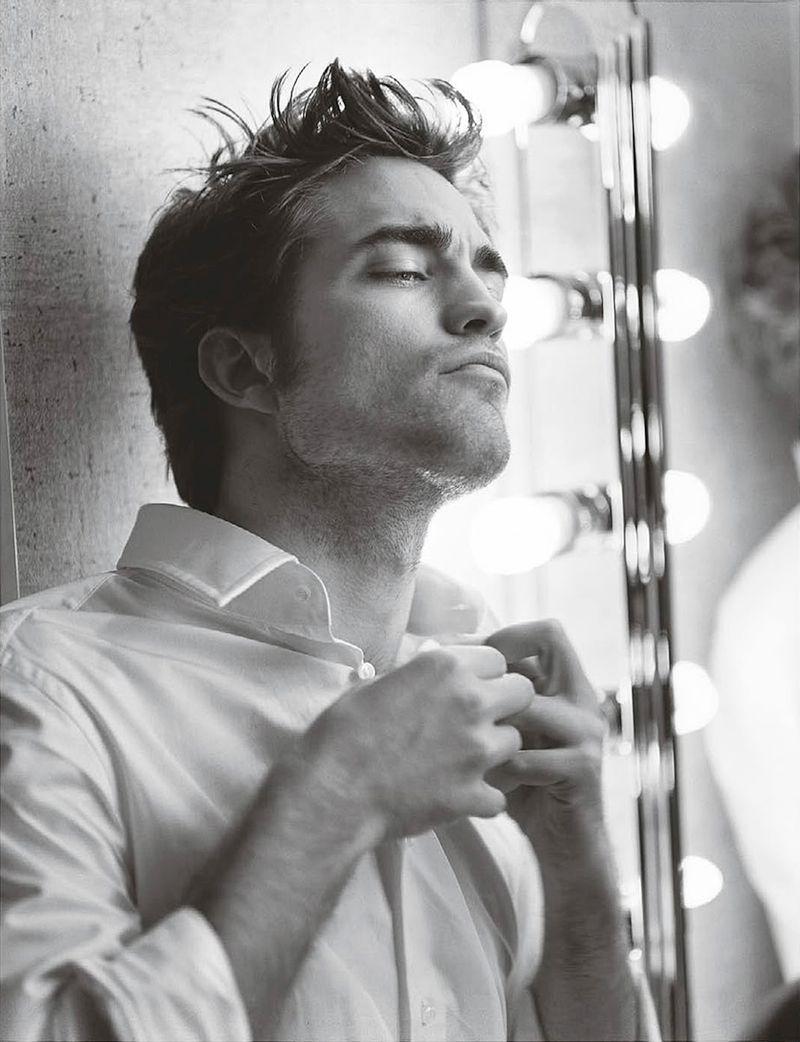 If you post your 365DoR links in the comments, give us time to approve them so the DR can see :)
Click for HQ!