365 Days of Robert Pattinson: Dec. 26 ~ Rob pic/gif that reflects your mood
This is the last time Joey is gonna ask....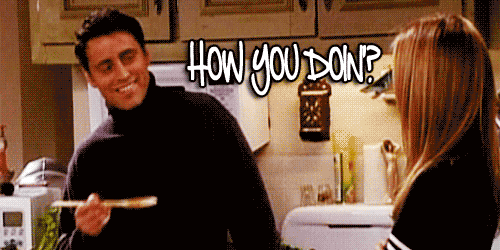 Kate:
"I've eaten WAY too much. Really need to work some of this food off ;}"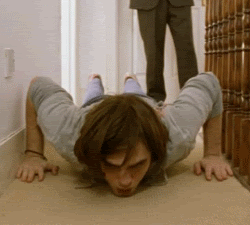 Kat:
"Annnnnnnd relax. Christmas is over. It was a success. Happy kids. Fat bellies. Time to chill."
Tink:
"awww this is the last time we do this one for DoR! i loved the Thursday mood posts. they made me happy :) but i'm also happy because one of my Christmas gifts was an iPad Air and I'm picking it up today."
If you post your 365DoR links in the comments, give us time to approve them so the DR can see :)
Click for HQ!