365 Days of Robert Pattinson: Dec. 29 - Fave professional image of Rob from 2013
This is the last 365DoR post I'll be bringing to you guys! The 365 day challenge is almost over and I like that it's DiorRob sending me off.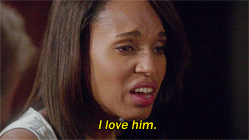 DiorRob was certainly the man of Rob's 2013 year, non? I'm so excited for what 2014 will bring for Rob and Dior. Feb. 5th come to me!
Kate:
"We're into the last few days of 365DOR and the last few are SOOOOOOOOO tough. I'm going with this one for today or I'll be here forever trying to choose. I love his smile in this ;)"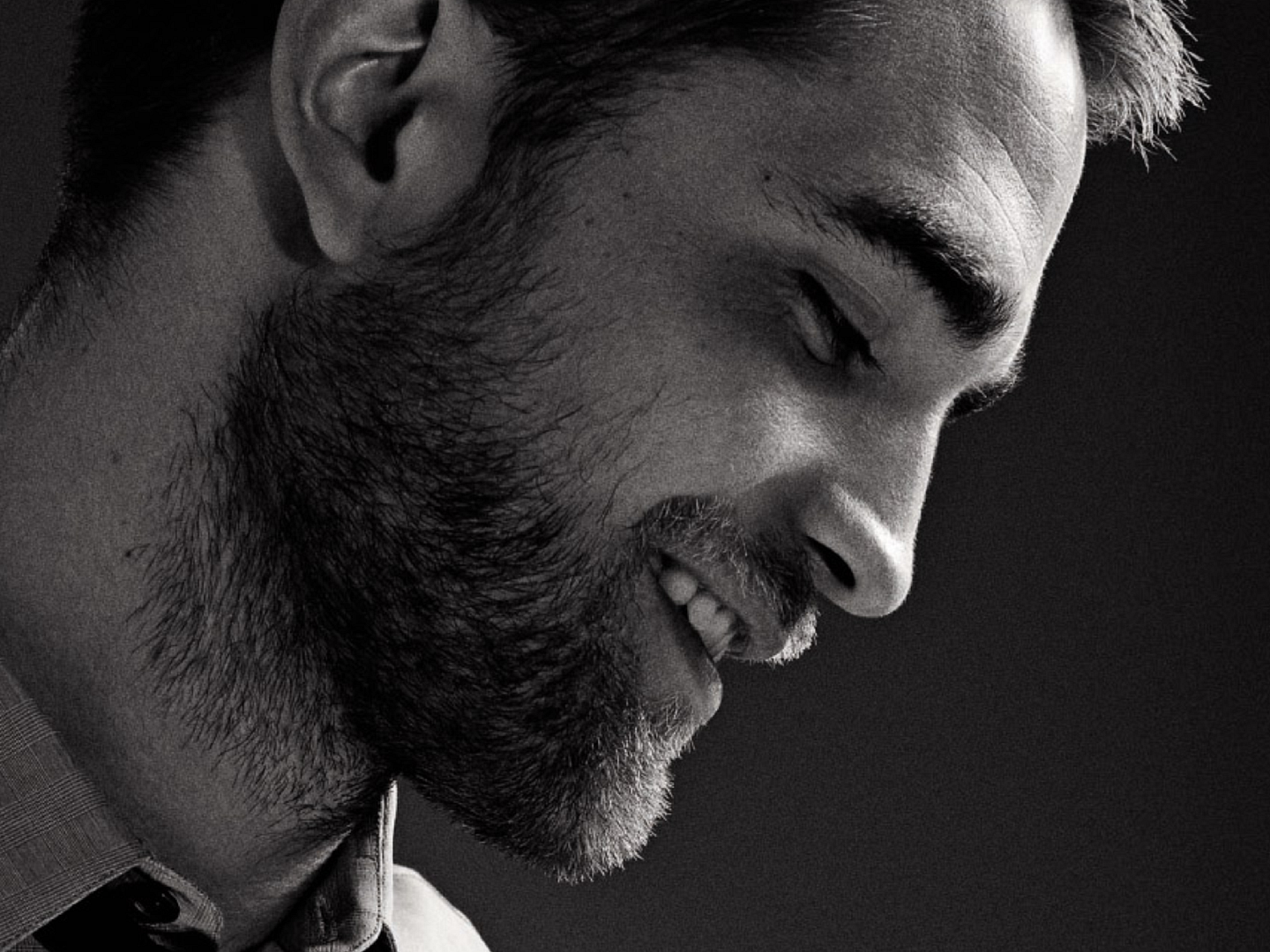 Tink:
"the face that launched a new era of Rob. i was a lover of this picture from the start. it's my fave official photo of 2013 for what it symbolizes in addition to the brazen sexiness of his stare. not to mention artistically, i love it too. the lines and colors. the light and the dark. i hope to have it printed and signed by Rob one day to join my other cherished autographed image - the Eric Packer still with the gun pointed. "
Kat:
Update when Kat posts!


If you post your 365DoR links in the comments, give us time to approve them so the DR can see :)
Click for HQ!