365 Days of Robert Pattinson: Dec. 4 ~ Pic of favorite Robporn
The end of the year is a time to reflect on a few of our favorite things like a pic of your all time favorite Robporn. You might not survive this DoR.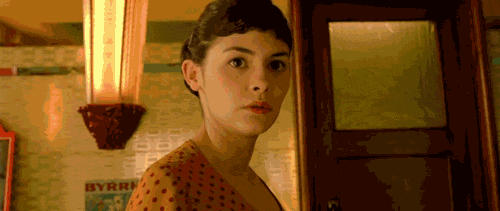 Kate:
"Today's favourite for me is a classic………..Jawporn. You can't beat it and this is one of the most perfect examples of it! #OhMaGawd #faints"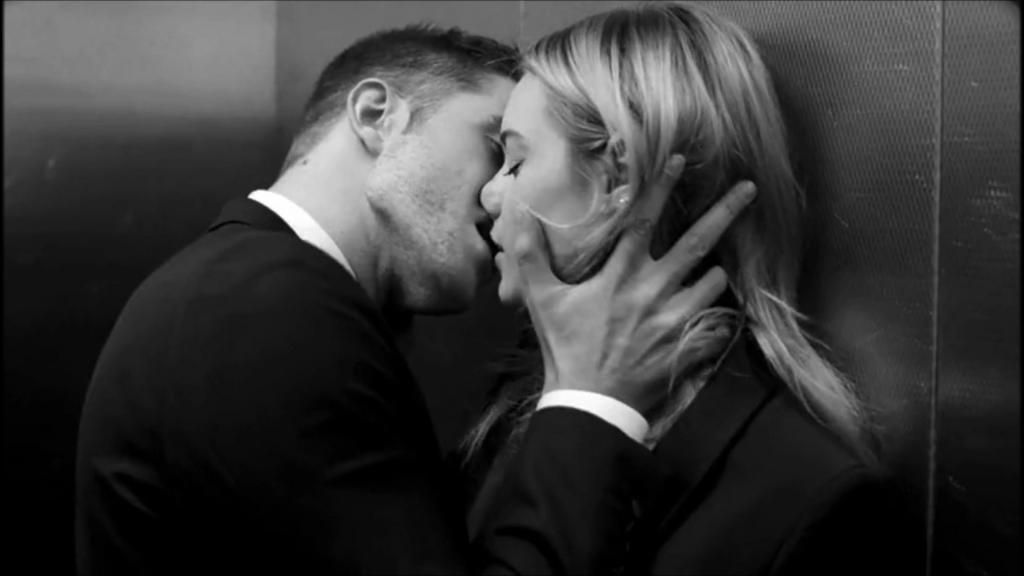 Tink:
"my favorite Rob porn is lipporn. goodbye."
Kat:
"Catching up because it's a sin to miss a Robporn 365 day! The eyes… ahhh, the eyes. Specifically the tear ducts. Lick-a-ble…."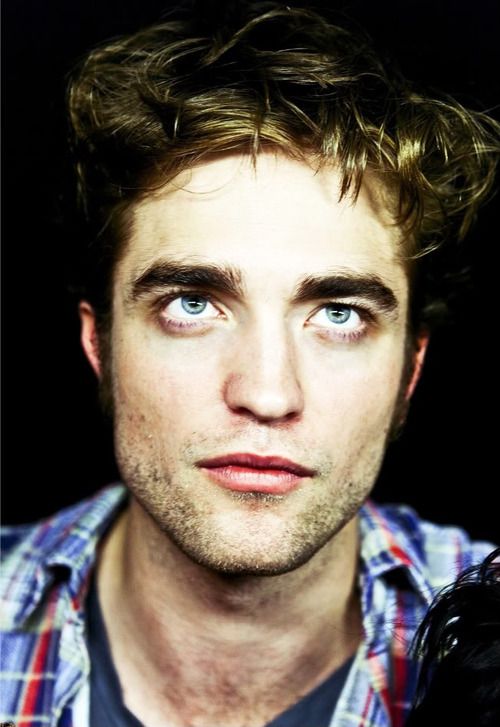 If you post your 365DoR links in the comments, give us time to approve them so the DR can see :)
Click for HQ!