365 Days of Robert Pattinson: December 30th ~ Fave DiorRob Of the Day
Second last day of 365DOR!
BUT don't worry it's a good one!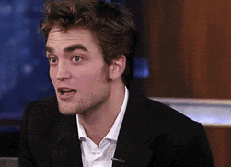 Kat
"Remember when we all saw this one and just about died? Little did we know what was to follow… the gift that keeps on giving."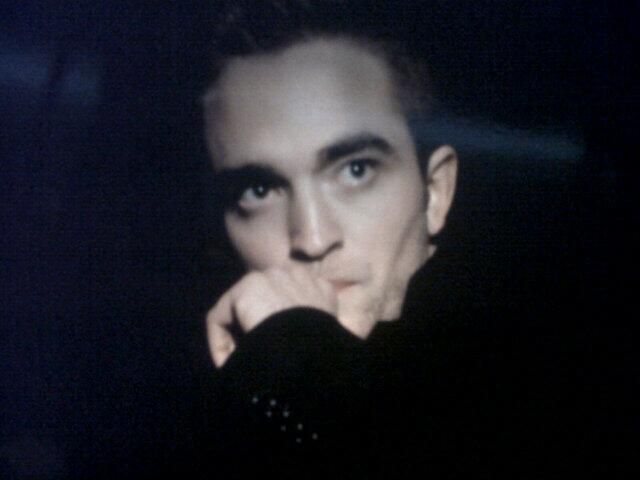 Tink
"im closing out my fave DiorRob of the day with the image that made me change my twitter avi for the first time in 3 years. HOT DAYUM. when this picture came out in June, we all knew it - DiorRob was going for the kill BIG TIME. this kiss. this crazy hot, crazy sexy kiss. *fans self and stares*"
Kate
"DiorRob just hanging out looking gorgeous as always"
Click the thumbnail if you need to review the December calendar. If you missed the whole year, there's a link on the sidebar :)
If you post your 365DoR links in the comments, give us time to approve them so the DR can see :)