365 Days of Robert Pattinson: December 18th ~ Pic Of Rob in Plaid
The man sure likes to wear plaid and no one wears it better than him!
Kat
"They'd all look good hanging in my wardrobe :-)"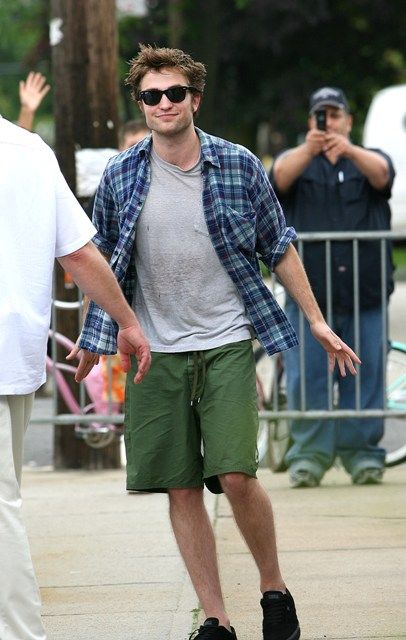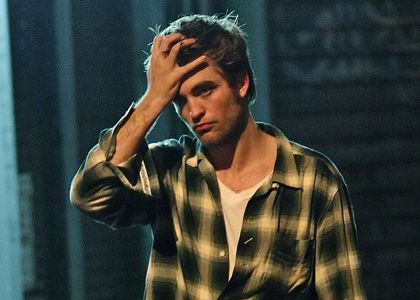 Tink
"yes yes yessssssss. SO DAMN SEXY."
Kate
"SO many great ones to choose from but I loved this blue & black number that he wore with the brown jacket for the Today Show back in Nov 2011."
Click the thumbnail if you need to review the December calendar. If you missed the whole year, there's a link on the sidebar :)
If you post your 365DoR links in the comments, give us time to approve them so the DR can see :)