DiorRob is coming to America Feb. 5, 2014!!! Robert Pattinson featured in Dior Homme ad for new fragrance at Macy's!
UPDATE2
: In all the excitement I forgot to tell you guys where to see the ad! Look in your Macy's catalogues. The ad was one of those fragrance foldouts and you can even sample the scent! Also, in reply to a question in the comments - the commercial will break Feb. 5th! All this in time for a very romantic and couple-y holiday.... ;))
UPDATE
: A birdie on the street also told us that commercials start in February and ads in mags in March!!!! I DIE.
I AM FREAKING OUT!!!! DIORROB IS COMING TO AMERICA!!!!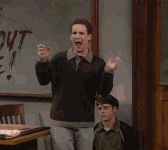 And not just DiorRob but a NEW FRAGRANCE!!!!!
My homegirl, Cynthia, texted me MADNESS I TELL YOU!!! Macy's has an EXCLUSIVE coming to the US on February 5, 2014!!!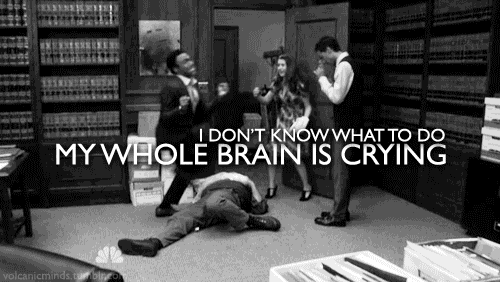 And how do we know it's DiorRob who will be ushering in the new scent???? EASY.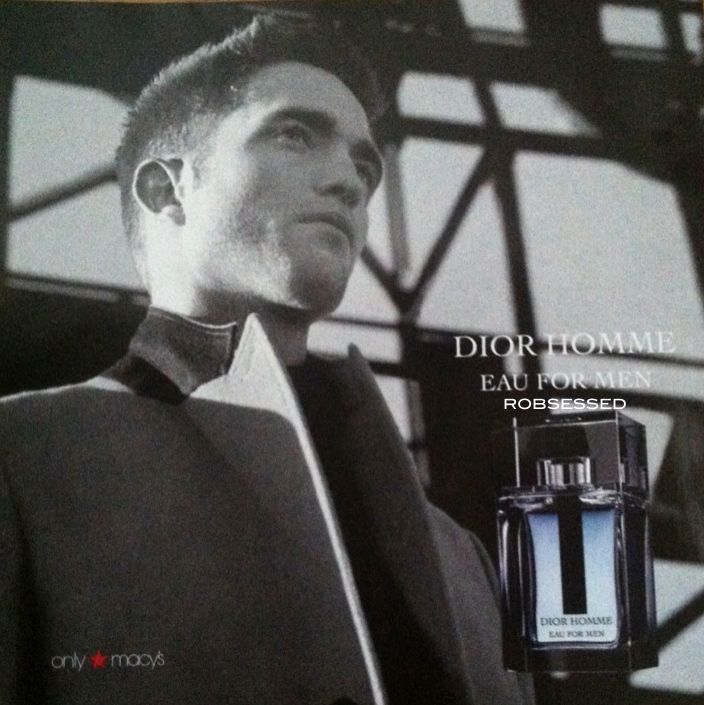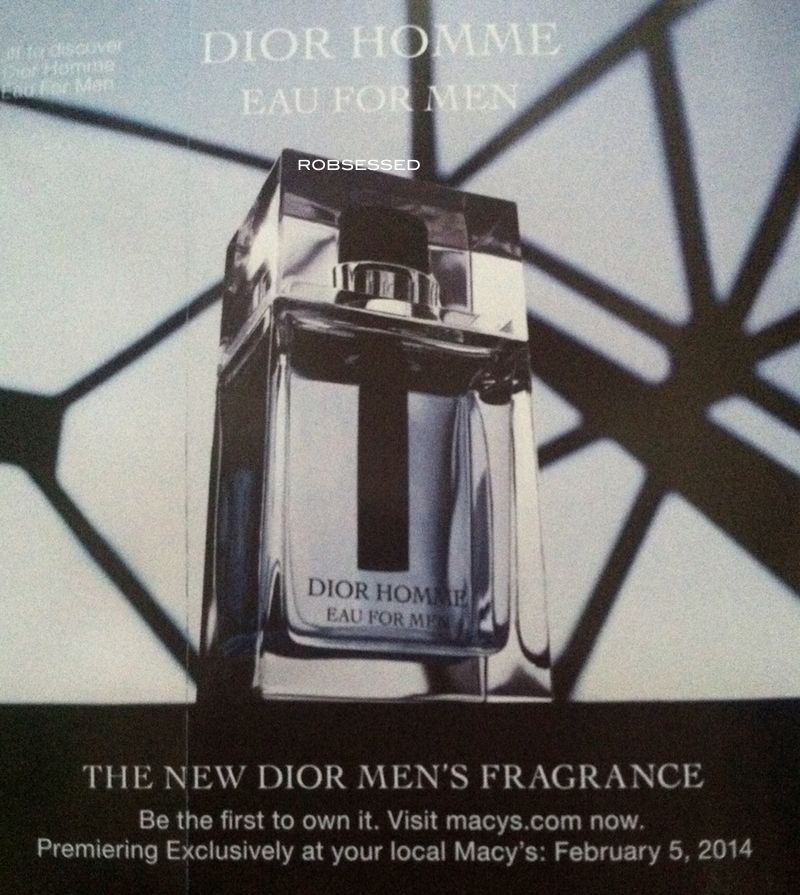 JUST LOOK AT THAT HANDSOME MAN TELLING US DIOR HOMME EAU FOR MEN IS PREMIERING EXCLUSIVELY AT MACY'S FEB. 5TH!!!!!!
Is there a line??? SHOULD WE LINE UP NOW???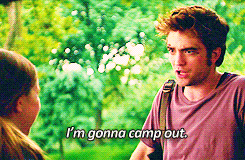 ARE YOU READY LADIES??? We'll bring you more details as they come in!!! KEEP THOSE EYES PEELED.