Dylan Penn mentions Robert Pattinson to GQ and denies dating rumors
Dylan Penn mentioned Robert Pattinson in the latest GQ: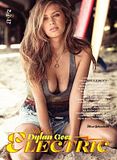 Over the year, reading the occasional DatingRobDenial, I can't help but think of what I would say to the questions....
"So are you dating Robert Pattinson?"
"Really?"
"Are you two serious?"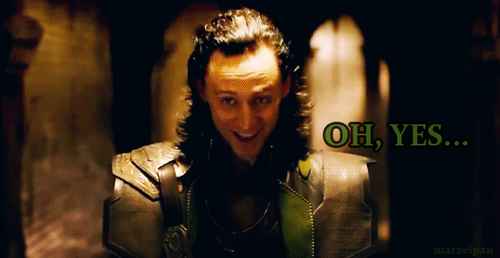 "Wow...so maybe you'll be moving in together?"

"Meeting the parents?"
"Is marriage in the future?"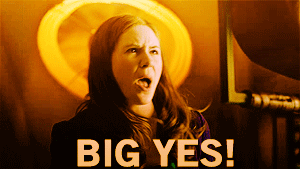 "Babies?"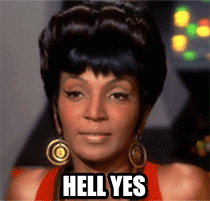 "Well tell Rob we're happy for him."
"And congratulations. We wish you both a long and happy life."
One of the many reasons I'll never be asked. ;))
Source: GQ |
Via