Movie News: Queen of the Desert producer says Robert Pattinson is close to a deal
In our last twitter updates from the producers, we know that pre-shoots are happening before Christmas and the actors are due in January. Click
HERE
for a refresher. Here are the latest tweets from today:
"@RKfan2012: @cassianelwes can you say if Rob is in QOTD? You have made it seem like he dropped it"/ we are close to a deal
— cassian elwes (@cassianelwes) December 16, 2013
Ok...
The other QOTD producer let us know that he and Werner were leaving on a jet plane.
@QueenDesertFilm at LAX with Herzog heading for Morocco.
— Nick Raslan (@NickRaslan) December 15, 2013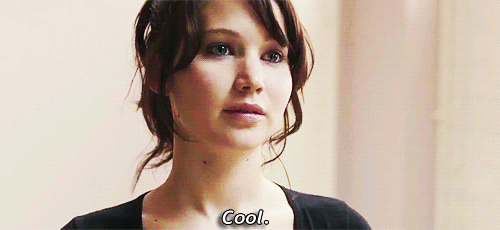 Guess we'll just sit here and wait to see what happens with Rob.