ROBsessed Awards - 2014 Most Anticipated Robert Pattinson Moment
2014 is a big year for Rob! He has much going on and the final category for our
ROBsessed Awards
wants to know what you think is the 2014 Most Anticipated Rob Moment.
Here are your 6 nominees....
Starting off 2014 with The Rover goodies in January!
A24 promises some goodies in January which is most welcome since this still took us through 2013. Plus the film is set to release later this year!
The King Returns!
Rob's films could be heading to Cannes! There has been LOUD buzz for
Maps To The Stars
and
The Rover
premiering at the
Cannes Film Festival
in May 2014!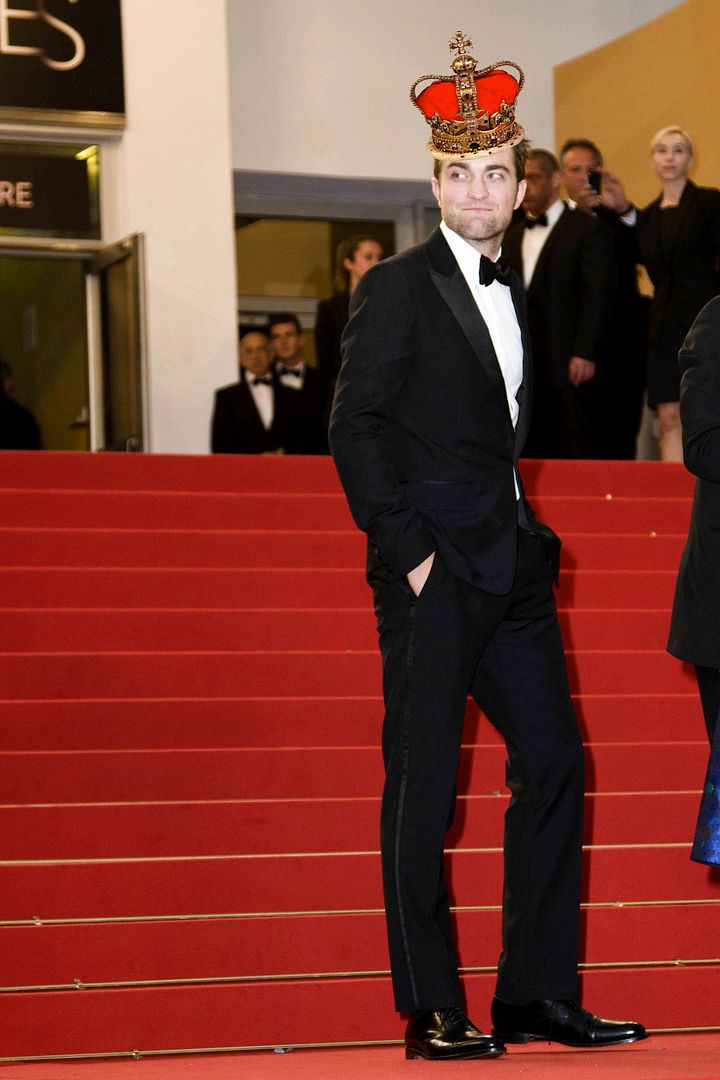 Robenberg is reunited and it feels so good!
Maps To The Stars
will be released and we'll see Rob and David Cronenberg back in the limelight! Their Bromance LIVES!
PromoRob is BACK, BABY!!!
Rob will have 2 films to promote and who knows how many premieres, screenings and festivals! SO MUCH PROMOROB!!!
All work and no play makes Rob a busy boy!!!
Rob so far has 5 films scheduled for 2014!
Queen of the Desert
is up first and
Life
will follow. We'll be tracking it all but in between promo, Rob will definitely be working!
How do you like your DiorRob??
MORE MORE MORE!
DiorRob is coming to America on Feb. 5th! Who knows what Dior has in store! Will we finally see SnowRob in an ad? Will we all be buying the men in our lives Eau For Men for Valentine's Day?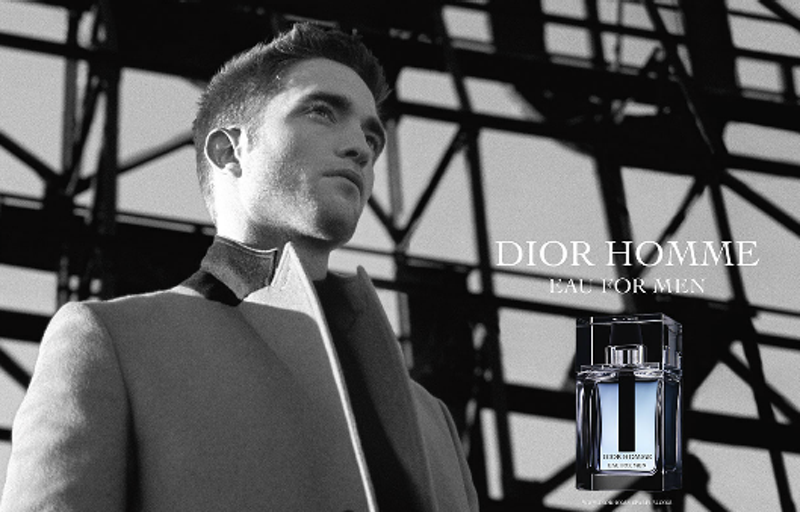 You get ONE vote and the poll closes Dec. 31st 7pm ET. The result will follow an hour later!
The other categories for the
ROBsessed Awards
have closed! Results start on Dec. 31st at 12pm ET and post every hour on the hour. Check in with us and see who the winners are. We'll also keep a tally
HERE
so bookmark the page. See you in 12 hours!