ROBsessed Awards Results: Robert Pattinson's Best Look Of 2013
I can't say I'm hugely surprised at the result of this one
WINNER: Nothing but a smile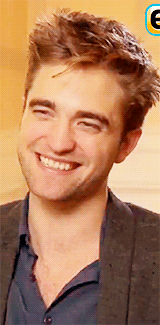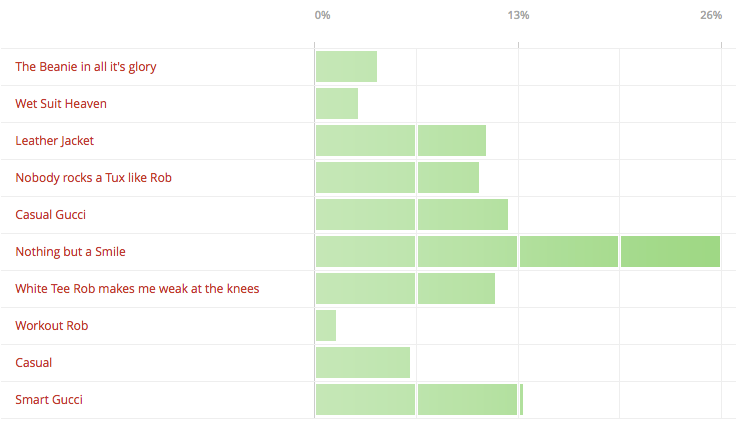 26.19%
of you said you don't really care what Rob is wearing once he has that smile on his face.
But you sure showed some love for Gucci Rob too because in 2nd place with
13.33%
of the vote was Smart Gucci and not far behind in 3rd with
12.51%
was Casual Gucci.
Check back at 4pm ET for more results.