ROBsessed Awards Results - Robert Pattinson's Best Dior Scene
I really thought this would be one of the hardest categories but apparently not. There was one very clear winner in this category!
With
42.23%
of the vote you picked the Elevator Scene. In 2nd place with a respectable
26.07%
was the Bedroom Scene and in 3rd with
11.51%
was the Ballroom Scene.
I think we should have a little reminder why you guys liked this scene SO much by having a little look at the extras ;))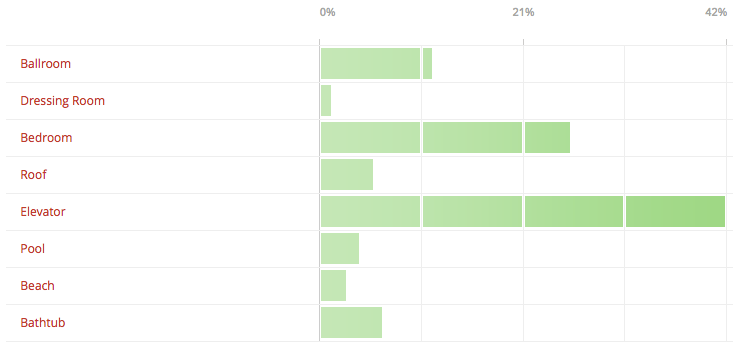 Check back at 7pm ET for more results
(you should have recovered from this by then *Evil Laugh*)