ROBsessed Awards Results - Robert Pattinson's Best Non- Fandom Supporter
It's 3rd time lucky for this nominee. You showered this guy with praise for his support of Rob in the
poll comments section.
Knocking all the others out of the ballpark with
57.81%
of the vote, give it up for.........
Winner: Mr. David Cronenberg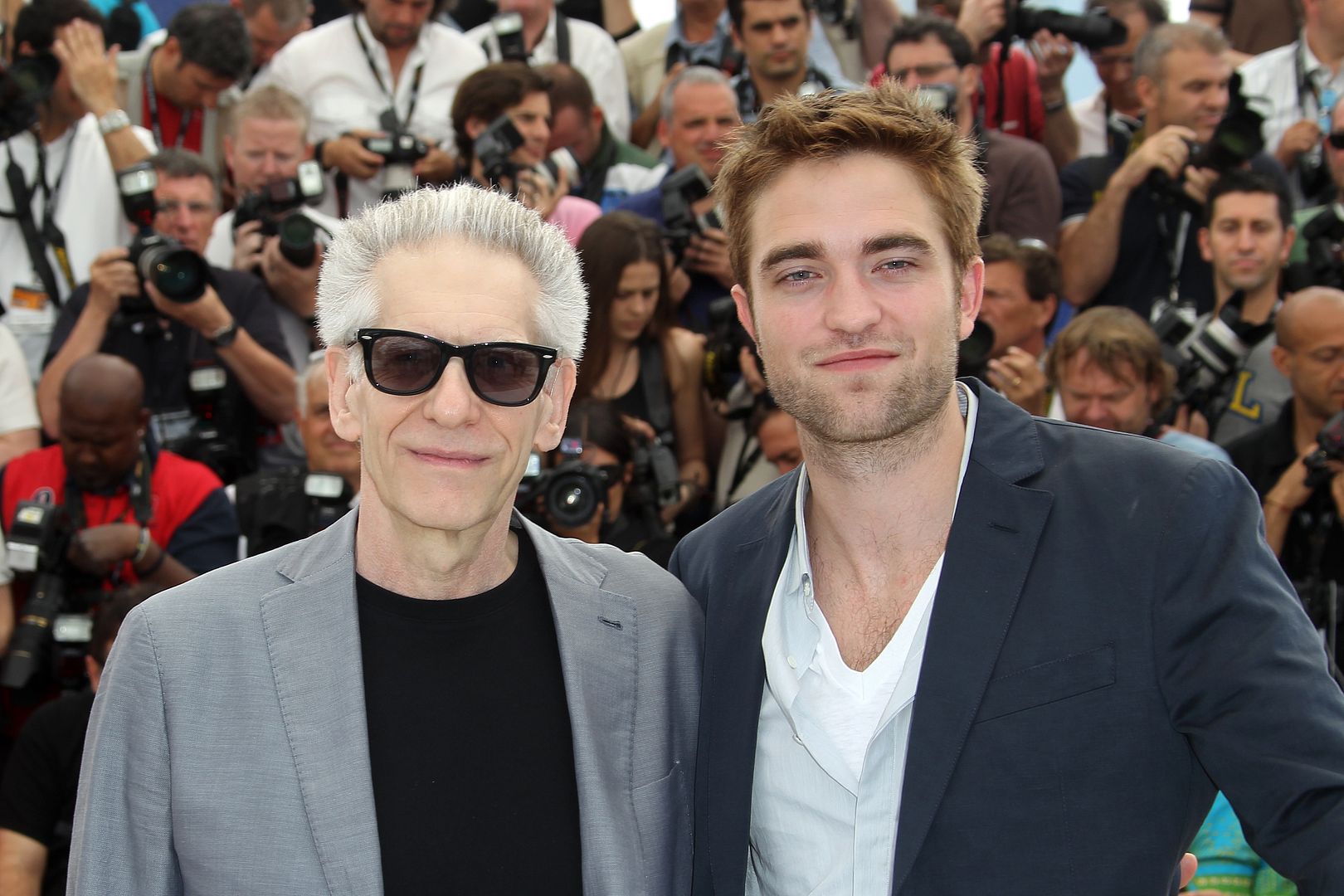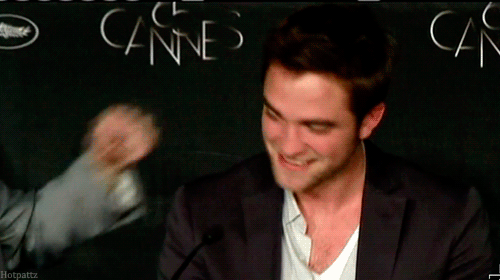 Second place went to the reigning champ and winner for the last 2 years Josh Horowitz with
17.94%
of the vote and 3rd place went to Dior with
15.03%
Check back at 5pm ET for more results.