VIDEO: Eric Maddox talks about Robert Pattinson and Mission: Blacklist; Films this Spring!
The embed on the video is funky but click on the screen cap to view. Rob is mentioned around 4:35 and Eric says the film is expected to start production this spring.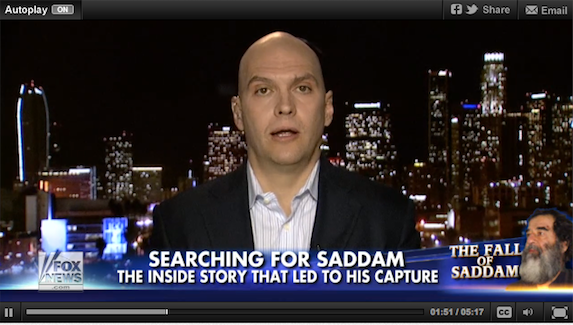 Here is the Rob mention
Source
| Thanks, Nancy, for the tip!