CONFIRMED: Robert Pattinson's The Rover is coming to the USA Summer 2014 & official twitter is live!
We spoke to a representative from A24 and they confirmed the following information.
@TheRoverMovie
is the official twitter account for
The Rover
! The account also reveals a couple of things, most notably the release timeframe for the film - Summer 2014 - and the title treatment we posted above. A24 is the distributor for the US but we'll let you know when other countries have release dates as well (
Australia is already known
). The twitter account will post official news about the movie but closer to the release, they will launch a full social media campaign.
If you have a twitter account, give the film a follow -
@TheRoverMovie
.
We'll also be retweeting anything they post so if you don't have an account, you can look on our sidebar for the tweets and we'll be posting anything they share about the film. So far the account has 2 tweets - retweets of the
The Playlist
and
Blackbook
lists for Most Anticipated Film of 2014.*
ARE YOU READY FOR REYBERT?????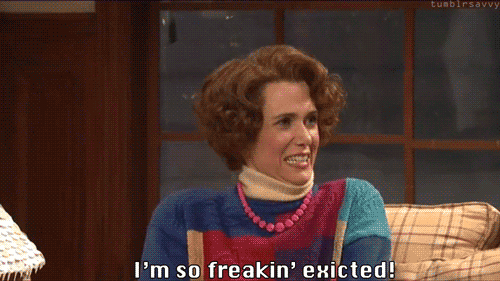 *This post is duplicated with our sister site, @TheRoverFilm