Blast From The Past: Robert Pattinson wows anyone on earth with eyes at the Oscars (2009)
Oh OscarRob.....how we miss thee. Heck, I miss all AwardShowRobs this year. But it's not like we don't understand. WorkingRob is the best kind of Rob.*
However, that isn't going to stop us from blasting to the past to drool over the epicness that was OscarRob in 2009.
GAAAAAAHHHHLKJDSPWORJLKSDG:FJ:SDKJF:KEJFIO:WJR:OI!IJ:O#UTP(*$YT$!!!!!!!!!
HAVE MERCY, ROBERT.
*weeping* He has NO mercy to give....only hot lava levels of SEXY
Don't play coy....you KNOW what you're doing to us.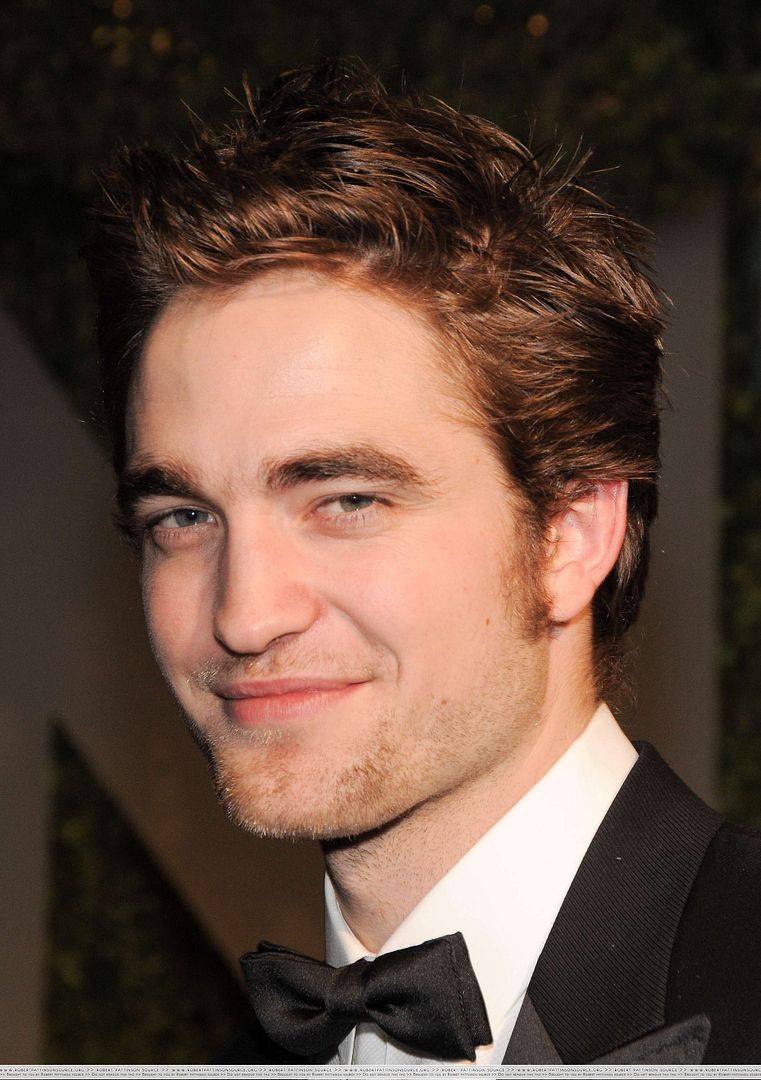 *CRIES* SEEEEEEEEE?????? ***POOF***
My GAWD the man can wear the f*!k out of a tux.
Praying to the heavens that we see TuxRob soon
....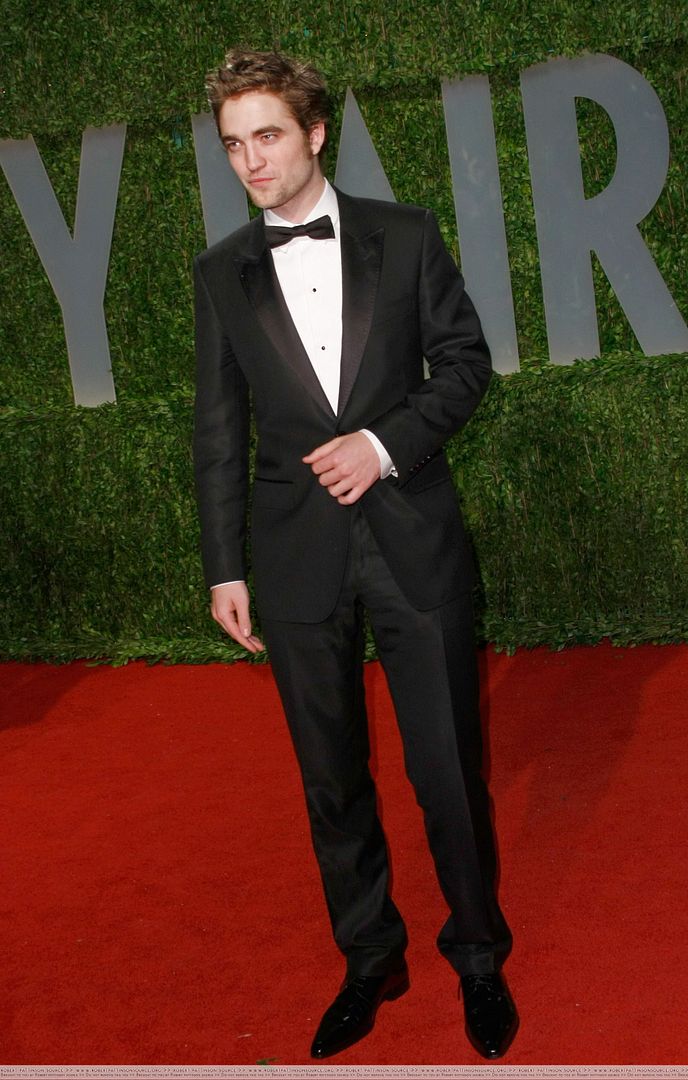 Can you take anymore???? Because we have
HUNDREDS
more of THIS FINE ASS MAN. *buckles up*
Lick for Full Size Sorry...CLICK. CLICK for Full Size. Licking will only cause you to feel depressed Rob doesn't equal a screen.
Thanks
RPBrasil
for the gallery of GOODNESS!
And an OscarRob post isn't an OscarRob post without..............
*We say that about every Rob ;)