Dior posts more of Robert Pattinson's "easy elegance" for Dior Homme Cologne + official write up for the fragrance
Dior
has been busy today with
DiorRob
! We posted their first pic from instagram
HERE
and they also posted
another beauty
we've seen before but can NEVER get tired of seeing: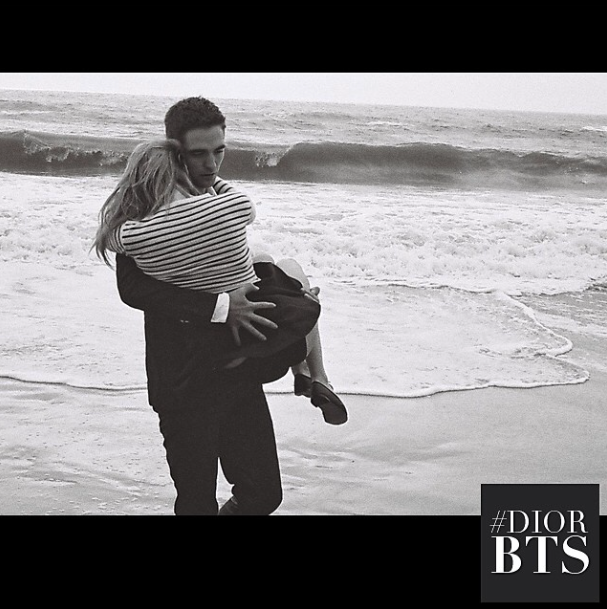 Caption:
Robert Pattinson for Dior Homme Cologne. #dior #diorbts #diorrob #robertpattinson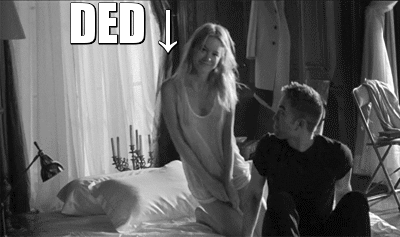 All this activity today has been to promote the cologne in the
Dior Homme
line. That's the scent I wear! Very lightly but I love it on my skin.
Dior
posted a
shot of the cologne
on their tumblr as well as
another BTS picture
we've posted before, but this one is a better quality.

That gaze. Nobody stares better.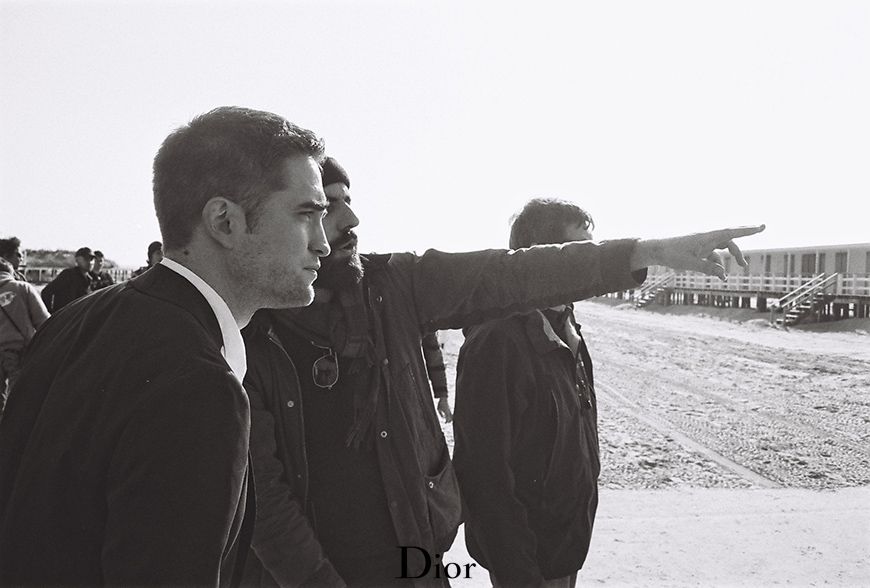 Caption:
ROBERT PATTINSON FOR DIOR HOMME COLOGNE.

The Dior Mag site also posted a shot we have already but CoolDiorRob can not be denied.



From
DiorMag
:
The elusive and nonchalant incarnation of the Dior Homme scent, the actor Robert Pattinson lends his easy elegance to Dior Homme Cologne, a simply daring fragrance in his image.
This is the story of a contemporary, freedom-loving man, who glides effortlessly from one life to another, from one role to the next. His timeless elegance has a freshness to it, it's low-key in appearance, but sharpened with precision, like the white shirt he's never without. Clinging to his skin in the sea breeze, dazzling against the bright sky of a summer morning, for him it's luxury reduced to its purest and simplest expression. And it's exactly this unique sensation of the freshness of a white shirt on the skin that inspired François Demachy, the house's exclusive perfumer-creator, to produce the elegant and pure Dior Homme Cologne .
"I wanted to create a modern Cologne that was pared down and made up of notes as fresh as cotton," he explains. Reinterpreting this classic men's fragrance with respect to the modern and sophisticated Dior Homme signature, the perfumer-creator chose the most noble raw materials: the citrus notes of Calabrian bergamot meld with the sensuality of grapefruit flowers on a base of white musks, in a composition equal parts spare and bold.
"Dior Homme Cologne is a true exercise in style that touches the essence and the simplicity of luxury," François Demachy declares.
They always slay me with their imagery. The white shirt "clinging to his skin in the sea breeze, dazzling against the bright sky of a summer morning..." POOOOF.
The final goodie is this gorgeous promo shot we've posted but is now in UHQ (bottom of the post). I cropped because well....JUST LOOK.
We'll see what else
Dior
has in store hopefully tomorrow!
Lick and save!