New/Old pictures of Robert Pattinson blowing our MINDS with his gorgeousness! RomeRob and Jawporn!
This man's resting face is "IM GONNA KILL YOU WITH MY HOTNESS". Seriously. Just look at him.....ROMEROB. JUST LOOK.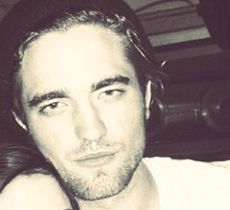 GAWD. I'm dying. Someone send the paramedic....
And look at him all casual while waiting for the hand printing ceremony......
JUST LOOK.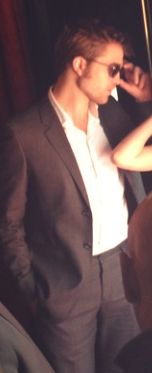 I can't. I can't. I just....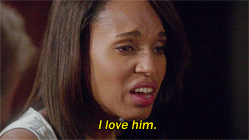 Uncropped pics and video of the RomeRob throwback after the cut!
The RomeRob pic you might have recalled from this party that
Roboshayka
flash backed for us in their post.
Click for uncropped pics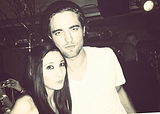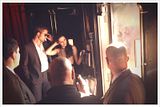 Source
:
Via
|
Source
| Thanks Nancy for the tip!