Cannes Roundup: Robert Pattinson cute and handsome at Maps To The Stars and The Rover events + press junket video interview
UPDATE
: A few more pics from inside the premieres!
Hey good lookin'!
Ooooooo that girl is going to have one helluva fan pic!
*cries*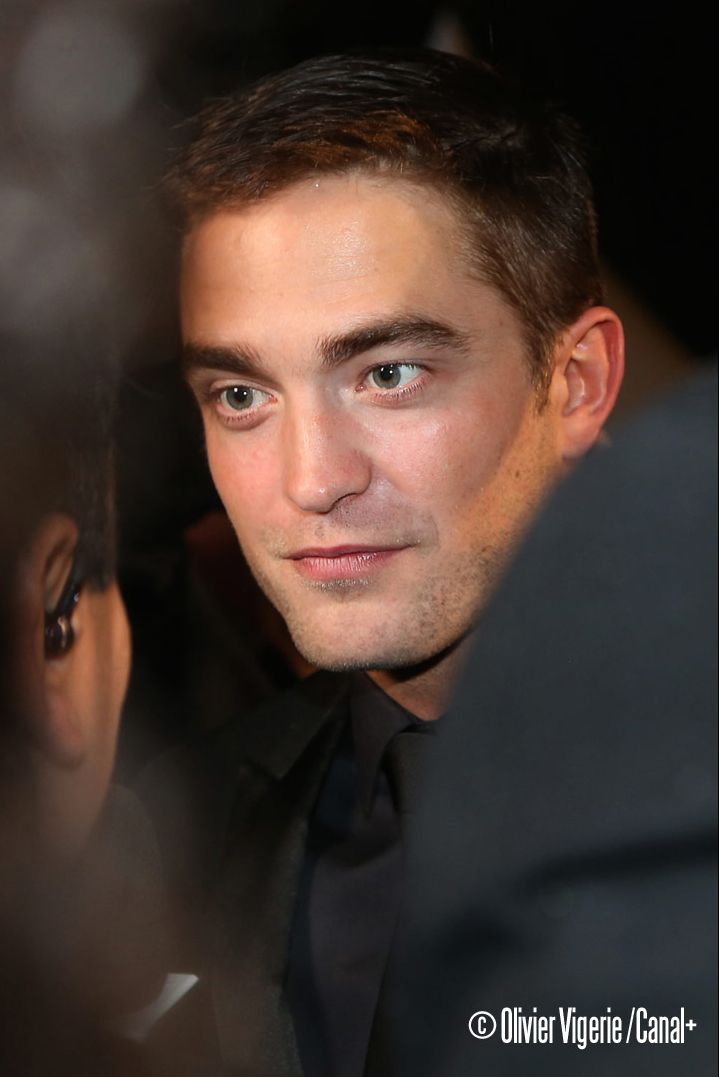 Check out more pics from The Rover photocall, The Rover premiere, Maps To The Stars premiere and Le Grand Journal.
Another press junket video for
The Rover
came out...it's dubbed in Italian though for Verissimo.
I tried to do a transcript. My ears are now bleeding.

I was really excited...I didn't quite know how I was going to do it....I was talking to David for like 8 months...about how he should look...it's a quite sad part but there's something about him that's quite funny.
Egads. If you understand Italian, you're in luck. Otherwise my ellipses are when it got a bit tough.
Lastly, there's no Rob mentions but if you're interested, we posted the Awards Ceremony from Cannes on our
Maps To The Stars
blog. Bruce Wagner, the screenwriter, accepted the award and you can watch his acceptance speech
HERE
.
Photos:
Source
|
Source
|
Source
|
Source
|
Source