Dearest Kate,
Happy birthday!
We have a great team here. We've been working together without a single glitch for years and you've been at the heart of it all longer than any of us :)
Thank you for always being there. Always being the kindest, sweetest partner anyone can have.
We love you and wish you a great year, full of Rob goodness and hopefully the man himself ;)
Happy birthday baby!
Gözde, Kat and Tink
Since we know how much you love hand porn, here's an overload of HOTNESS for you!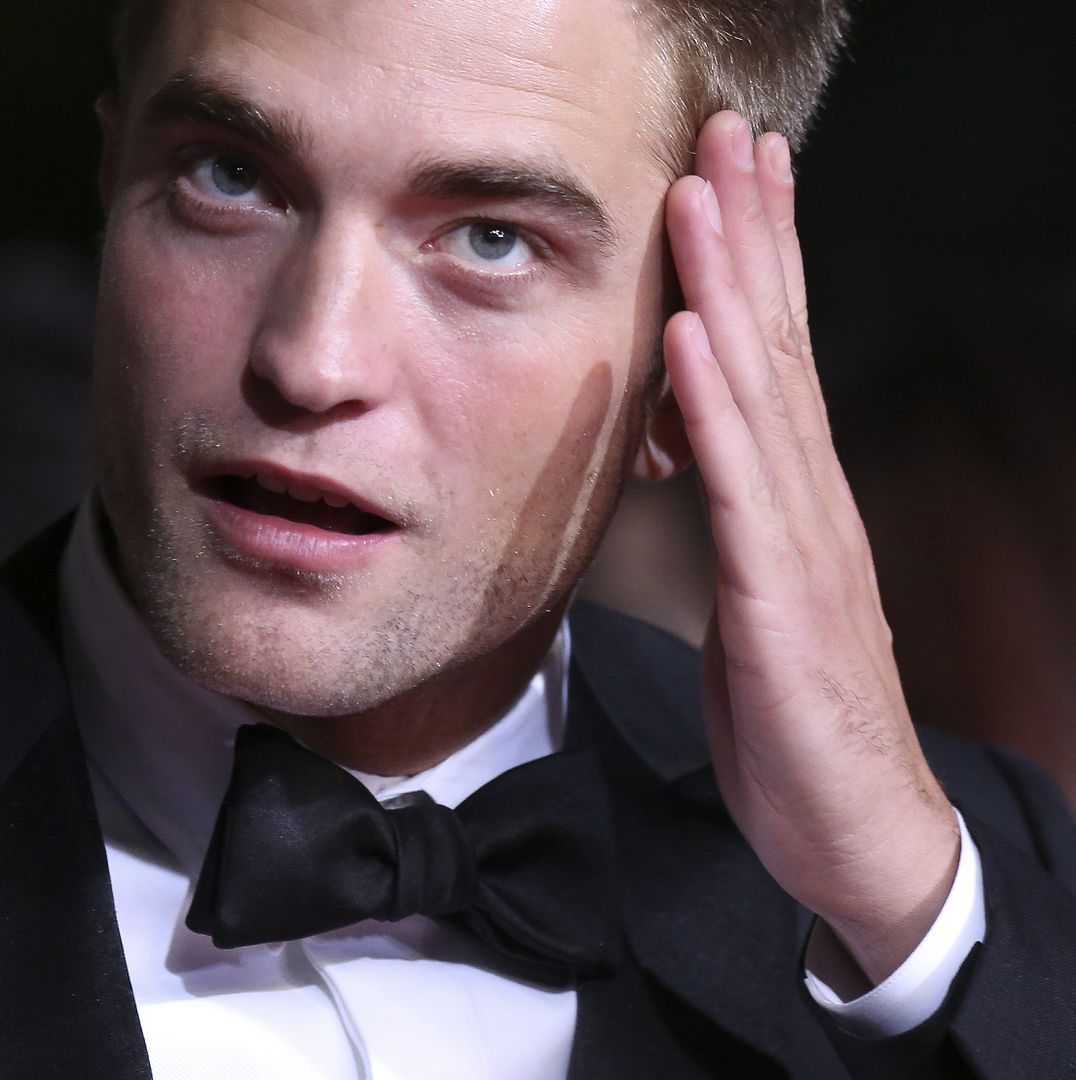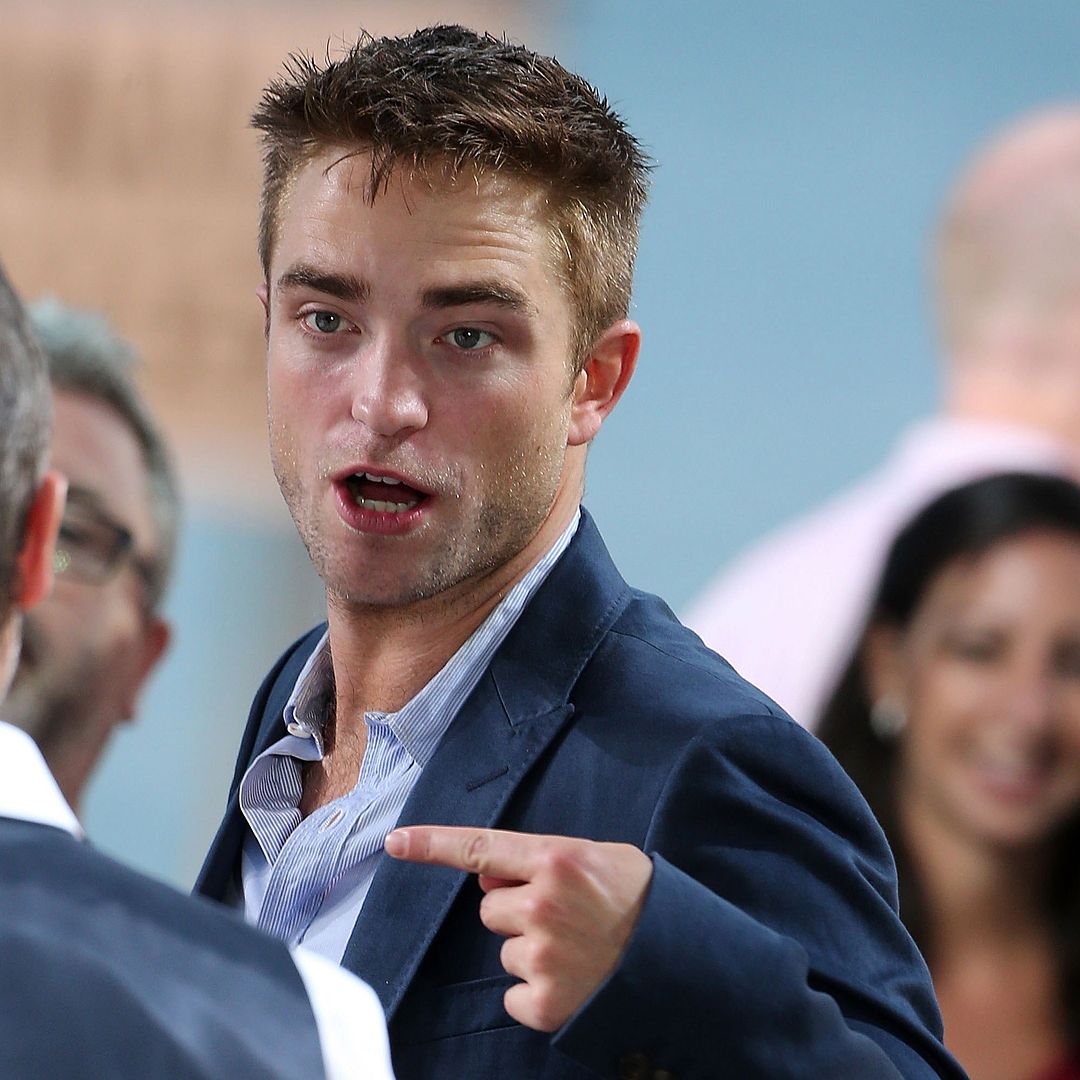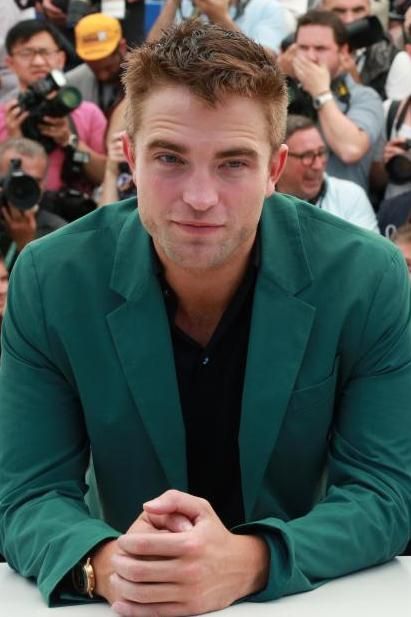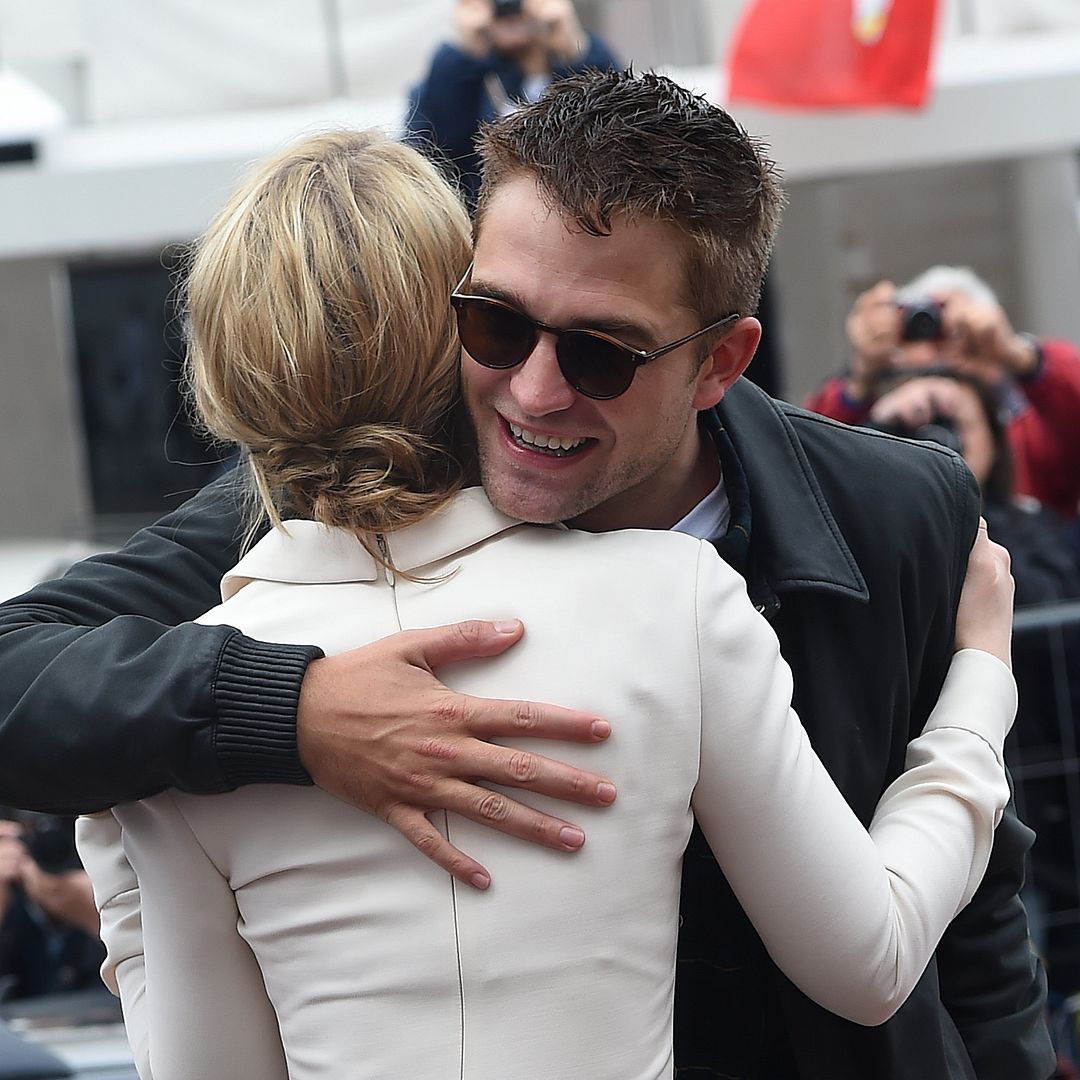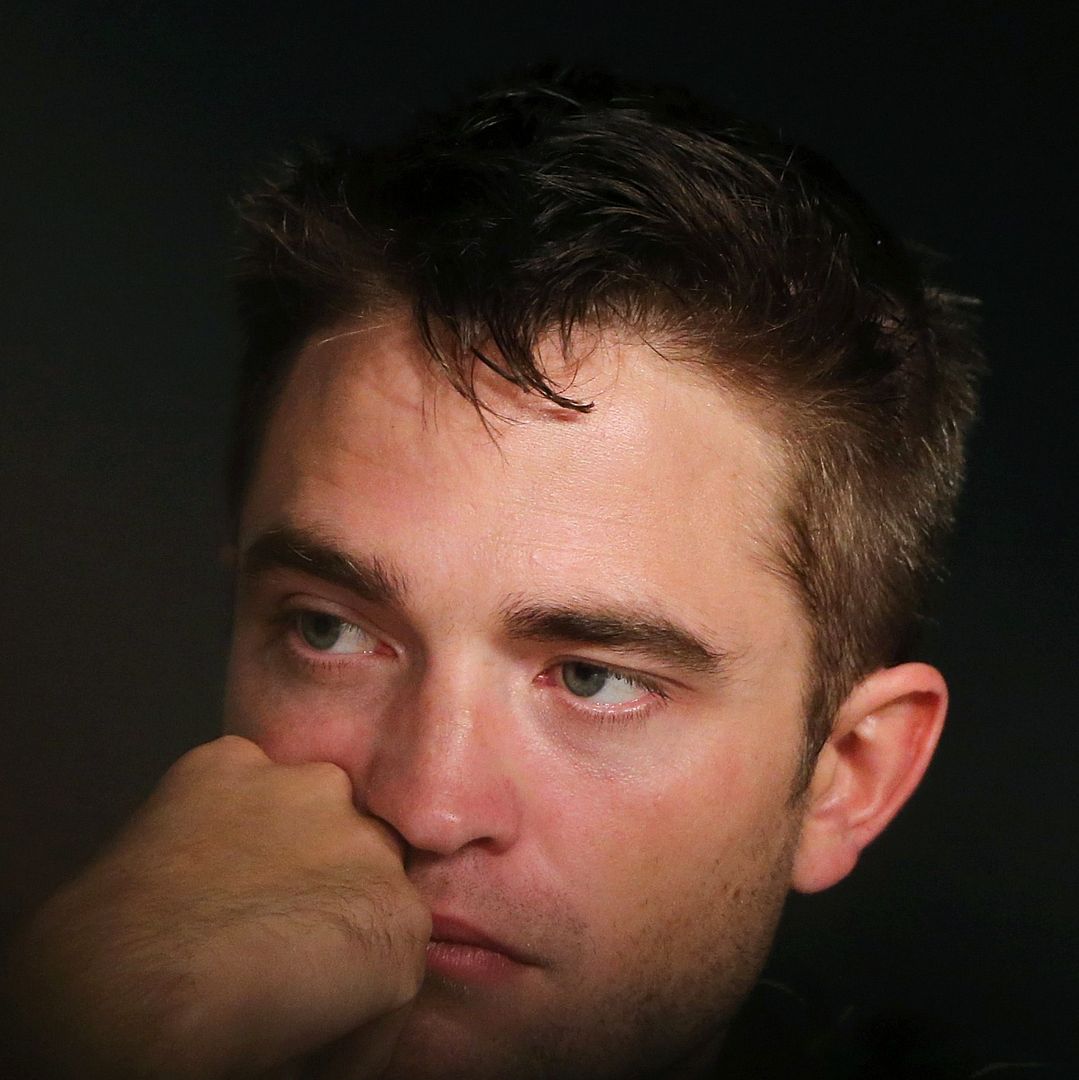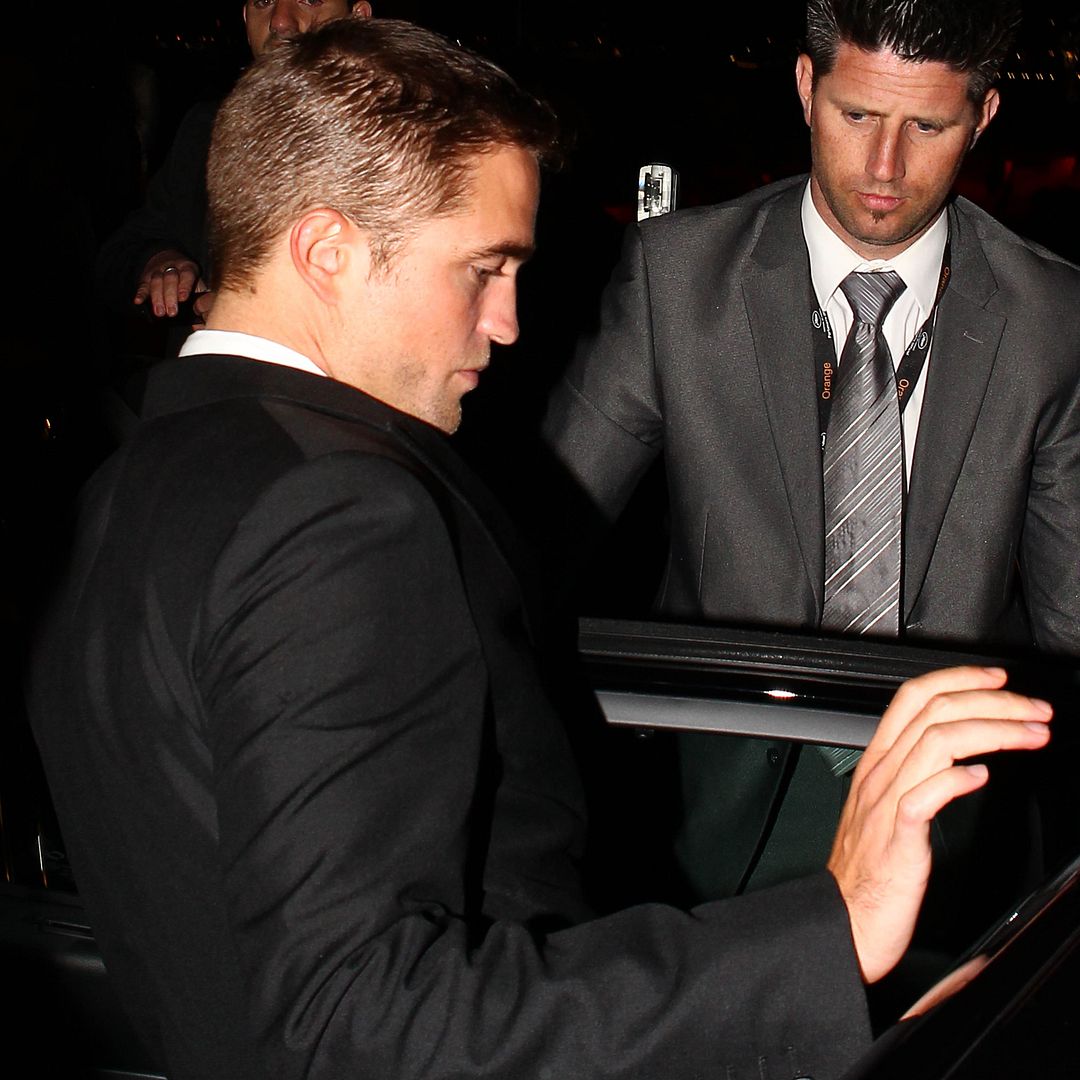 Click to ENLARGE :