Robert Pattinson on the Cannes red carpet for Maps To The Stars! HQ Pics & Red Carpet Video!
UPDATE2
: More added, look for UPDATE2. You can also keep track of our gallery
HERE
.
UPDATE
: More HQs added! Scroll down and look for UPDATE under HQs. Also added red carpet video.
You can hear it, can't you. <3333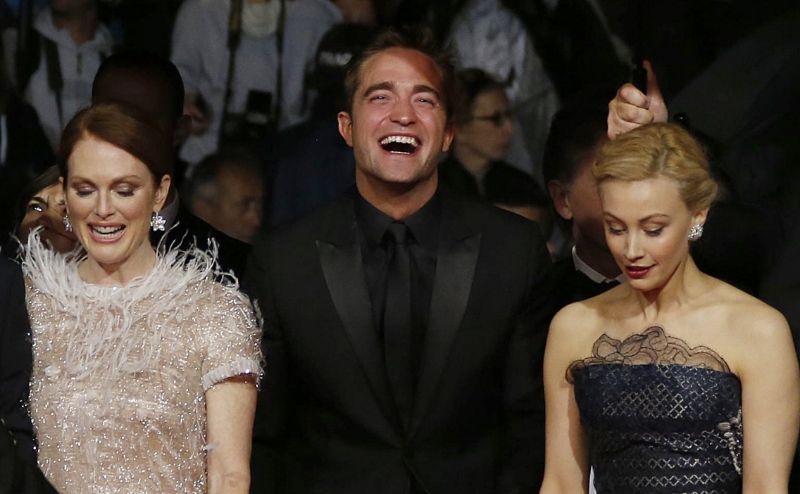 HOLY.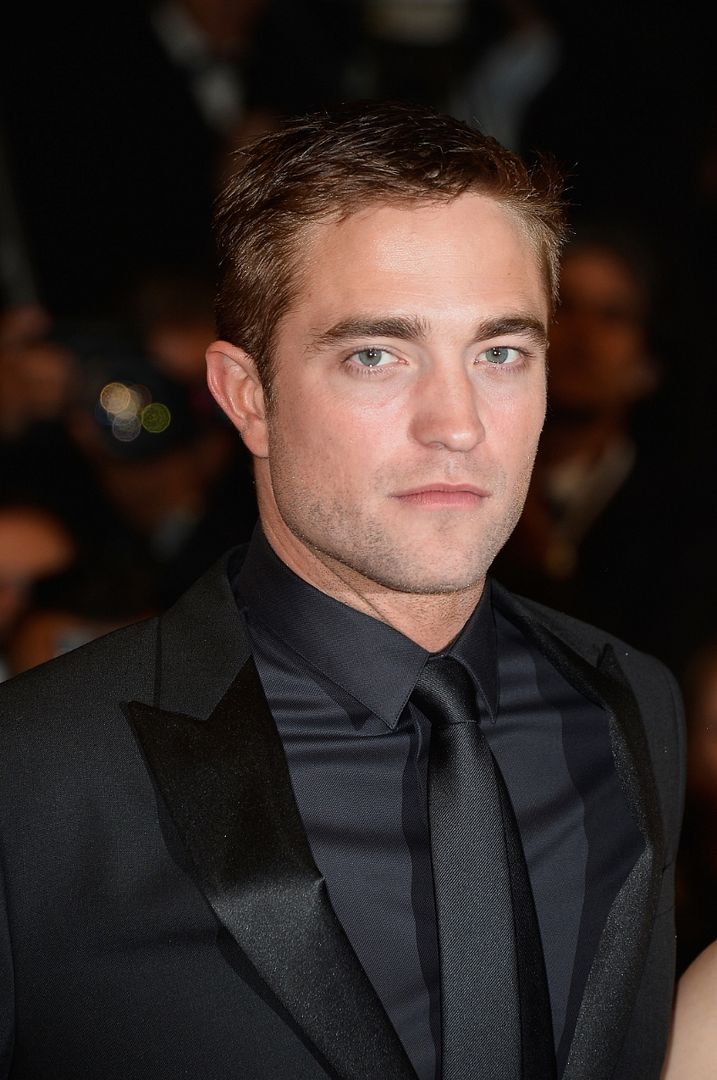 GAAAAAH THAT LAUGH!!! <333
Lookin' good!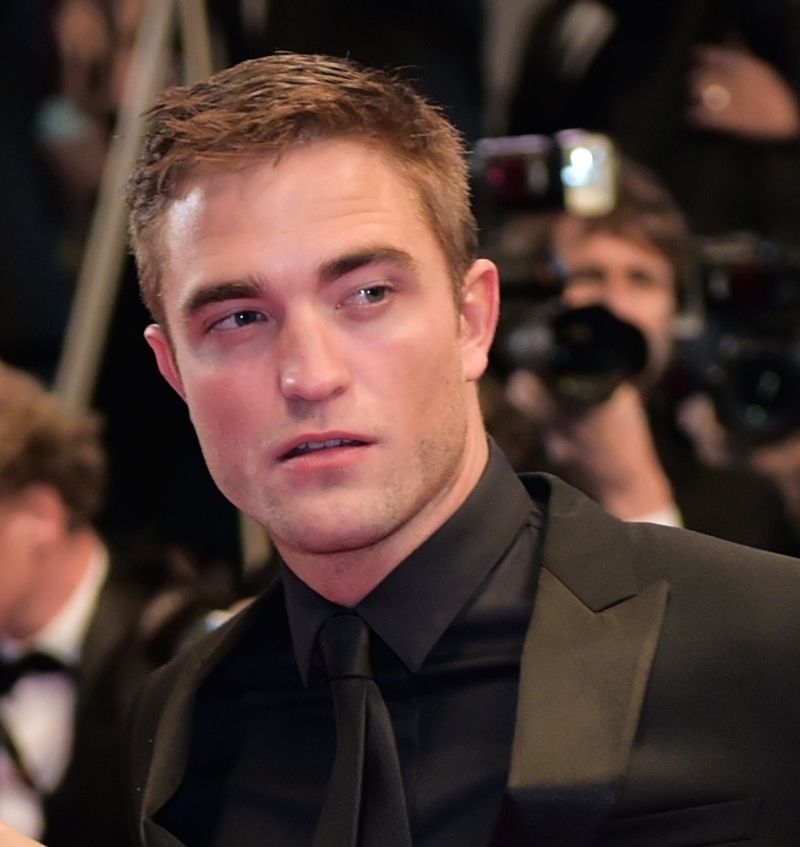 Full red carpet video! Rob interview and an HD video.
TONS of HQs under the cut!
HQs
UPDATE2
:
UPDATE
:
Fan Pics & Video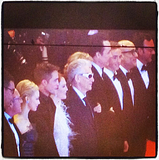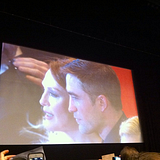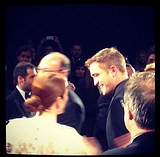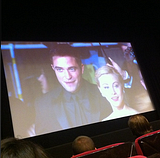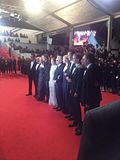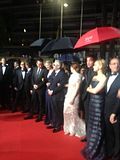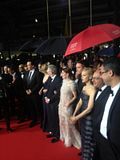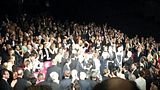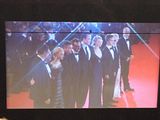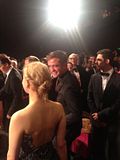 Source
|
Source
|
Source
|
Source
|
Source
|
Source
|
Source
|
Source
|
Source