MORE: HQ pics of Robert Pattinson dressed to kill + another video and fan pics at The Rover Cannes premiere
Ahhhhhhhh what a premiere!!!!
Here's another set of Rob at
The Rover
premiere! We have
ALL the pictures
in a gallery so scroll down if you want that link. It's under our bullet points. But this is very technical talk when I really don't think anyone is reading. I could say the end of the world is tomorrow and you guys won't care because look at the picture I decided to lead this post with.....just look. Oh...you've been looking, haven't you. ;) The end of the world is NOW because Rob has looks that can kill. MERCY!!!
Pattinson. Robert Pattinson.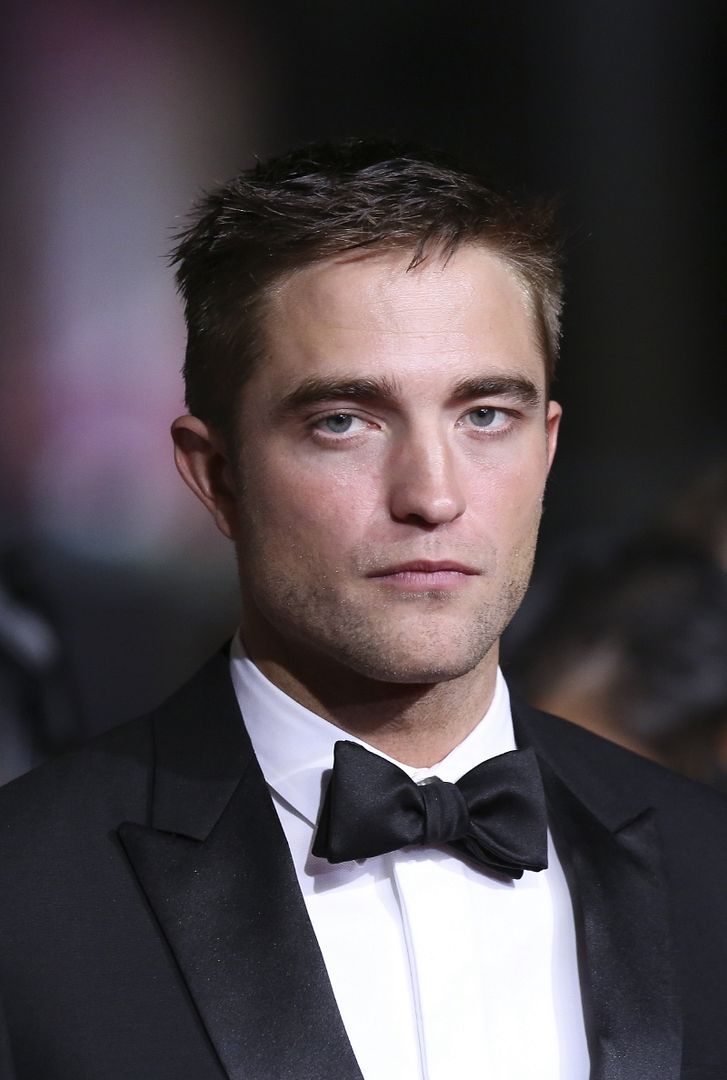 Mr. Pattinson, your bone structure is a danger to society. It inflicts real pain and suffering. Women in comas have spread like the plague because of your jawporn.
Oh yeah. HE KNOWS.
Look at the cutiepies!!!
GAH THAT LAUGH! AND THAT TUX *CRYING*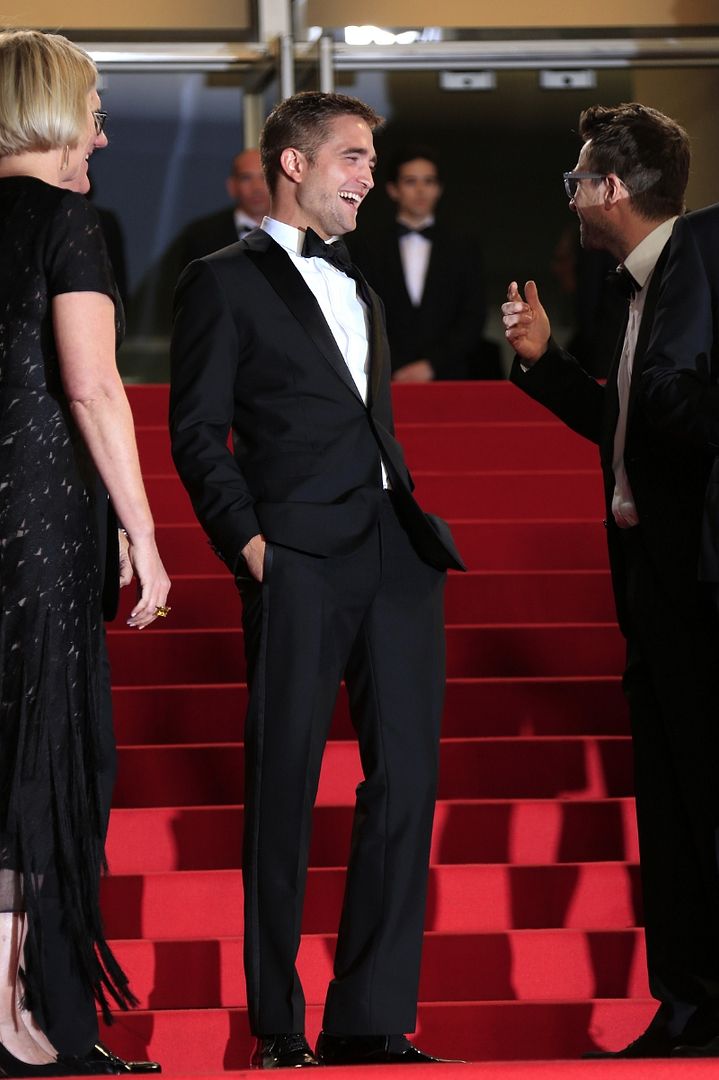 Here's a new HD video of Rob on the red carpet.
Now for our roundup....
Over 50 new pics under the cut + fan pics and more!
Fanpics & Candids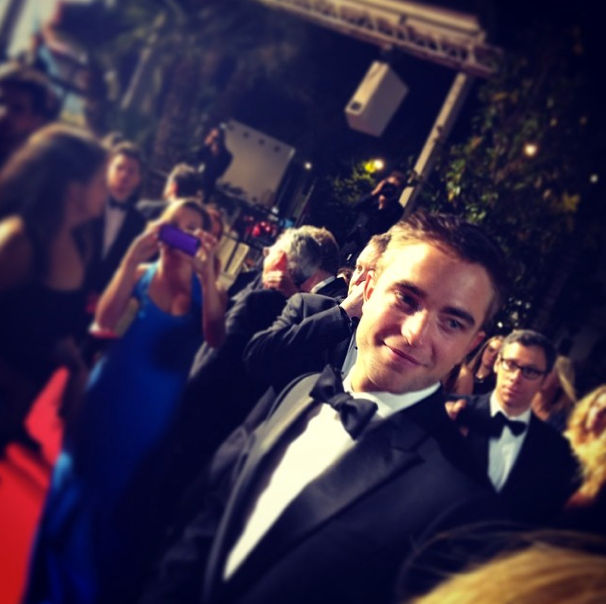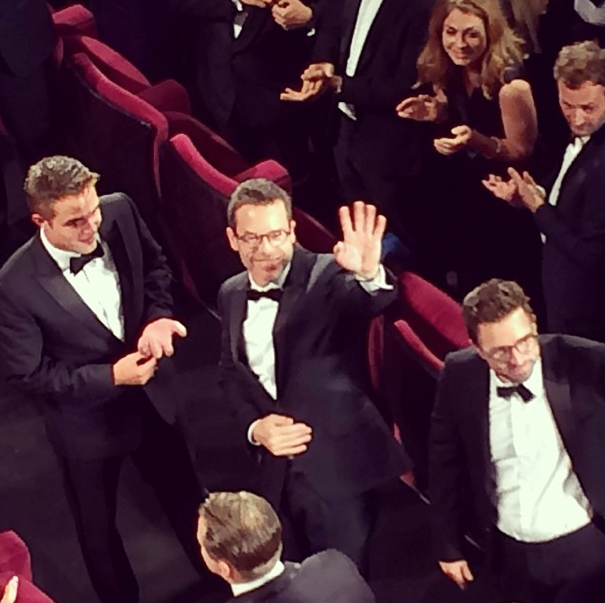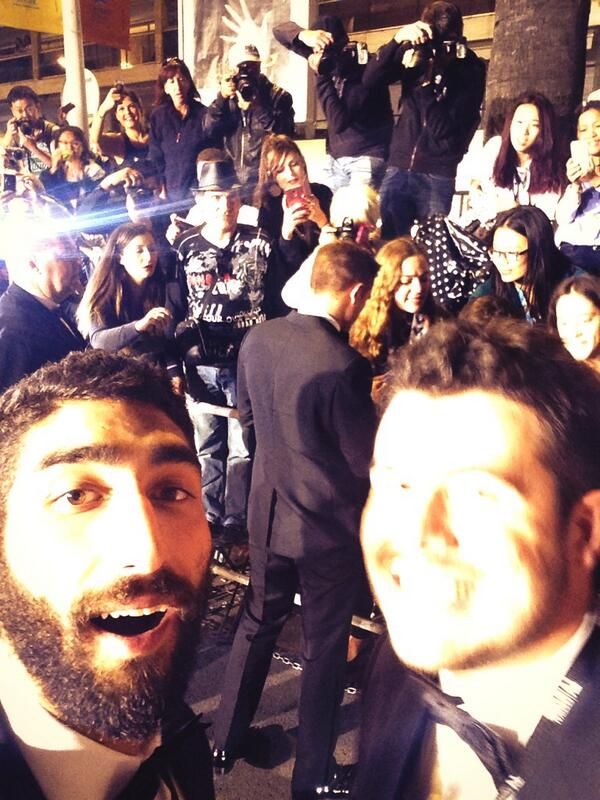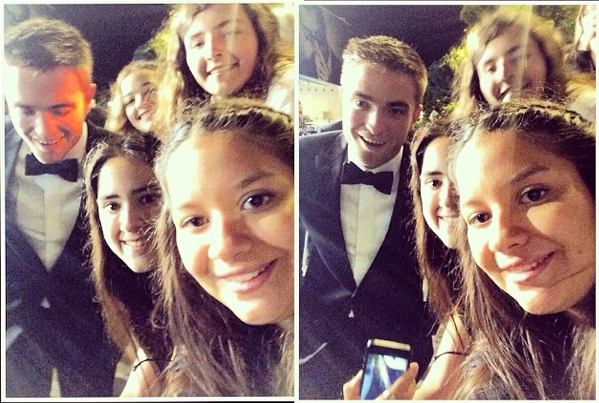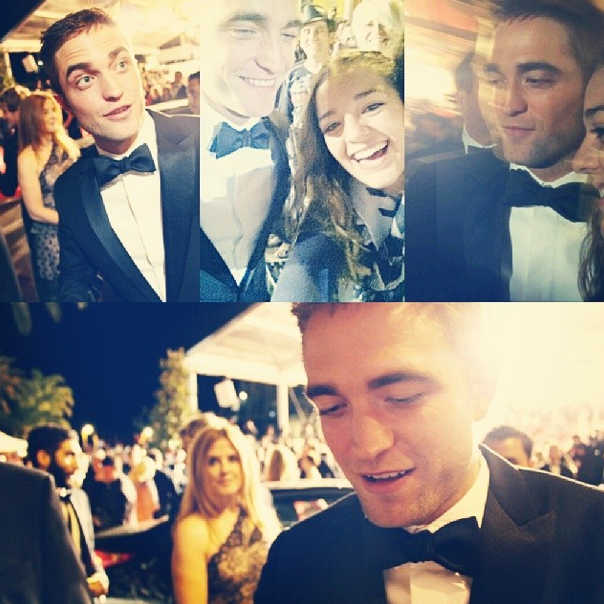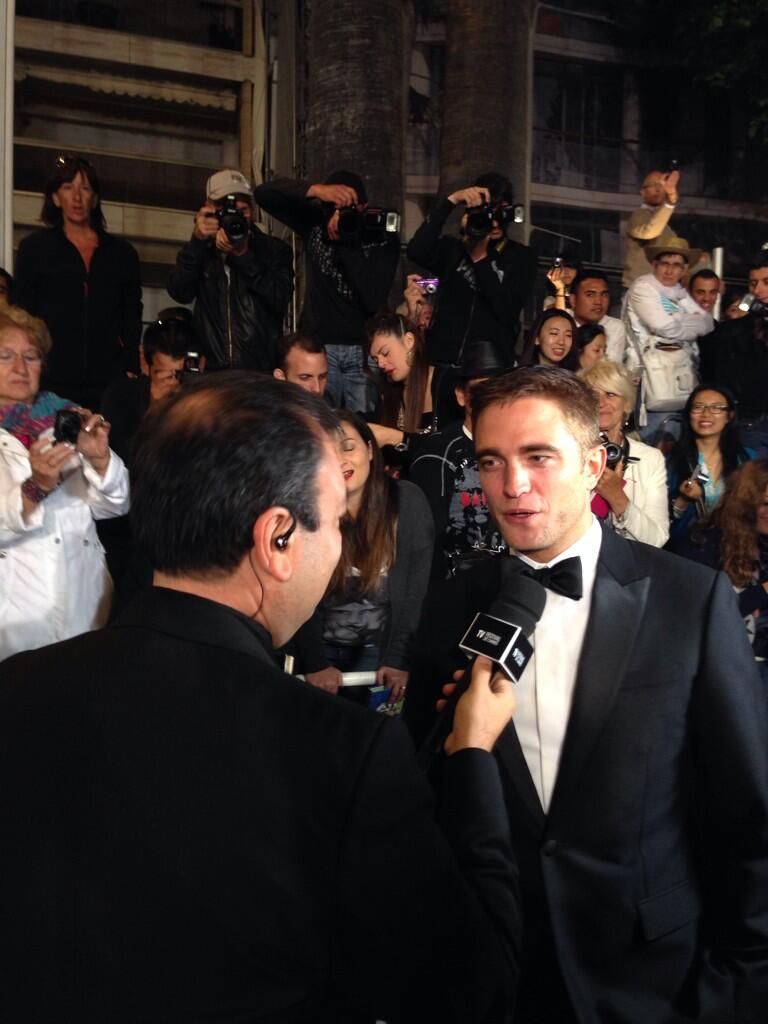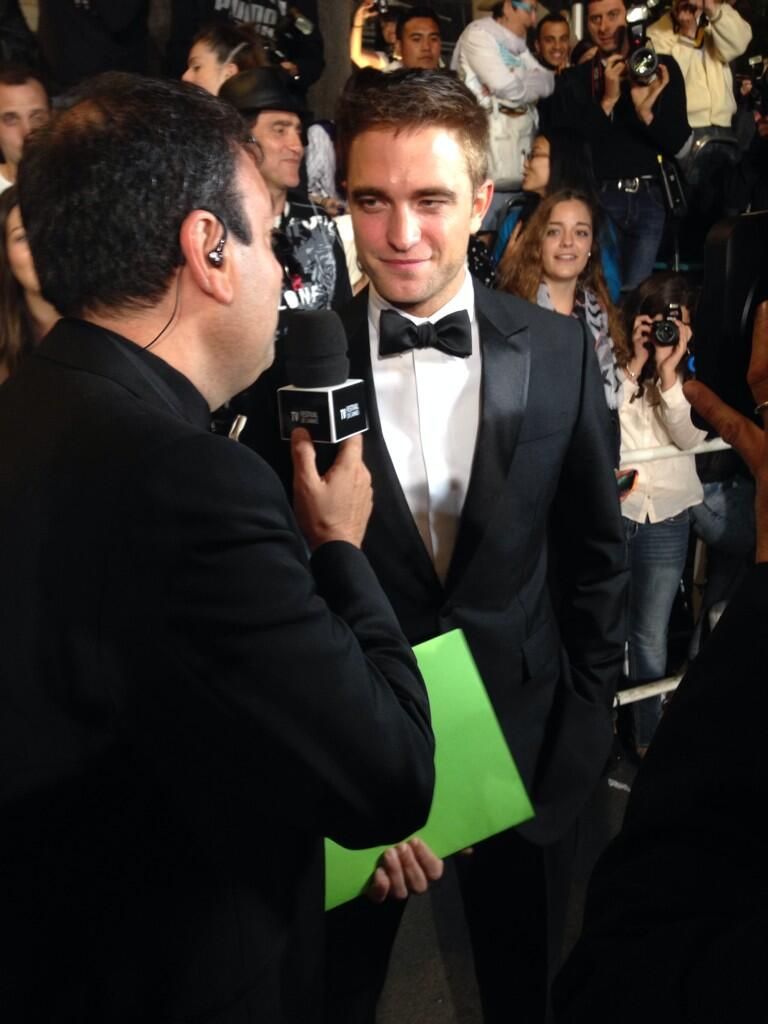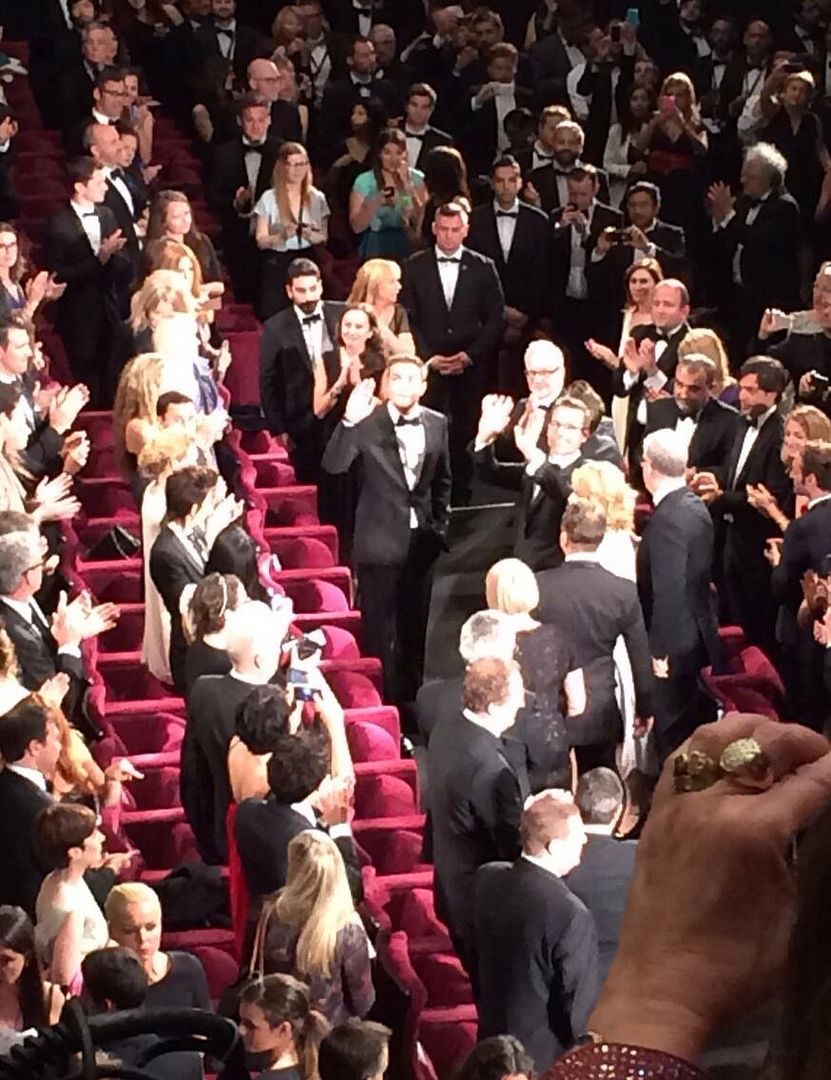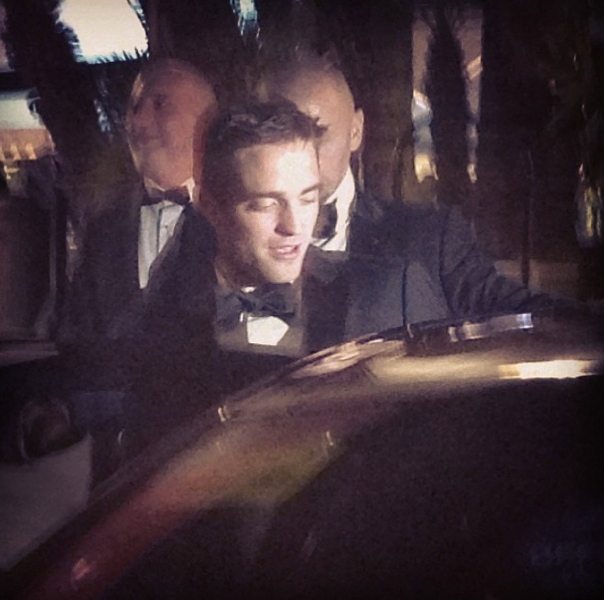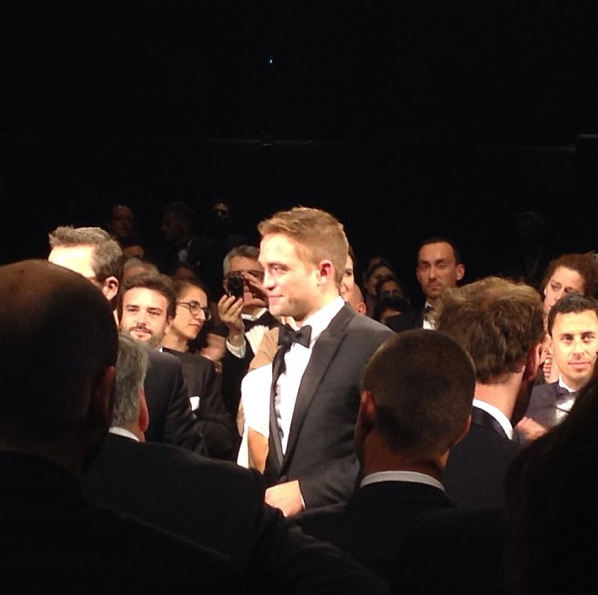 A few pictures after the screening of Rob and Guy!
Director, Pedro Almodóvar, at
The Rover
screening, standing and applauding
HERE
!
Source
|
Source
|
Source
|
Source
|
Source
|
Source
|
Source
|
Source
|
Source
|
Source
|
Source
|
Source
|
Source
|
Source
|
Source
|
Source
|
Source