NEW: Robert Pattinson looking dashing in Dior at The Rover pre-premiere cocktail party
UPDATE2
: MORE added of Rob looking like sex on legs. I've lost motor functions. I'm dictating this post. Scroll down for more....if you can handle it.
UPDATE
: Added pics of Rob at the cocktail party and departing for The Rover premiere. Under the cut!
DiorRob showed up tonight (Thank you @
TheFashionCourt
for the quick ID!) and my my my my MY!!! HE IS TRYING TO KILL US!!!!
Check Rob out at the pre-premiere cocktail party for The Rover!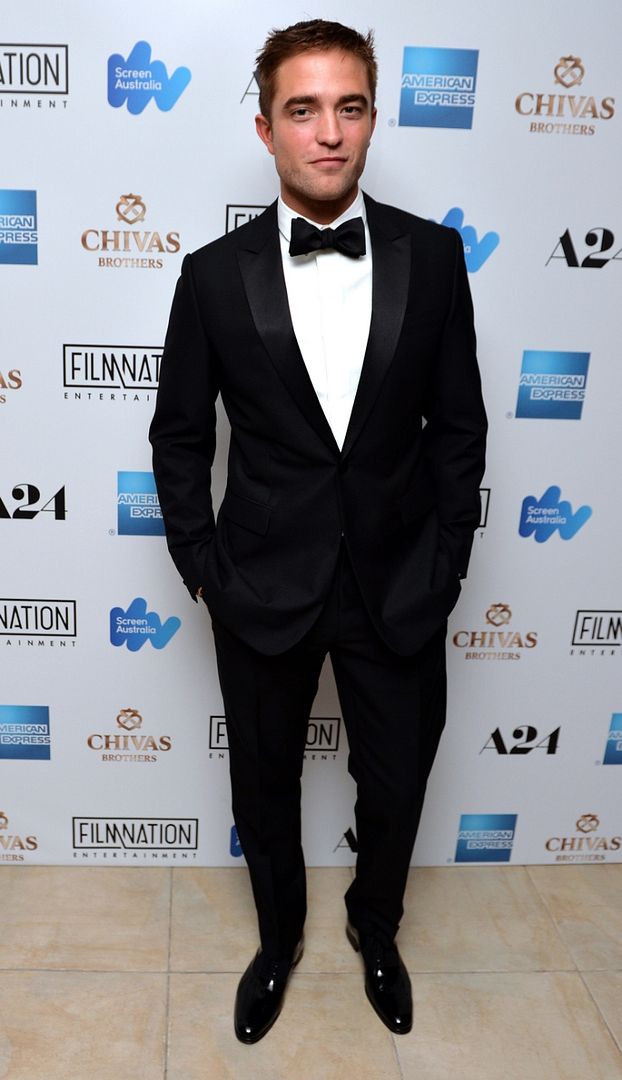 UPDATE2
:
HQ
MORE pics under the cut!
Source
| Photos:
Via