NEW: Robert Pattinson lounging in your bed, yes your bed, in another The Hollywood Reporter photo + digital scans
We posted the main pictures and interview
HERE
but bring on the outtakes and special covers!
UPDATE 3:
Added iPad HQ Scans
UPDATE2
: Added digital scans! Scroll down to UPDATE2
UPDATE
: This yummy ComeHitherToThisBedRob is an additional cover behind the main cover we all first saw. Nancy snapped shots of the Rob spread so we can get a feel for the deliciousness. PLUS there's a new pic of Rob, Guy and David!
UPDATE2
:
UPDATE
:
UPDATE 3:
iPad HQ Scans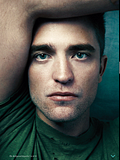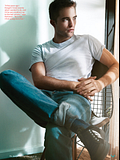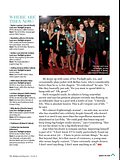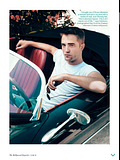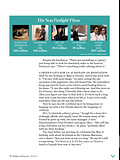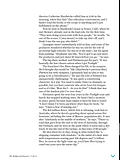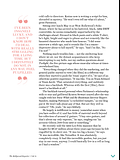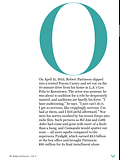 If you didn't get to purchase the mag online, it's now available on iPad newsstands.
Digital Scans via
RPAU
| iPad
Scans
| Thank you Nancy for the scans! | Thanks S!