VIDEO: What feeling does Robert Pattinson have in the morning? "Regretting what I did last night"
This is from Rob's segment for ET Canada and he talks about auditioning for
The Rover
, which makes me laugh now since David Michôd said he was just
putting Rob through the wringer
. Rob also complimented David Cronenberg and more.
Oh Rob, you know what the kids say.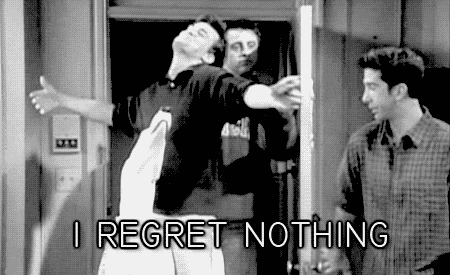 Thanks Suzie for the video!