Funds Raised By Robert Pattinson Put To Good Use In Cambodia
You might remember back in November last year
we posted about Rob attending the Go Go Gala.
Rob bought himself a cello – made from trash found in a landfill – from the Recycled Orchestra of Cateura, Paraguay, with his bid of $5,600 and also donated a 'meet & greet' on the set of 'Twilight Breaking Dawn' for the online auction.
That meet & greet sold for $80,000 and that $80,000 went towards building a school for girls in Siem Reap, Cambodia.
Check out these pics from the opening ceremony.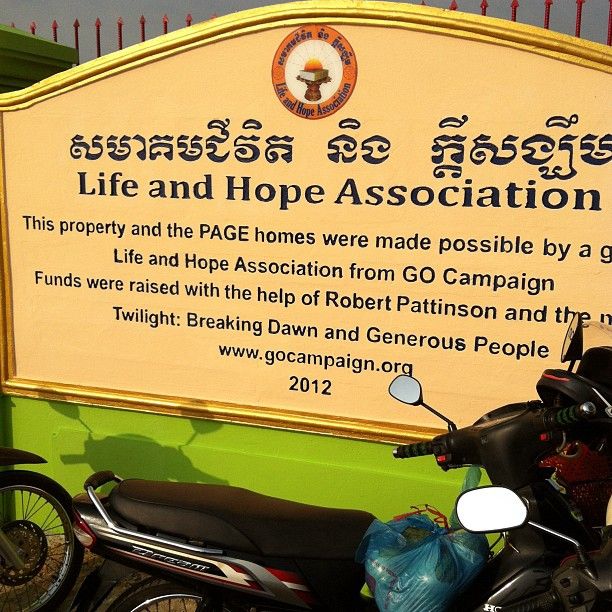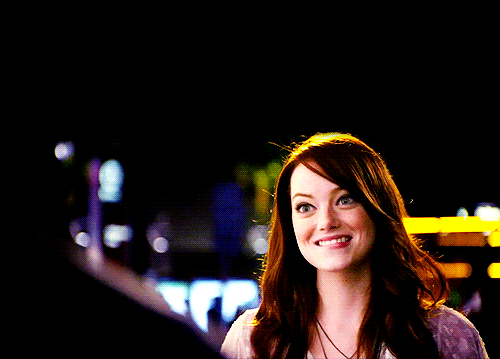 Source
/
Source
/
Source
/
Source
via
Source
Thanks Mel for the heads up!