MORE HQ's ~ The Many Faces Of Robert Pattinson On The Sydney 'The Rover' Red Carpet
I'm trying to figure out whose face is funnier in this pic, Rob's or David's.
Rob looks like he's hatching an evil plan, probably how best to kill us all (again).
And this is a sure fire way of doing it. Just look at him smoulder!
Oh ya, run the hand through the hair! There go another few ladies!
And for the finale the killer smile!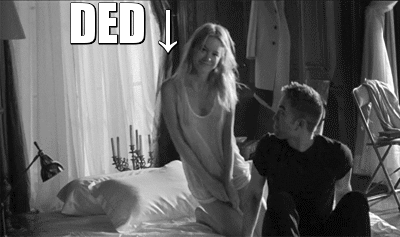 Click for HQ
Source