No Pic Or Vid Left Behind: Robert Pattinson continues to charm us as the King of Cannes 2014
You want over 500 more photos of the King of Cannes? NO PROBLEM!
No words, guys. No words.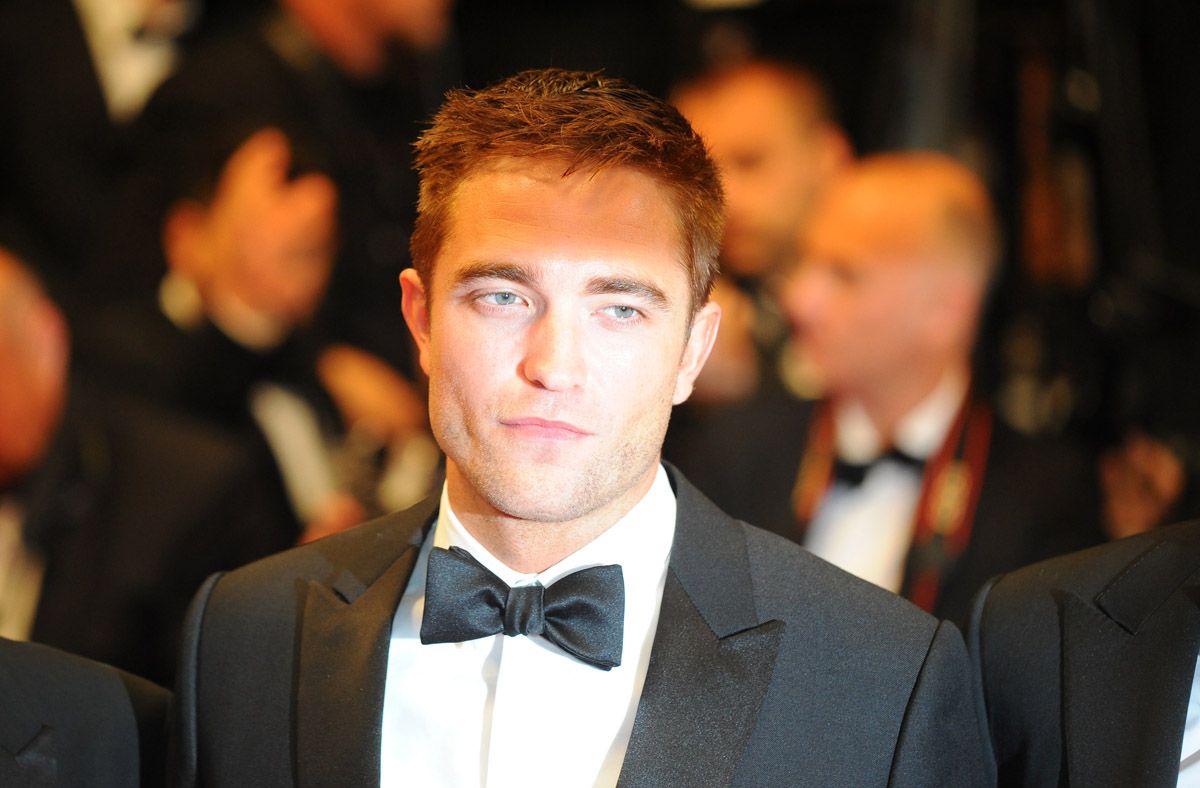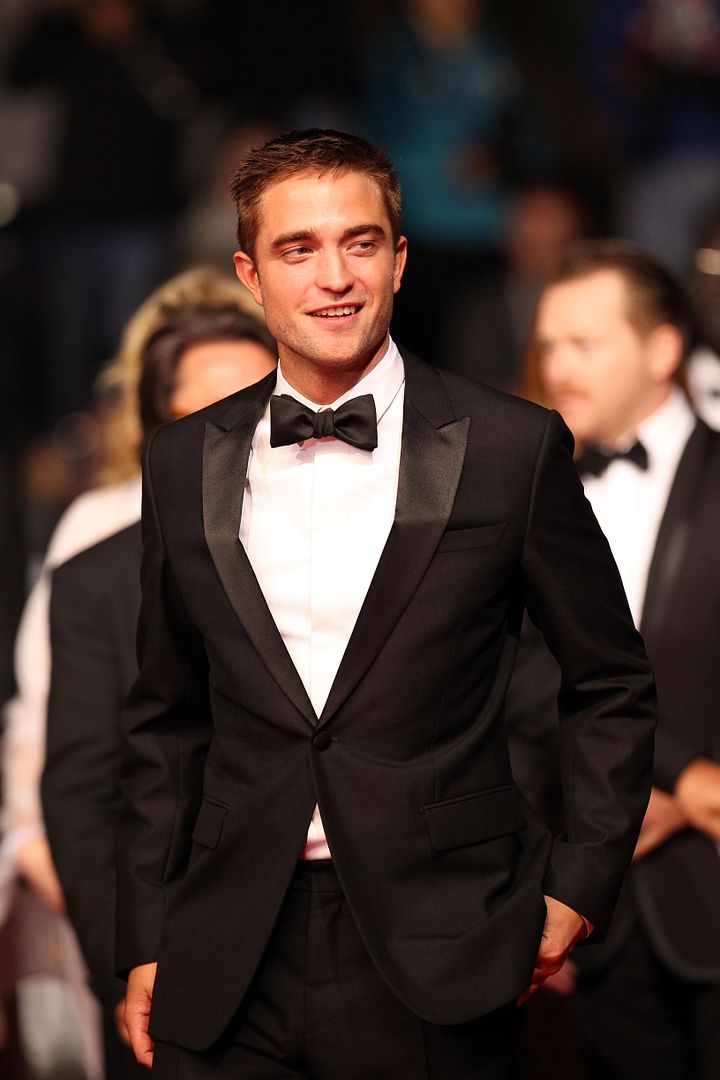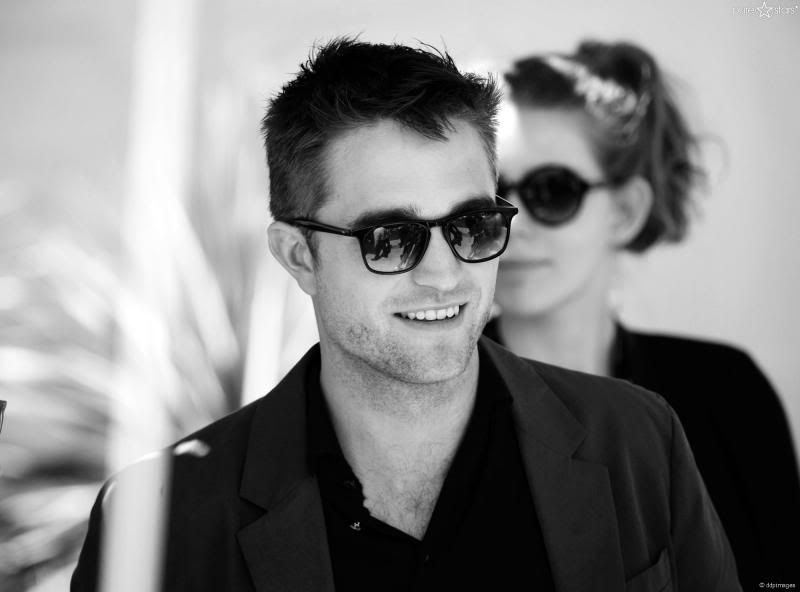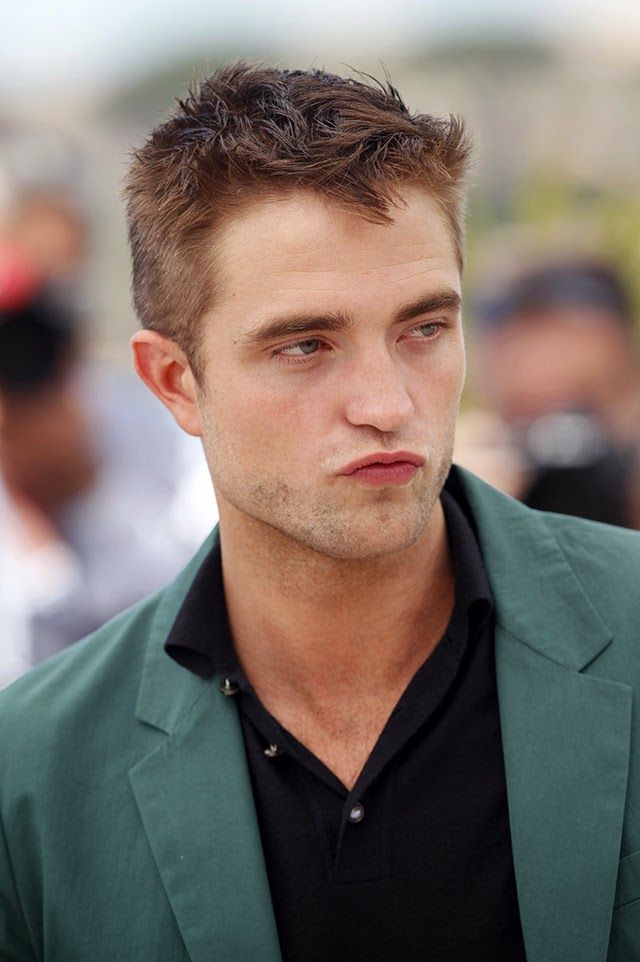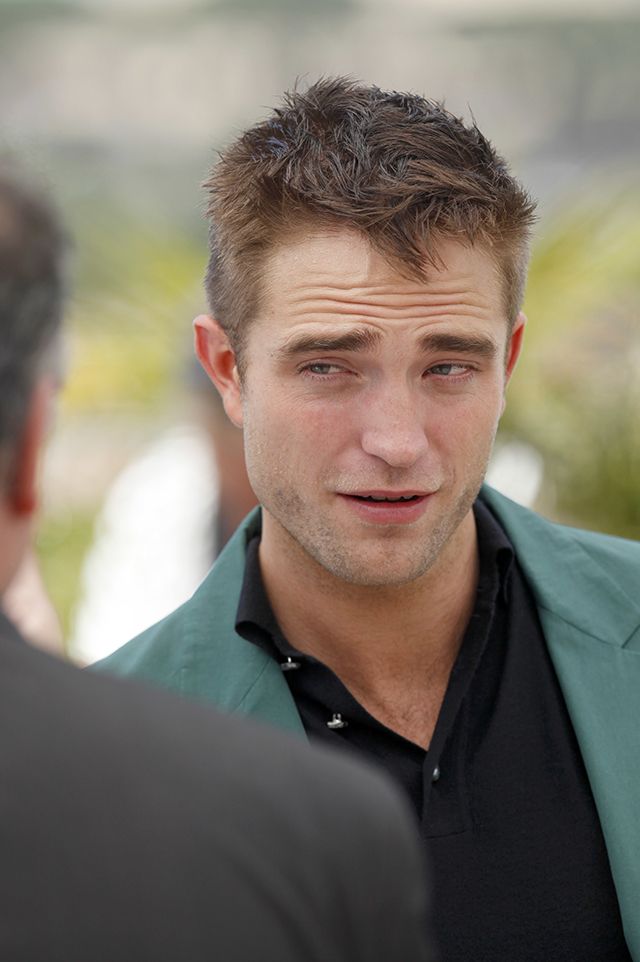 500+ pics under the cut!
Most of these are HQ pics but there are some MQ sprinkled in. They're all great pics though no doubt. :)
Videos
From The Rover photocall
From inside The Rover premiere
From Le Grand Journal
Special thanks to
PattinsonArtWork
for sharing their personal photos and videos!
Source
|
Source
|
Source
|
Source
|
Source
|
Source
|
Source
|
Source
|
Source
|
Source
|
Source
|
Source
| Source