FIRST LOOK: Pics and Vids of Robert Pattinson being naturally handsome and charming at HFPA Charity Event (Aug. 14)
Click HERE for our HQ pic post! HERE for Rob's arrival and HERE for video of Rob presenting!
UPDATE2
:
Deadline
, in their write up for the HFPA charity event, calls Rob a potential Golden Globes contender! It's for
Maps To The Stars
and I'm not sure how plausible that is for that role but hey. It's a pretty great mention for our favorite guy:
On the film side it doesn't hurt to show up to an event like this, even before your movie has beenThe Hollywood Foreign Press Association Installation Dinner seen and such awards hopefuls like The Theory Of Everything's Eddie Redmayne , Obvious Child's Jenny Slate, Foxcatcher's Channing Tatum, Maps To The Stars Robert Pattinson, Fury's Logan Lerman, and Boyhood's Patricia Arquette are potential Globe contenders who participated.
UPDATE
: Another video of Rob on the red carpet working his magic. 3rd video
JESUS!!!!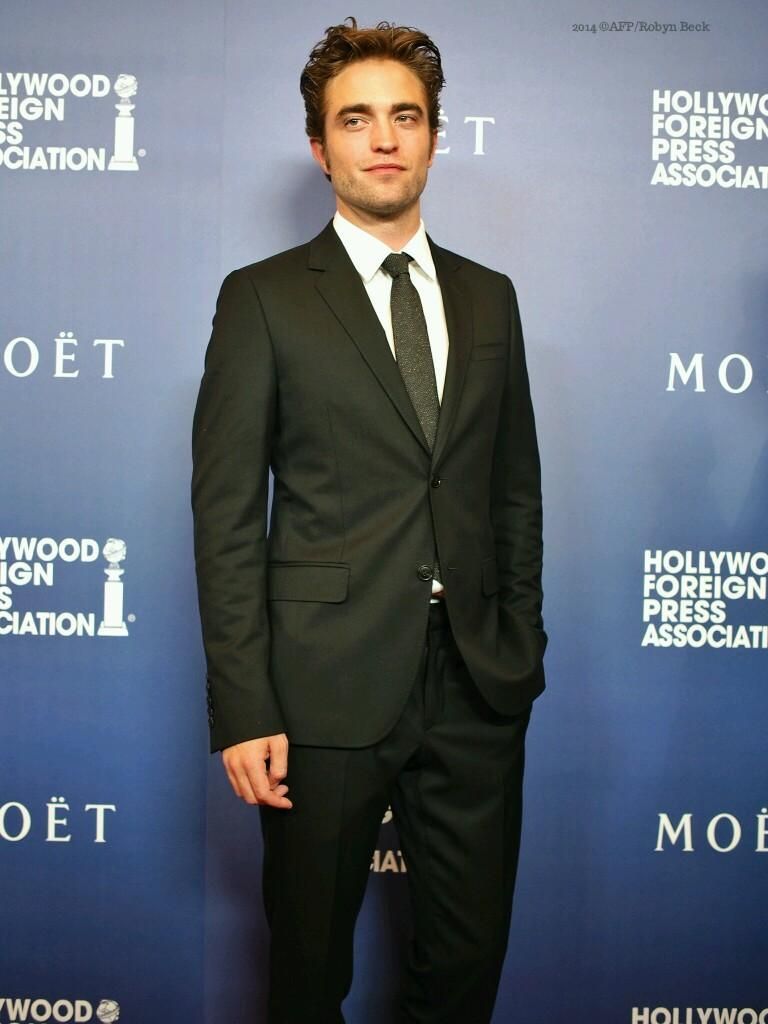 SO SEXY!!!!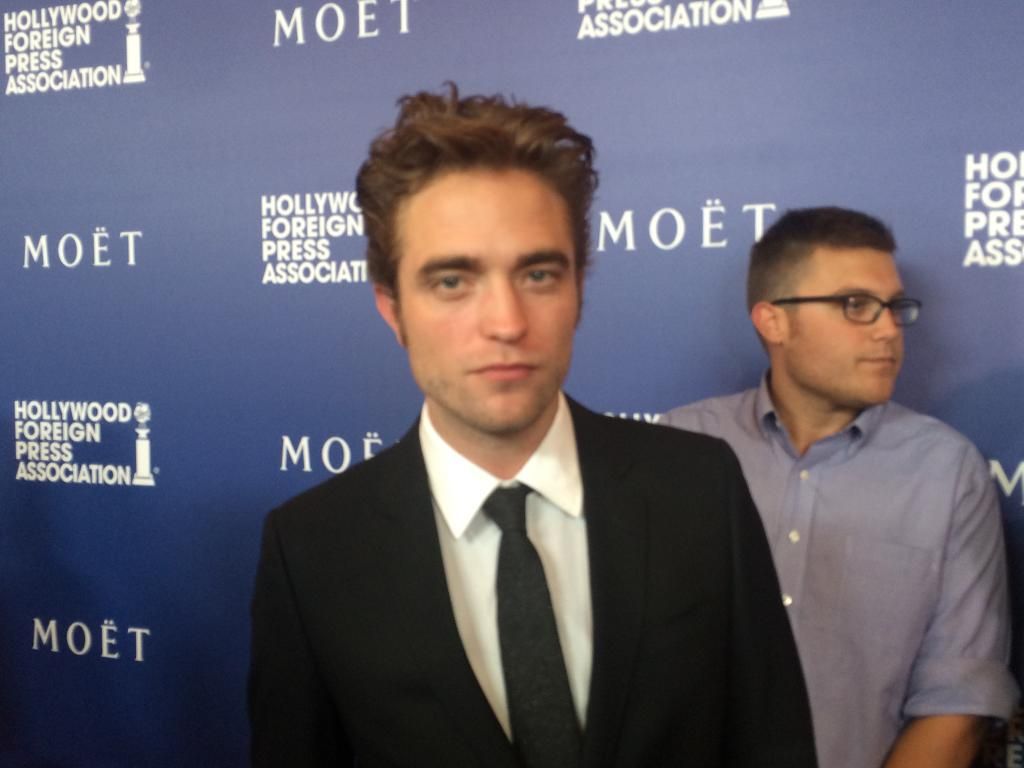 So freakin suave....
Photo caption:
Currently breathing the same air as R-Patz
Photo caption:
Robert Pattinson photobombing jenny Slate!!! Lol #hfpa @eonline #twilight
Rob taking pics with Channing Tatum
Rob and Eddie Redmayne :) So cute...
Photo caption: A couple of cute Brits. #robertpattinson #eddieredmayne #hfpa grants benefit
MORE great pics under the cut!
MQs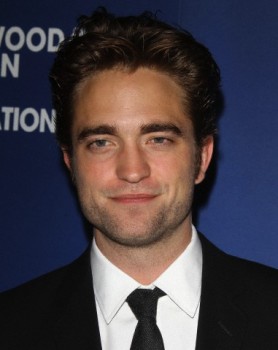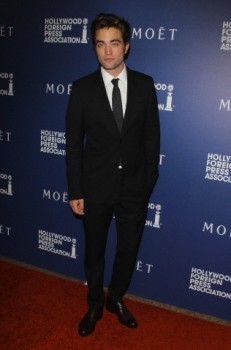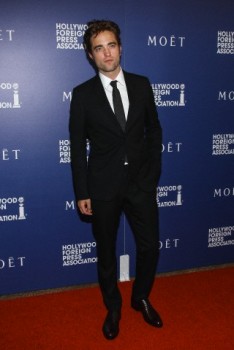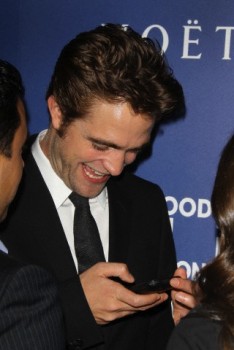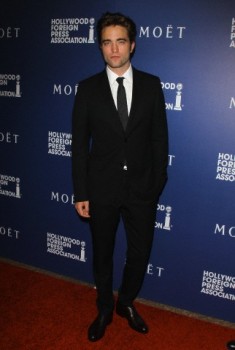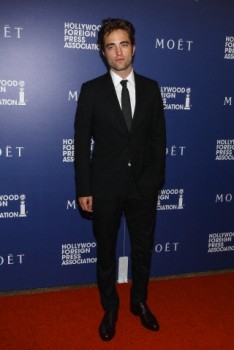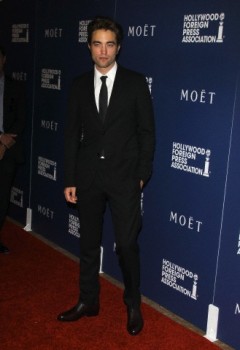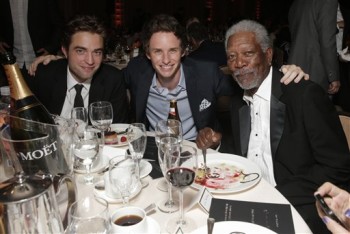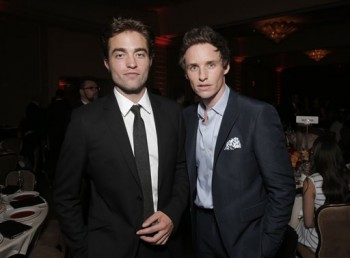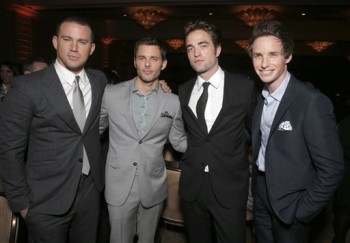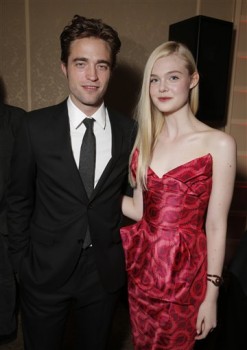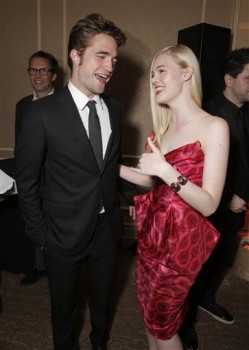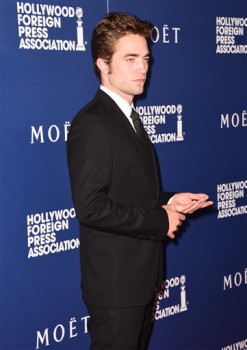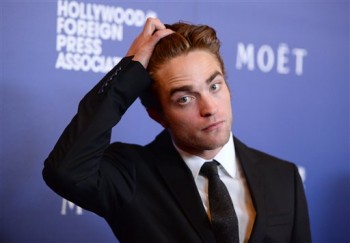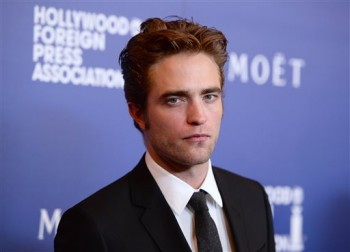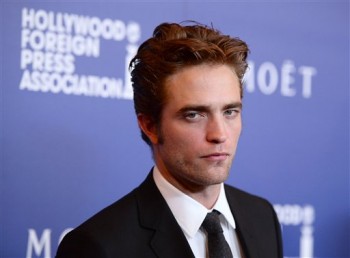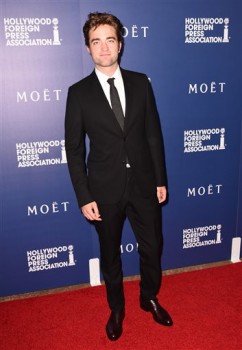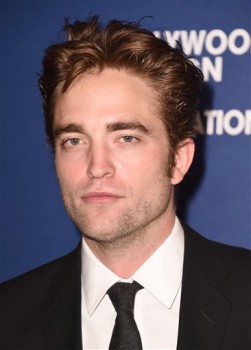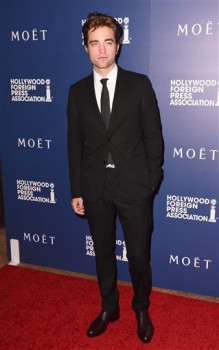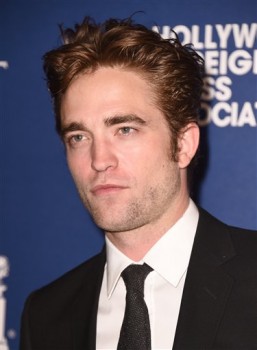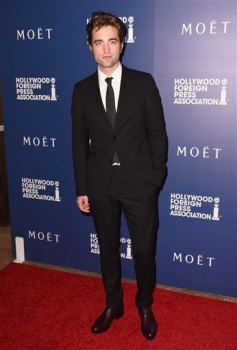 Hey Nick!
Fan, Media and Celeb pics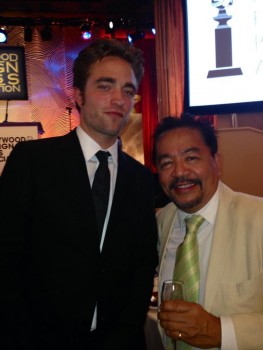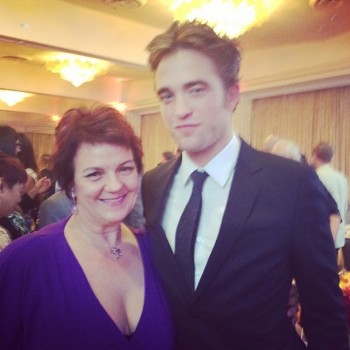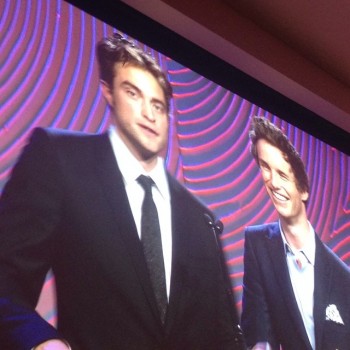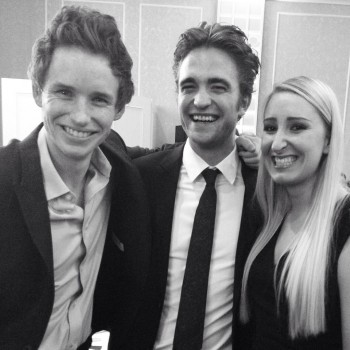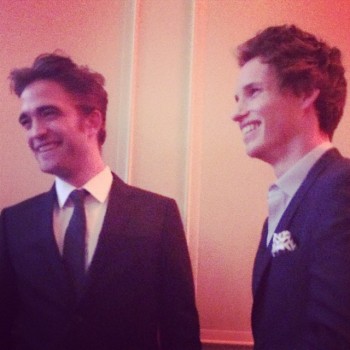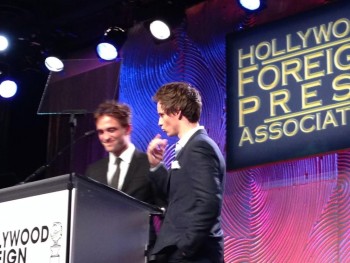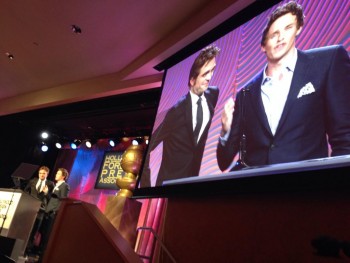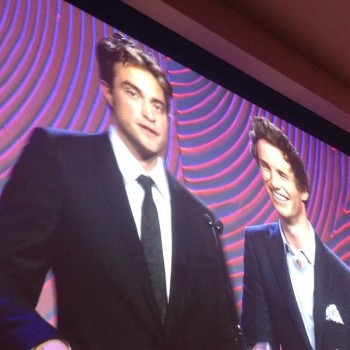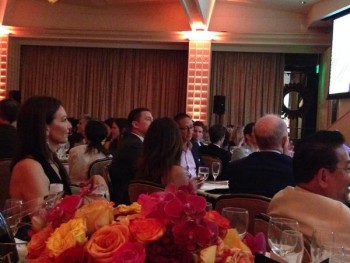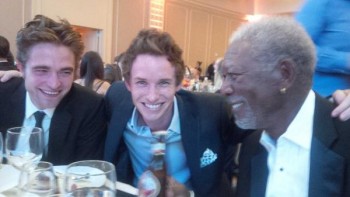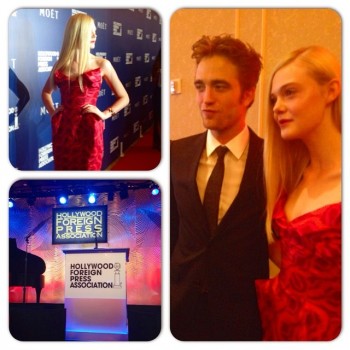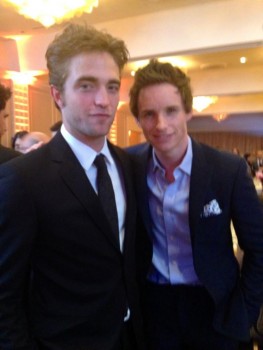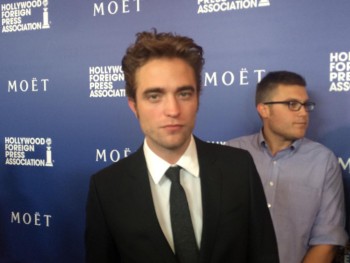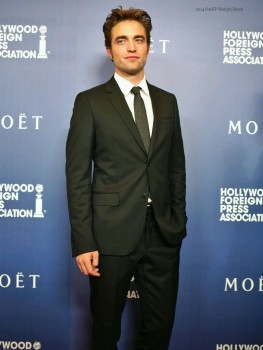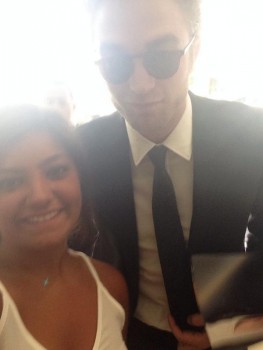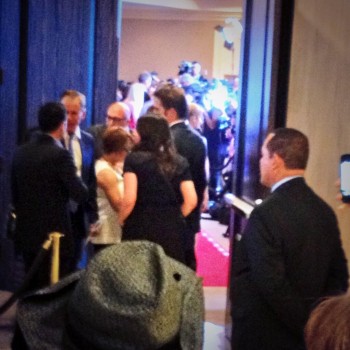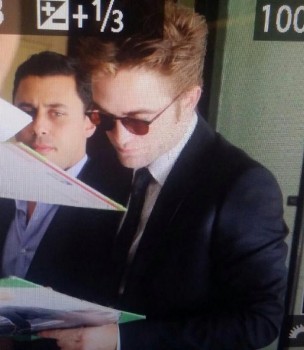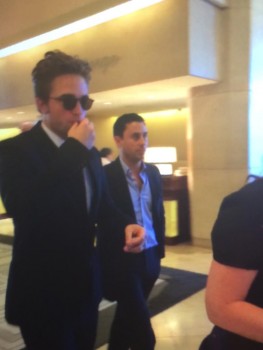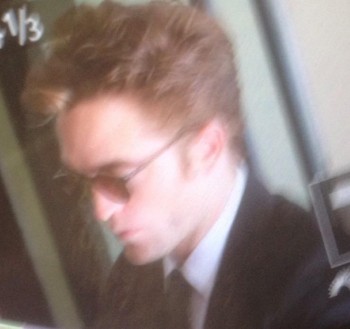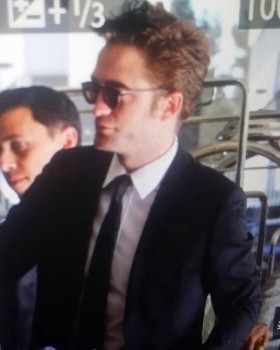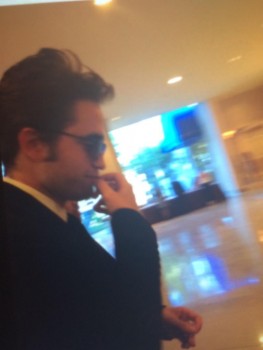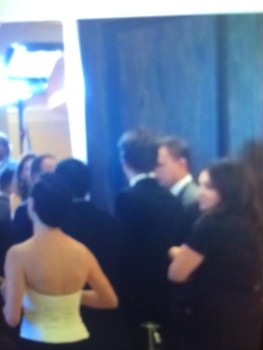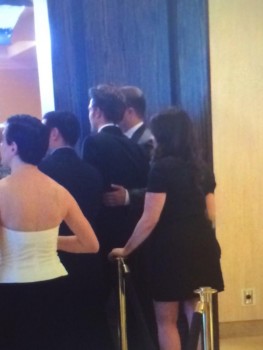 Click HERE to keep watching the livestream!
PHOTOS:
Source
|
Source
|
Source
|
Source
|
Source
|
Source
|
Source
|
Source
|
Source
|
Source
|
Source
|
Source
|
Source
|
Source
|
Source
|
Source
|
Source
|
Source
|
Source
|
Source
VIDEOS:
Source
|
Source
|
Source