DIOR: Robert Pattinson "embodies this freedom-loving, magnetic, radiant and elegant man"
Sexy as hell DiorRob is all over
Dior's
Facebook
,
twitter
,
google+
and
website
. They're promoting their
Dior Homme Parfum
scent.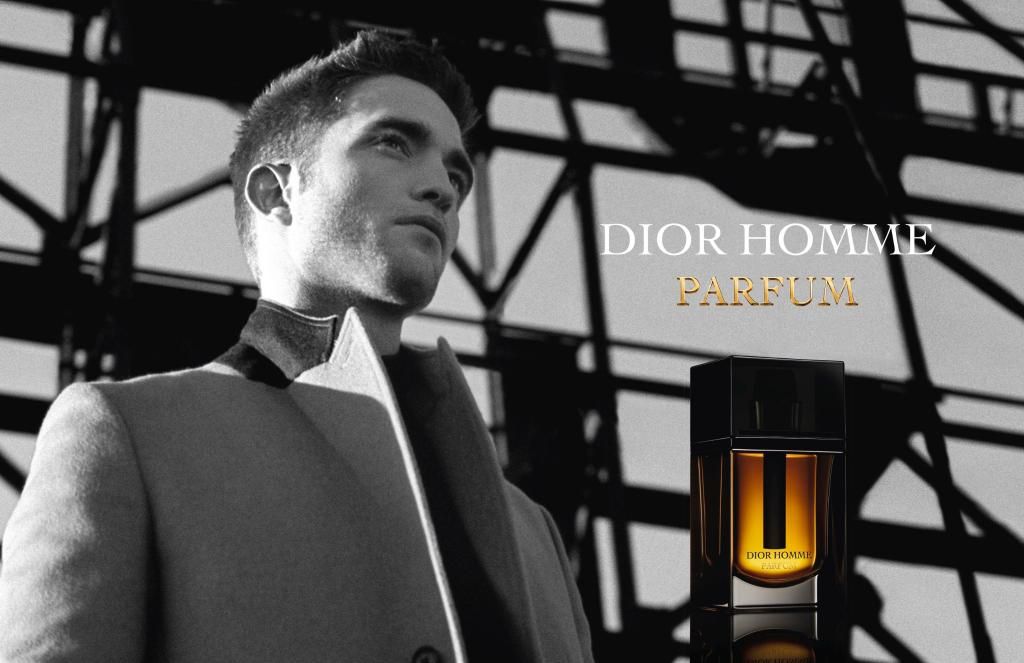 Dior
:
Dior Homme is writing a new page in its story with Dior Homme Parfum, and cast in the fragrances image, it's Robert Pattinson, who is the embodiment of this magnetic and intoxicating man.
Smooth and intense, powerful and distinguished, the accords in Dior Homme Parfum reveal a singular and distinguished signature. It's an intoxicating alchemy of leather notes, floral accents of Pallida iris – the noblest variety in the iris family – and ambrette absolute, the liqorous and heady musky touch that serves to punctuates the base of this new masculine scent. "Dior Homme Parfum is a composition of unusualconcentrationfor a men's fragrance. It 'works' on the skin, having a longevity of an uncommon intensity. It's a perfume that's there for the long haul, a voyage", explains François Demachy, the House's exclusive perfumer-creator. A reflection of the new composition contained within a glass bottle with couture finishes, Robert Pattinson embodies this freedom-loving, magnetic, radiant and elegant man. In front of director Romain Gavras' camera, the actor exhibits his carnal power and nonchalant seductiveness. Everything about him appears elusive, apart from his floral, woody and leathery scent.
CAN WE GET A WHOLE LOTTA OF THIS FOR ROBMAS??