HQ Untagged Robert Pattinson The Hollywood Reporter Photoshoot Pics
Good God talk about putting girls temperature through the roof! There's nothing I like more than HQ Robert Pattinson Pics and this photoshoot is one of my absolute favourites.
Perfect timing too to help us celebrate. Why not join us in the Dark Recesses? The air-con is going full blast and the cold showers are ready for anyone who needs them.
Enjoy!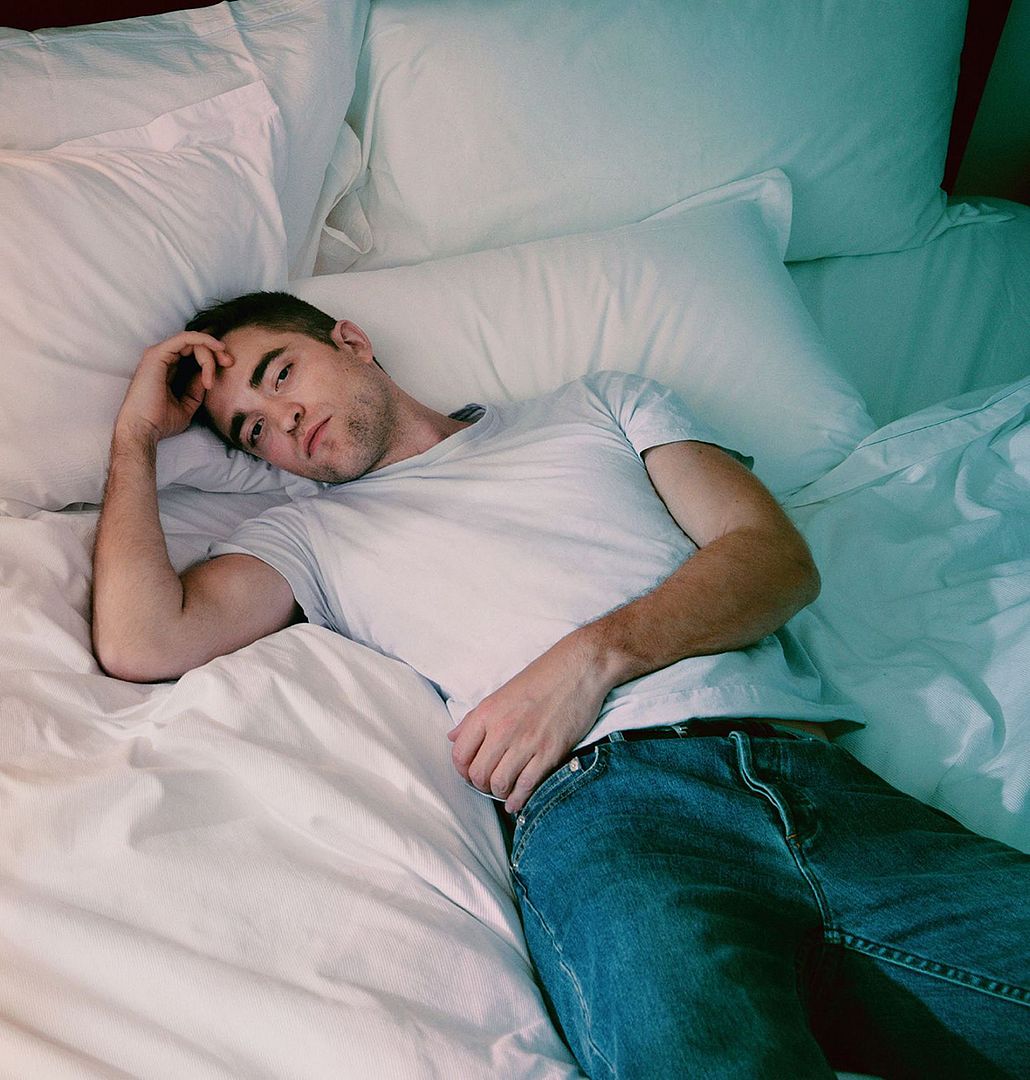 Click for HQ
Source
via
RPAU