NEW: Robert Pattinson looking oh-so-sexy in pic at Toronto airport (Oct. 19)
Heeeeeey good lookin!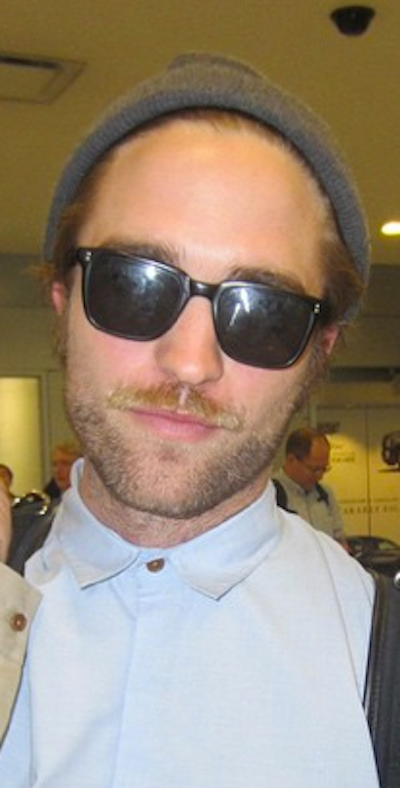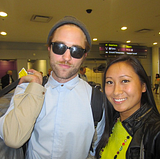 Photo caption:
Me and #RobertPattinson. At least I didn't have to chase him down the street for this one
Funny. This is the same girl who chased Rob in
THIS
video...you know...when Rob saved a pap's life at TIFF lol
Rob was rockin' some of his cool duds from his vacation in Europe this past week. He snagged the shirt and pants at a designer shop, Henrik Vibskov, in Copenhagen.
Roboshayka
paired it together so we could see Rob's
Shuffle shirt
and
Jetlag pants
.
Thanks Cosmo!