Robert Pattinson is one of the 100 most valuable stars of 2014
So
Vulture
complied their annual list of the
100 Most Valuable Stars of 2014
.
Rob is on it. He's #91 out of 100.
I could get real bitchy about this but that's not being realistic. Rob isn't doing studio stuff right now. His franchise is a couple years behind him. Only indies are on his horizon. So maybe I should just be grateful he's even on the list??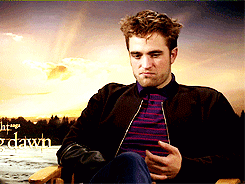 Exactly. I could argue against the data for a few actors that came before Rob but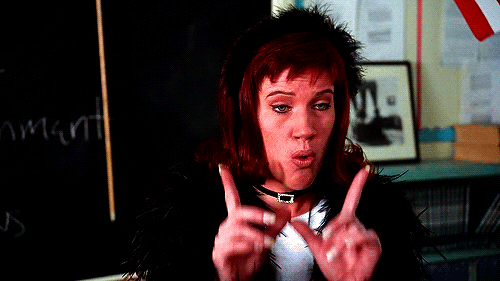 See the breakdown of Rob's ranking under the cut!
We support Rob's career choices and we love his movies. He was AH-MAZ-ING in
The Rover
and frankly was robbed of taking some laps in the awards circuit marathon for at least networking purposes (maybe ROBsessed should become distributors of Rob's films??). I'd love to say how Rob was in
Maps To The Stars
but that distribution schedule for the US sucks ASS, pardon my French. But I know I'll love his work there as well. So that said, Rob is carving a lovely indie resume and we believe this is what he wants since that's what he's doing. Still making the cut with only one (and a half) indies released in 2014. WOOT!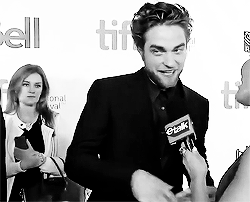 Vulture
:
A host of factors determine a contemporary movie star's value — including box office numbers, social media buzz, increasing foreign strength, and critical respect — and fortunes can change drastically in a matter of months if a star's passion project flops or a new ingenue takes the world by storm. With all that in mind, Vulture has collected data (including E-Score Celebrity rankings by E-Poll) in every important metric that measures modern movie stardom, inputting those numbers into a formula crafted with our guest statistician, FiveThirtyEight's Harry Enten, to determine 2014's 100 Most Valuable Stars. Who's risen since our 2013 list, and slipped since we first started assembling it in 2012? Read on to find out who matters most to Hollywood.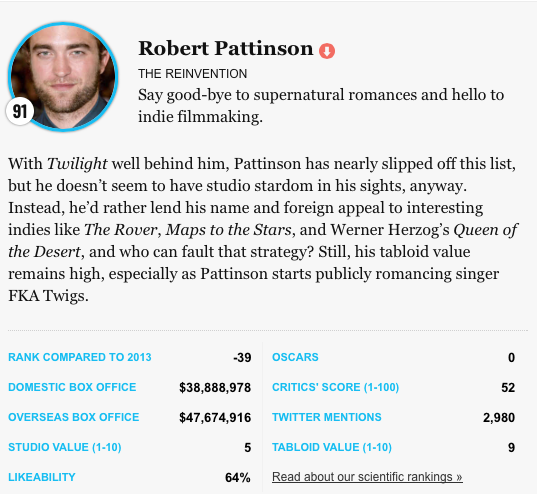 We'll see what 2015 has in store since
Life
and
Queen of the Desert
will be looking to make a splash and
Idol's Eye
(production starting soooon) might see some activity in the fall as well.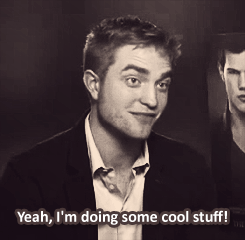 INDEED!