VIDEO: Robert Pattinson leaving Chateau Marmont with Sam Bradley, Marcus Foster and Jamie Strachan (Oct. 7)
Ok guys....here we go....blink and you'll miss it....
Ready? Got it out of your system?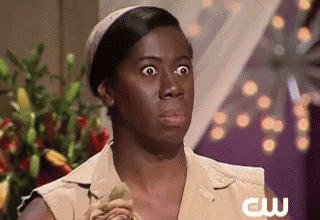 Let's go!



Did you see him?


Come on. He was right there!

You blinked, didn't you.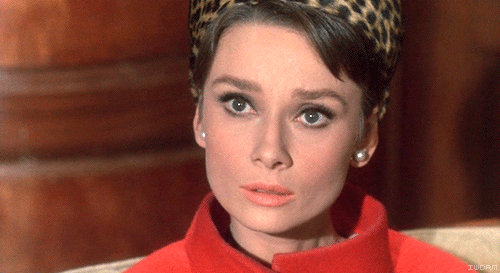 I knew it. I warned you and now he's gone.
Maybe you'll catch NinjaRob another day.