On The 8th Day Of Robmas, Robert Pattinson Gave To Me
Get ready to sing (and drop those panties all over again!)
On

the

Eighth

day

of

Robmas

,
Robert
Pattinson
gave
to
meeeeeeeeeeeee
.......
Eight Panty Droppers......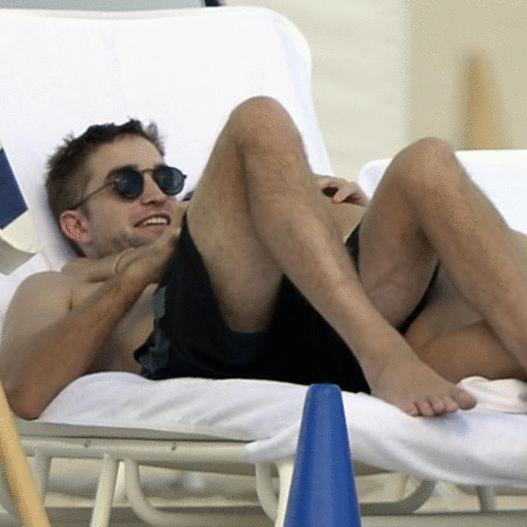 Seven Momentous Moments....
Fiiiiiiiive Official Premieeeeeerrrres.......
Keep singing merrily under the cut!
Four Fan-tastic Photoshoots...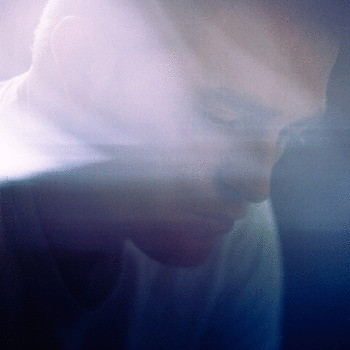 Three Charitable Causes.......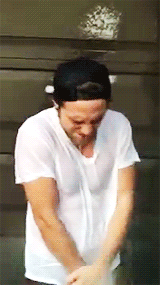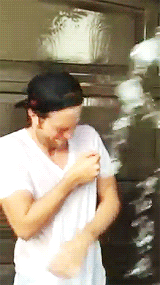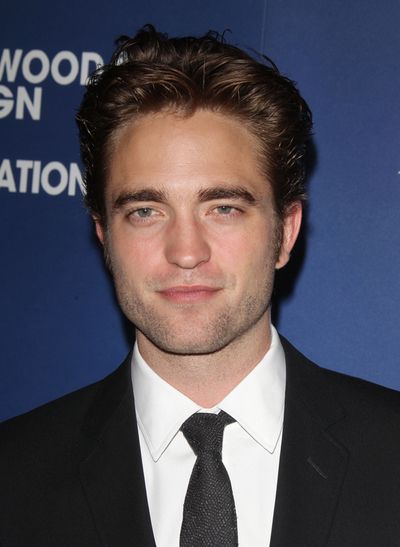 Two Premieres for the King of Cannes...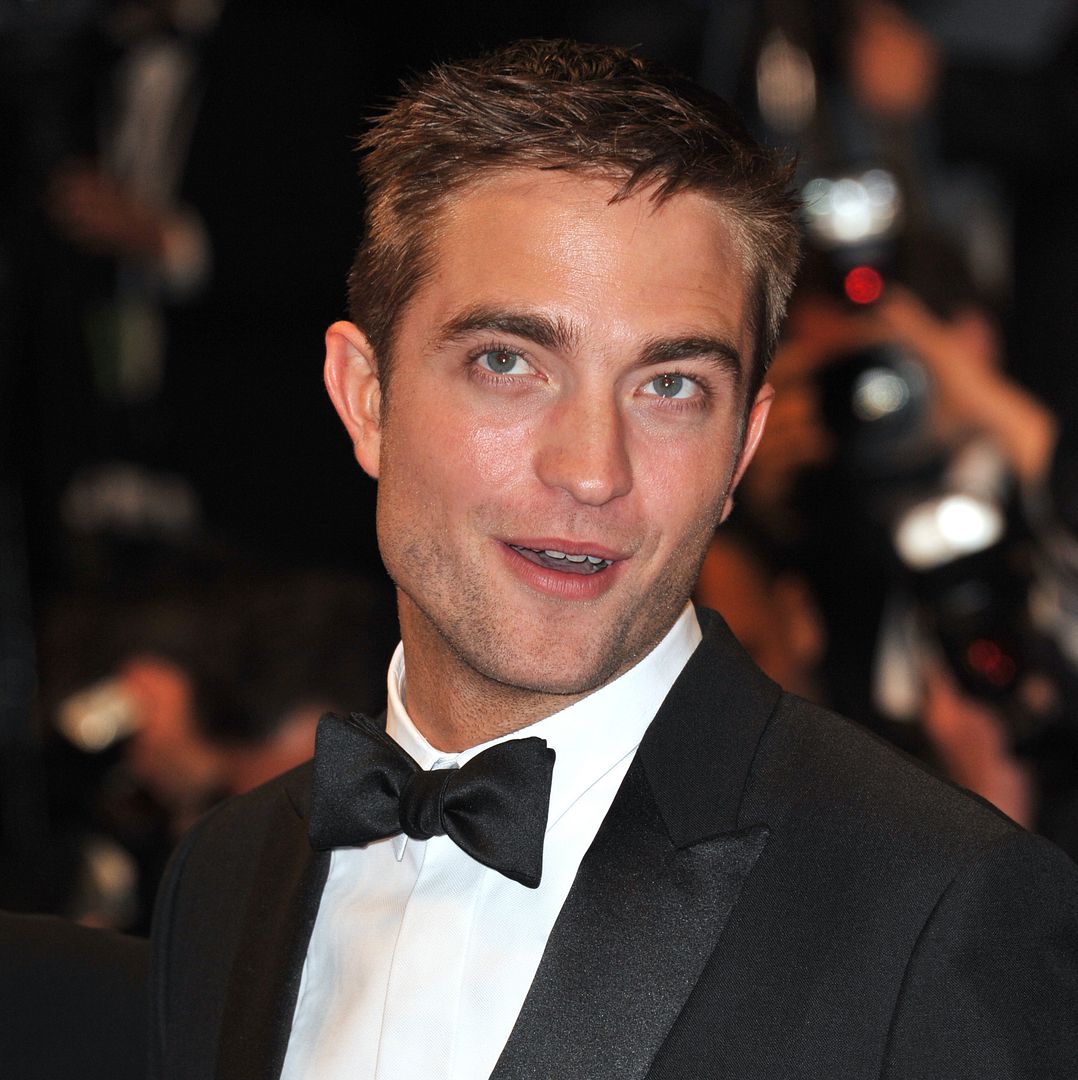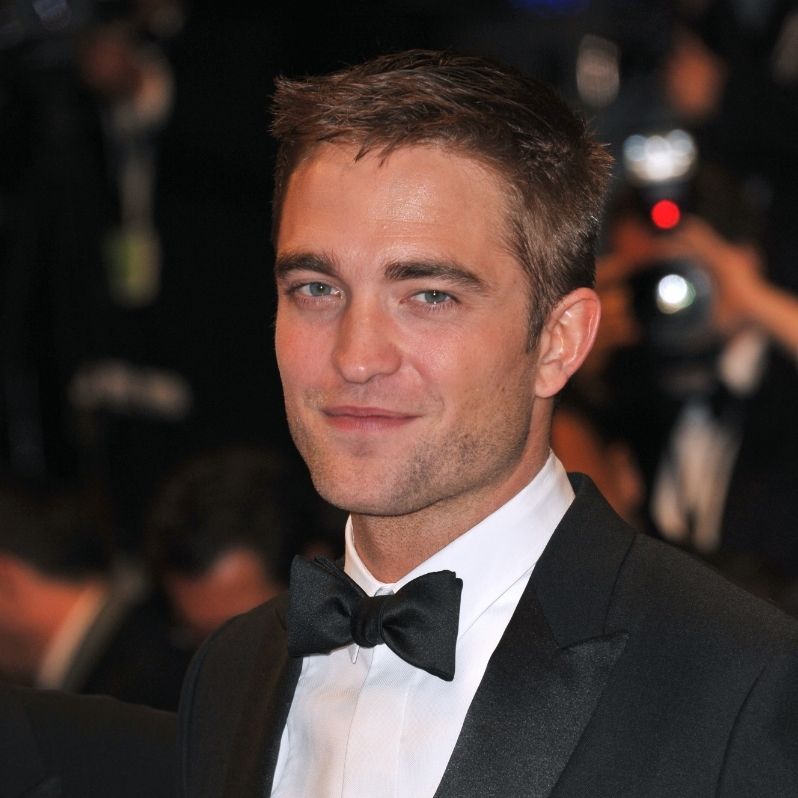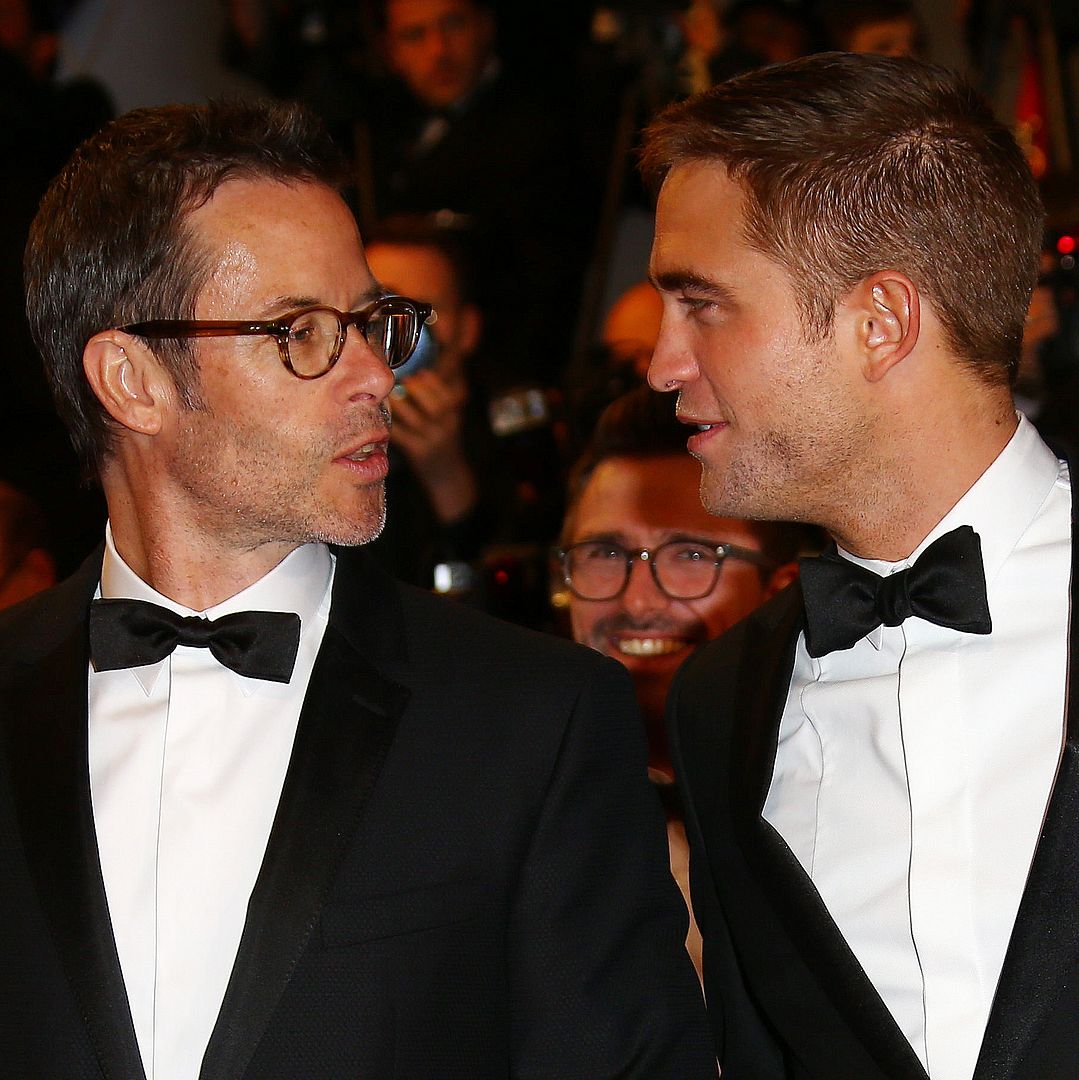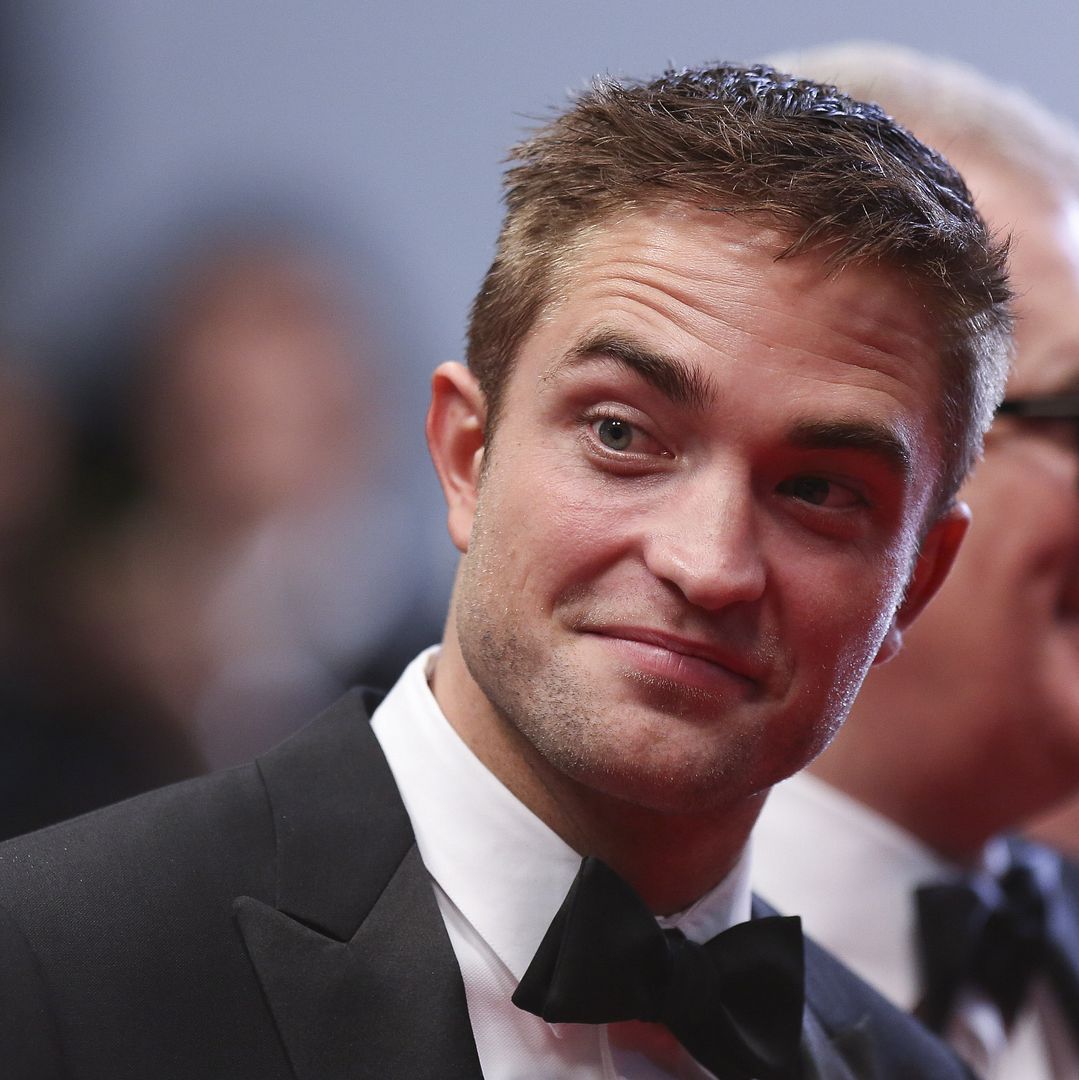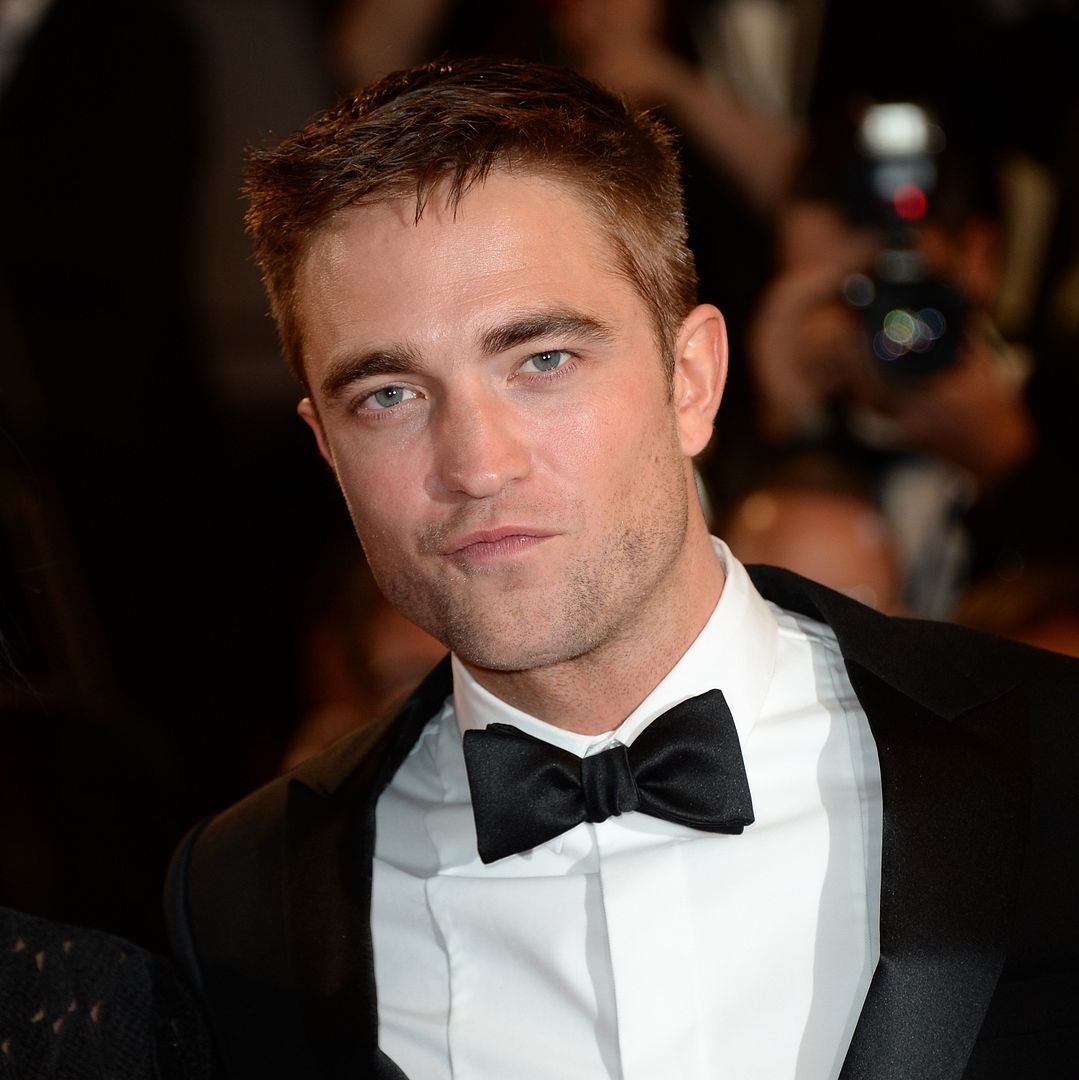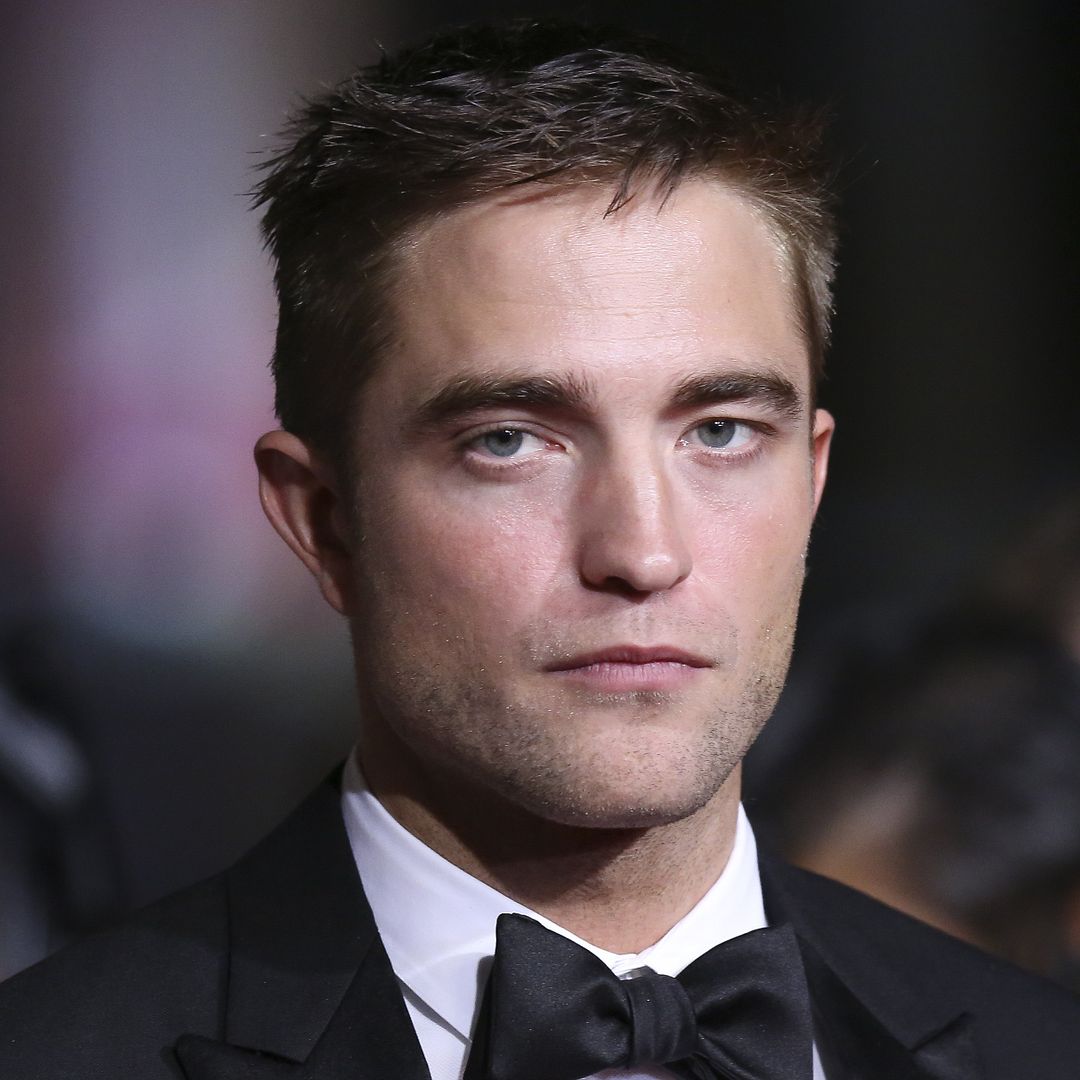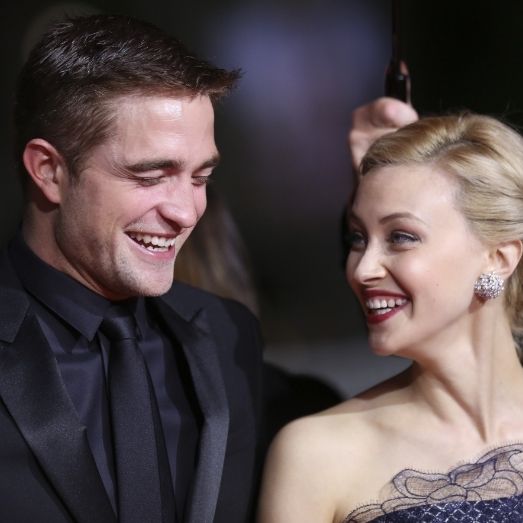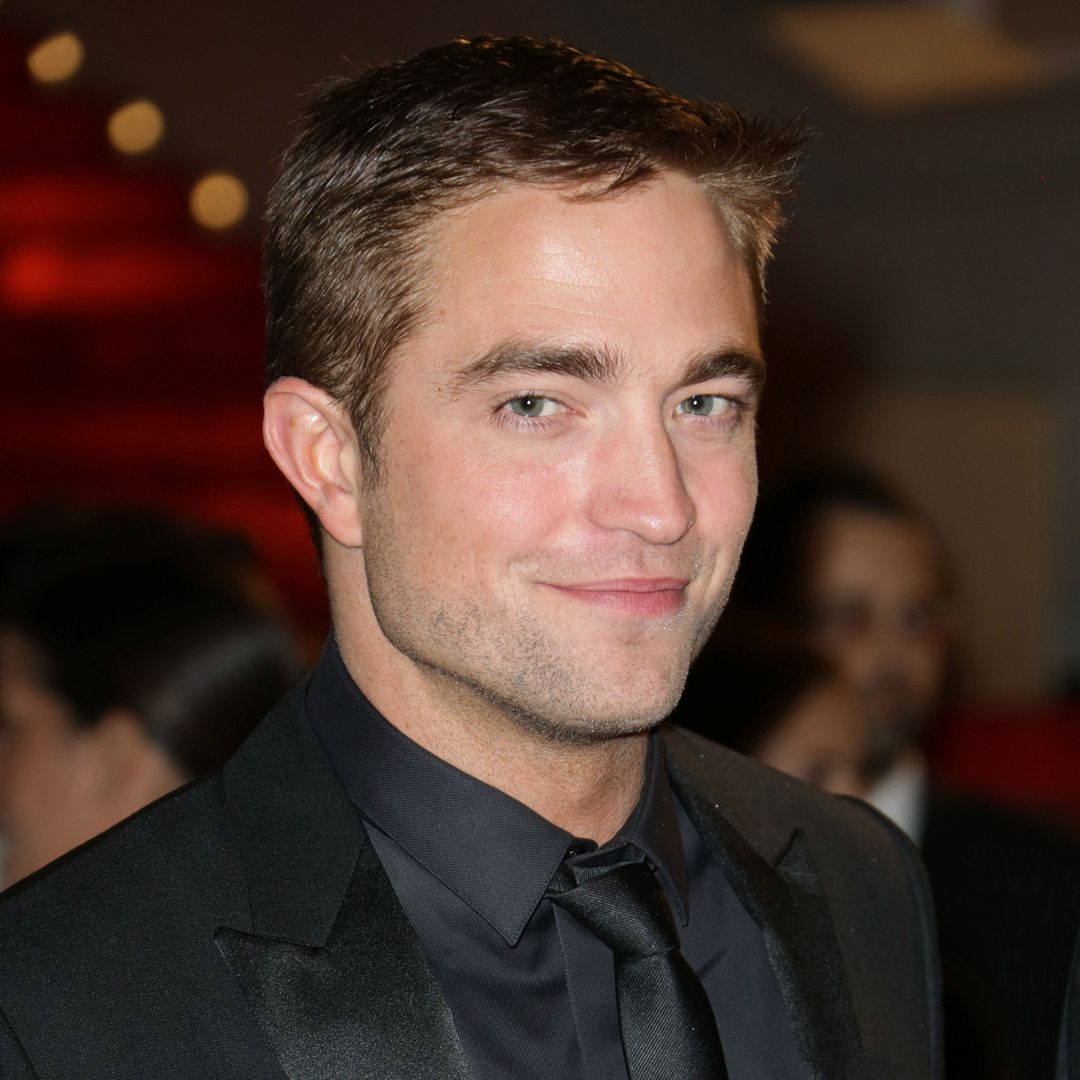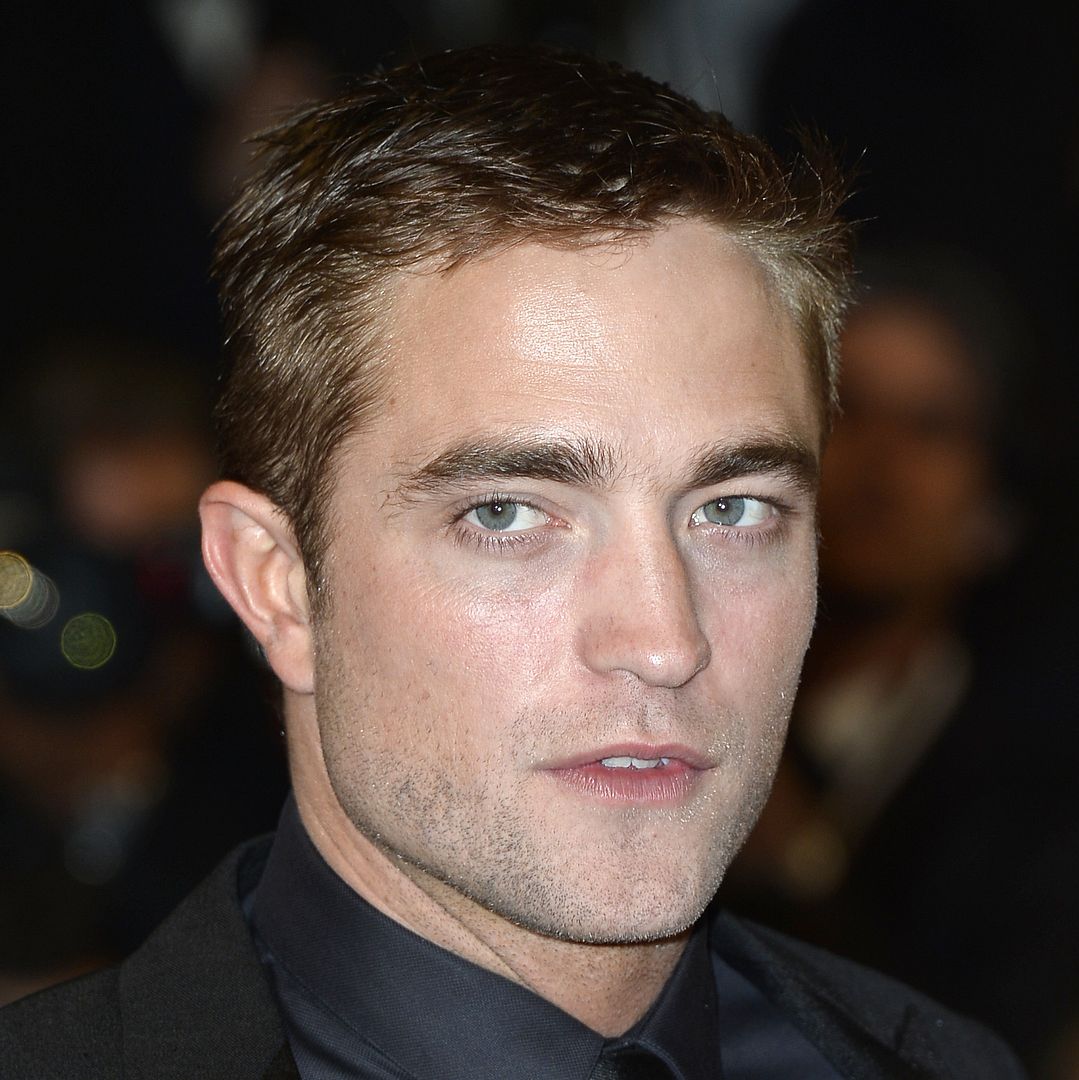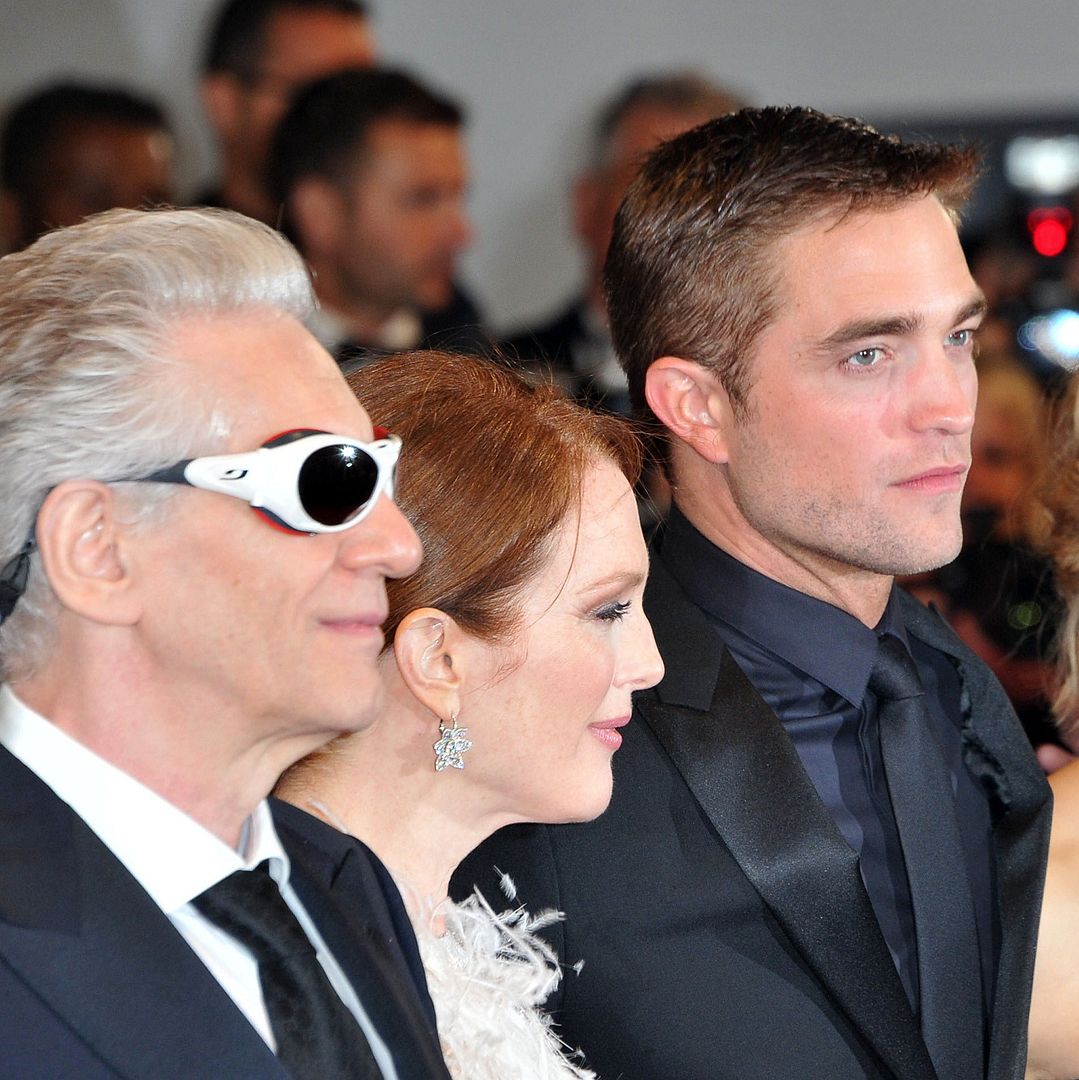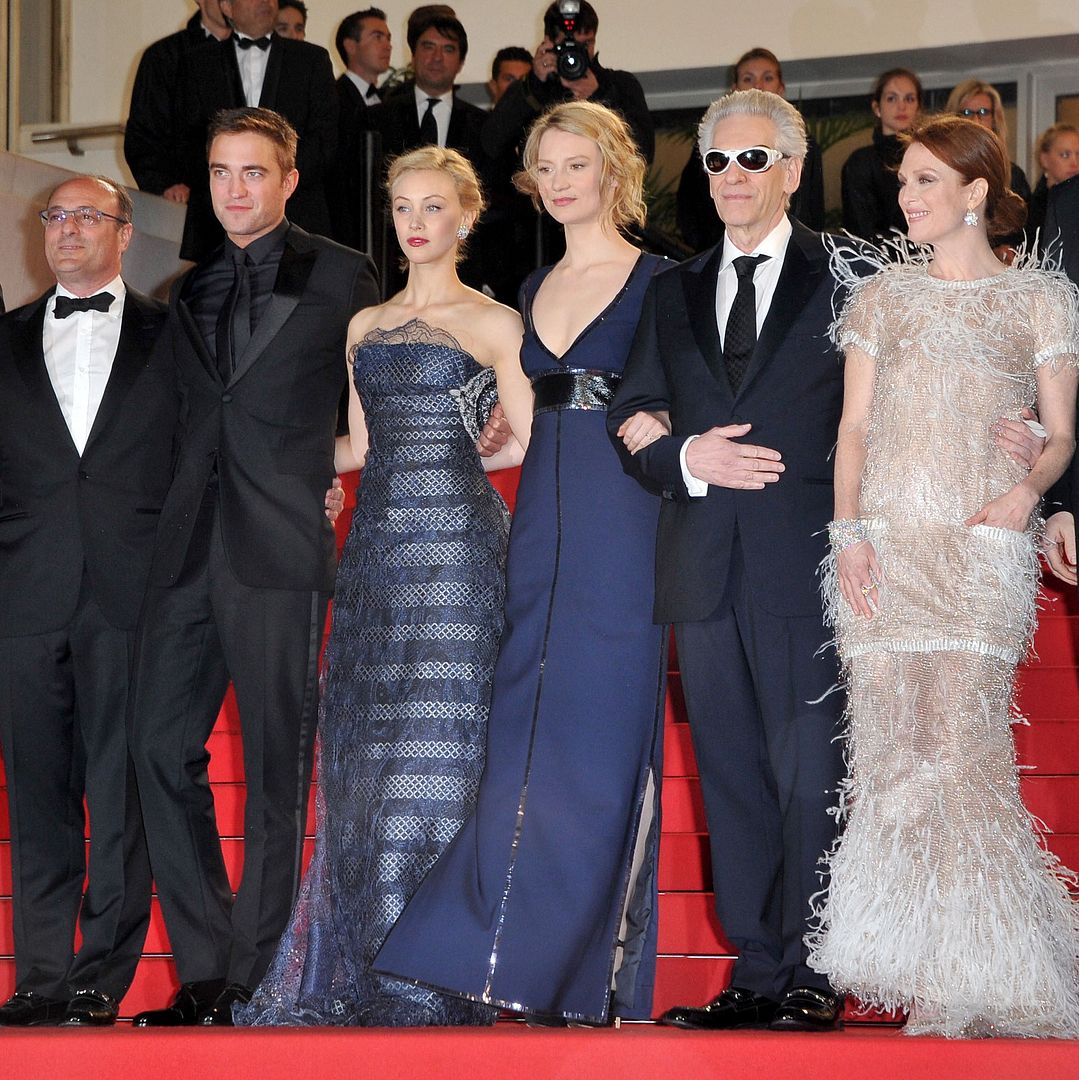 ...and t
he doorway to ROBsessed's dark re-cess-eeesss!!!
to be continued tomorrow....