On
The
Eleventh
Day
Of
Robmas,
Robert
Pattinson
Gave
To
Meeeeeeeee
..........
Eleven Musical Events...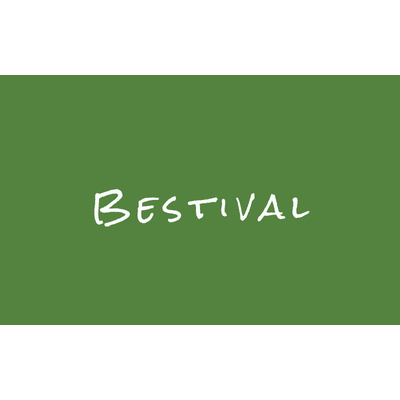 Ten Countries Visited....
Nine sartorial statements .......
Eight Panty Droppers...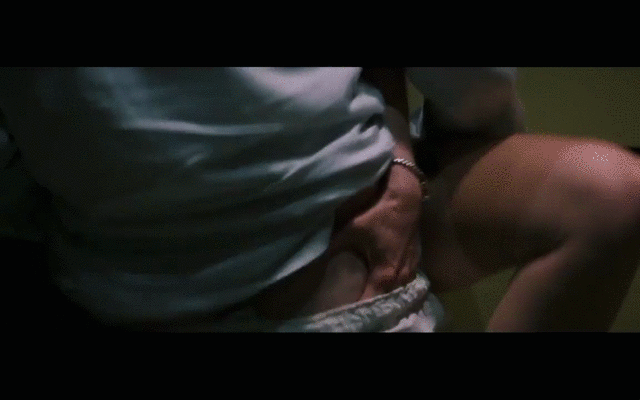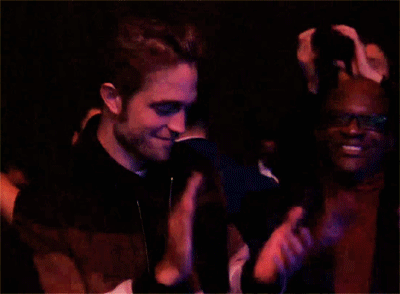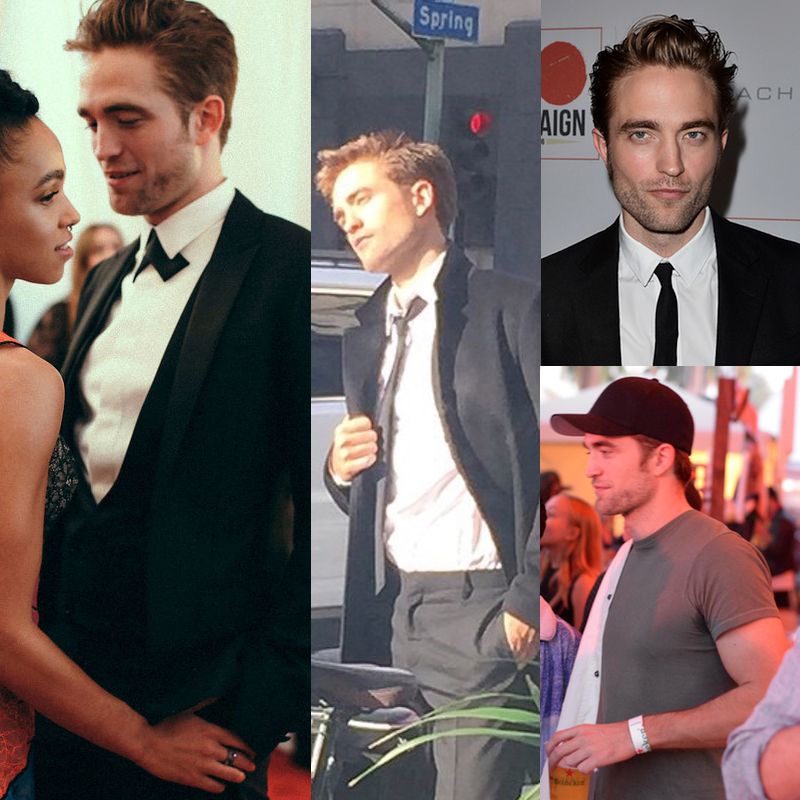 Seven Sports A-Showing...
Continue Singing After The Cut
Six Sexy Suits...
Fiiiiiiiiive Mo-men-tous Mooomeeeents....
Guess the momentous moments! The answers can be found when you click through the pics. ;)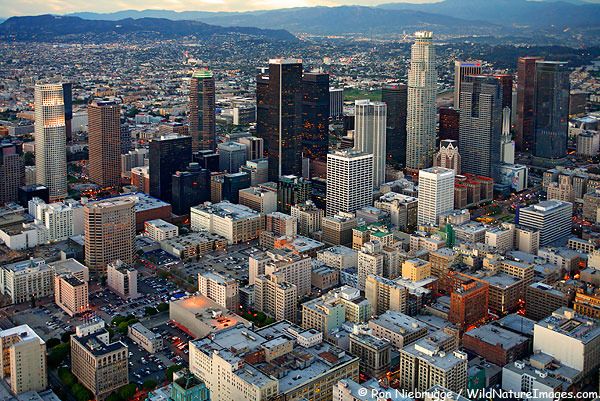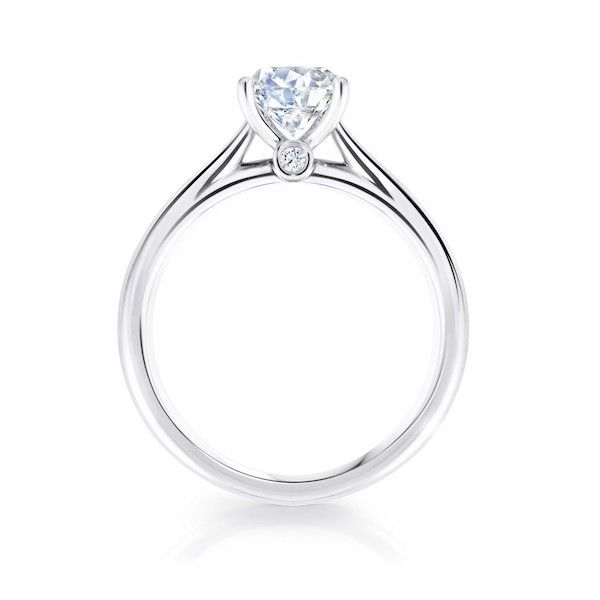 Foooour Charitable Causes...
Three Trendy Do's...
Two-ooo Movies Filmed...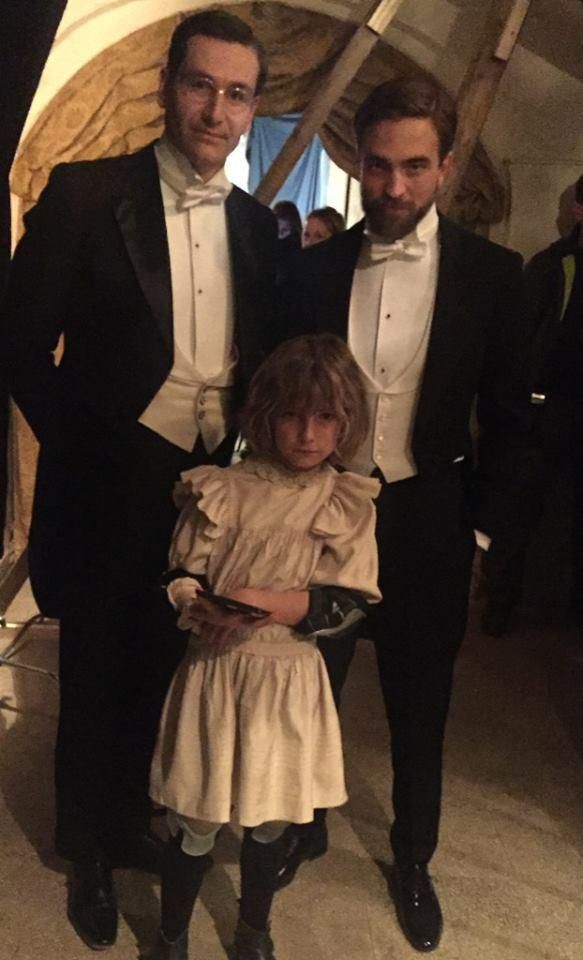 And A Leading Man Performance For 2015!!!!!!!!!