It's here! Robmas is here... sing it one last time, sing it loud, sing it proud.
Merry Christmas to you all from all of us here at Robsessed.



On

the

twelfth

day

of

Robmas

,

Robert
Pattinson
gave
to
meeeeeeeeeeeee
.......
Twelve months of fan pics...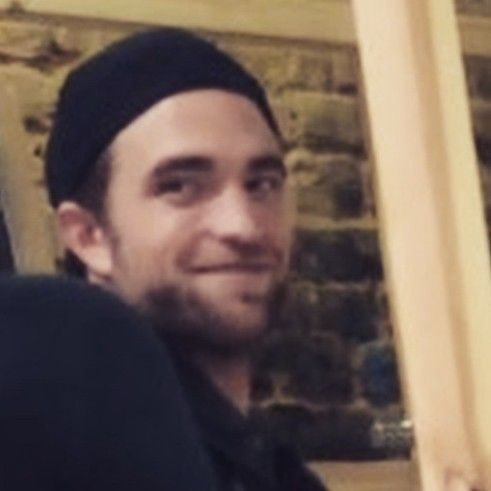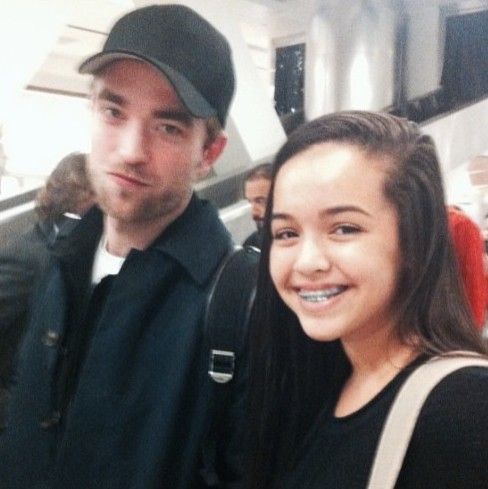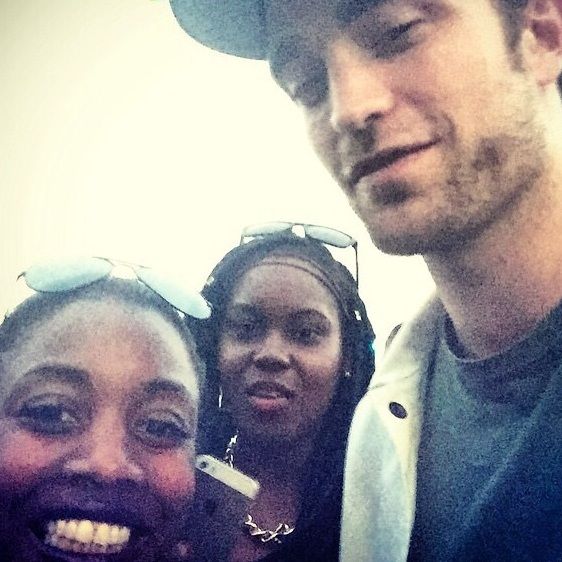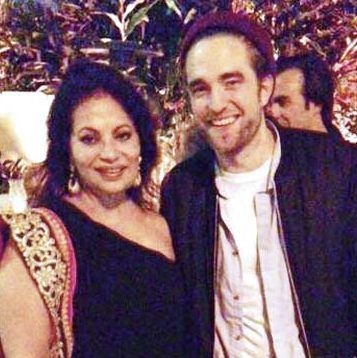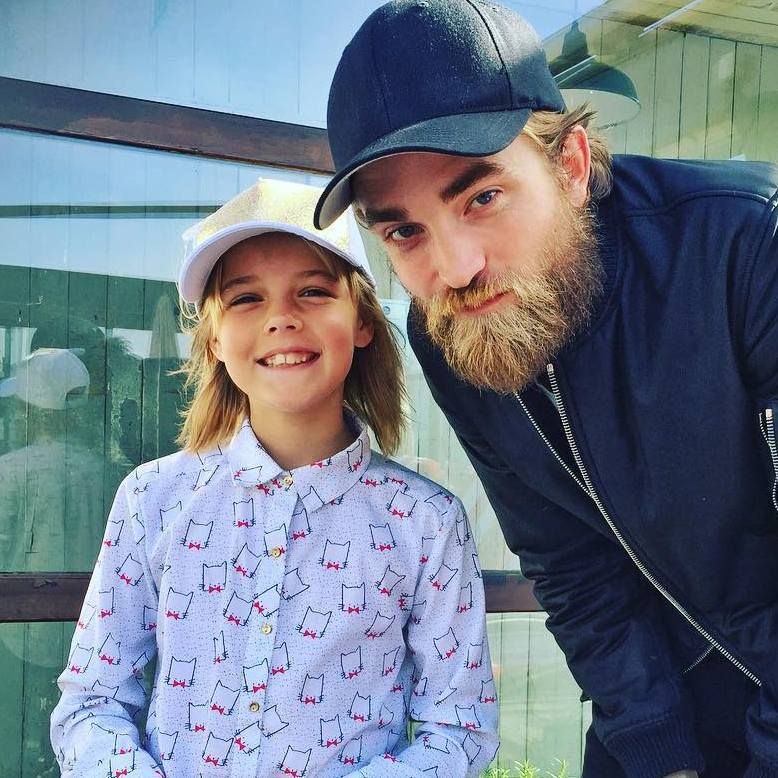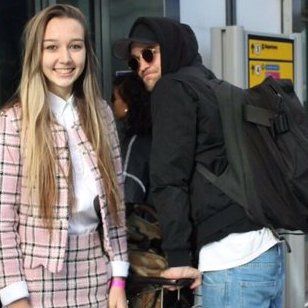 Eleven Musical Events...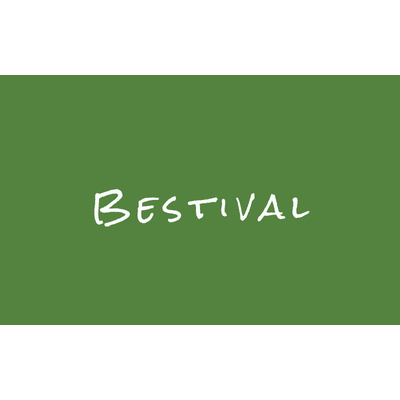 Ten Countries Visited....
Nine sartorial statements .......
Eight Panty Droppers...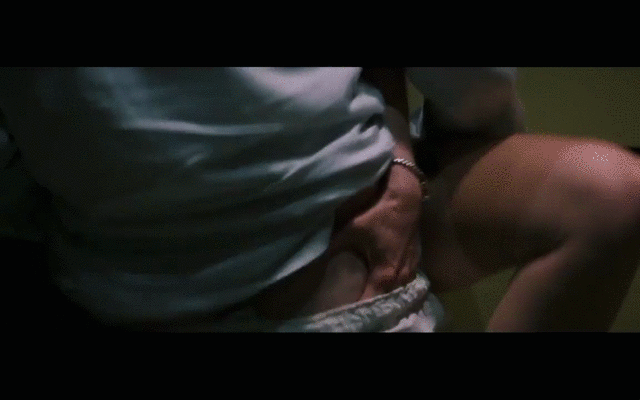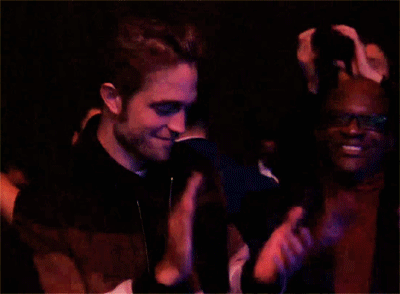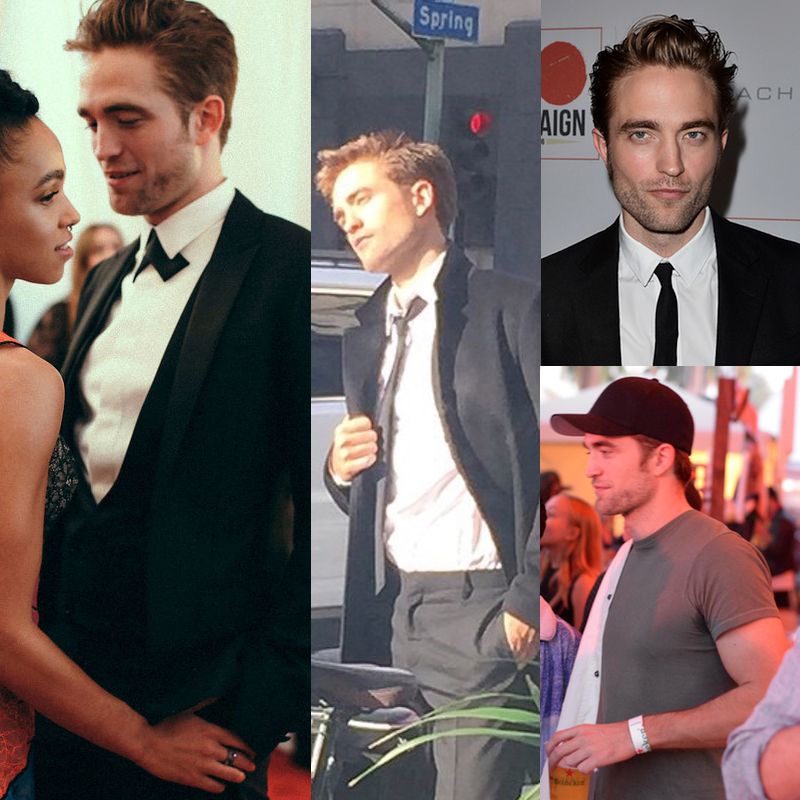 Seven Sports A-Showing...
Continue Singing After The Cut
Six Sexy Suits...




Fiiiiiiiiive Mo-men-tous Mooomeeeents....


Guess the momentous moments! The answers can be found when you click through the pics. ;)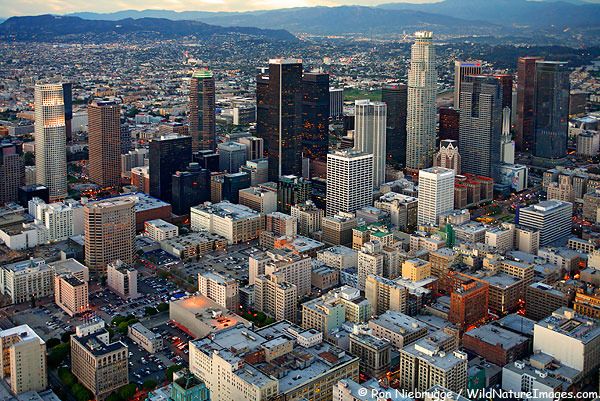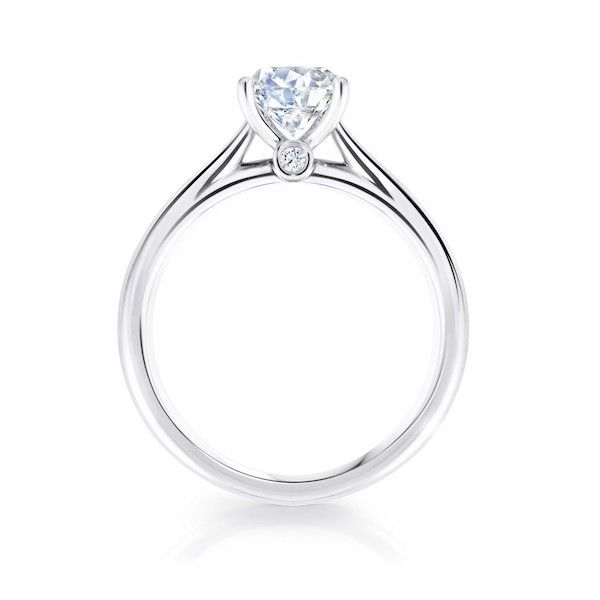 Foooour Charitable Causes...
Three Trendy Do's...
Two-ooo Movies Filmed...