On The 5th Day Of Robmas, Robert Pattinson Gave To Me...
On

the

fifth

day

of

Robmas

,
Robert
Pattinson
gave
to
meeeeeeeeeeeee
.......
Fiiiiiiiiive Mo-men-tous Mooomeeeents....
Guess the momentous moments! The answers can be found when you click through the pics. ;)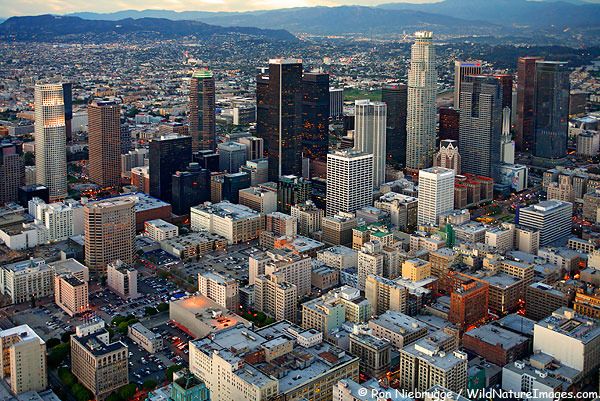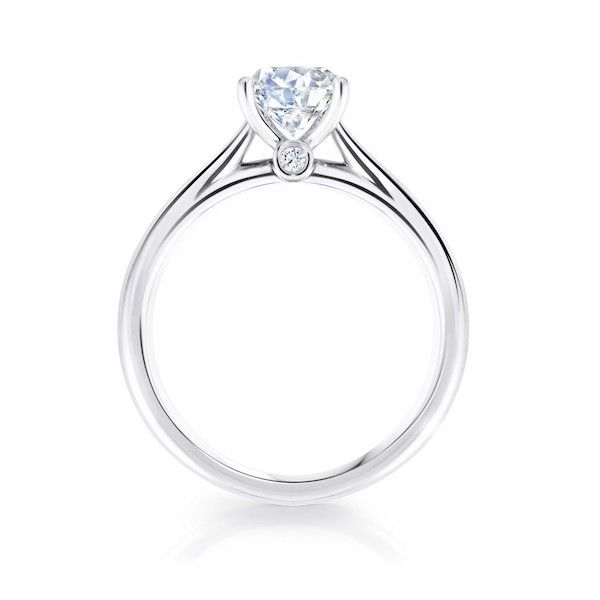 Four Charitable Causes
Three trendy do's
A beard to rival Santa's
A soul patch to tease us
Stubble to perfection
Two Movies Filmed...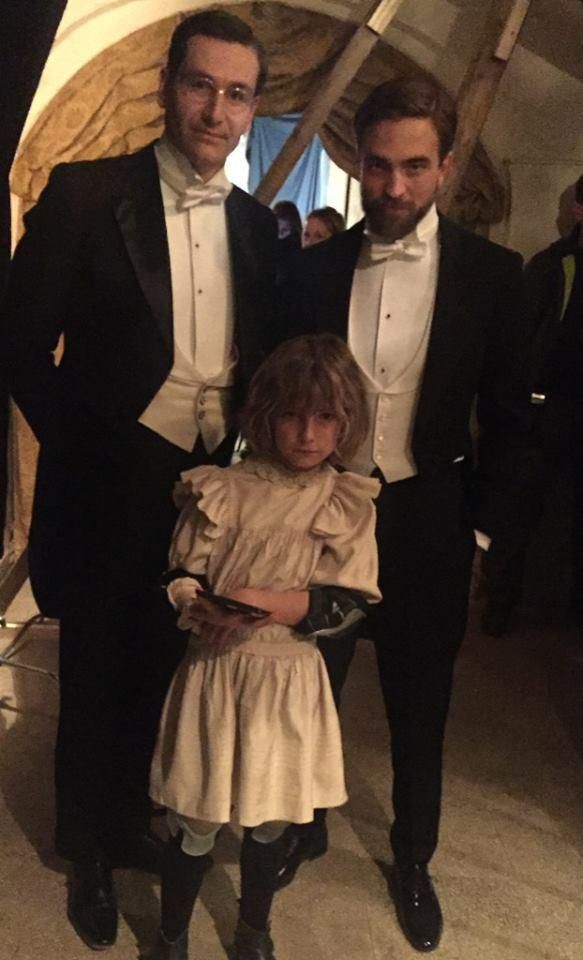 and a leading man performance for 2015!!!
to be continued tomorrow....