Over the years we've been blessed with some odd and quirky quotes with his refusal to 'media train' and then also some truly though provoking, insightful quotes from Robert Pattinson. This year was no exception... the question is, which one is your favourite?
Click on the photos for a reminder of the full interviews.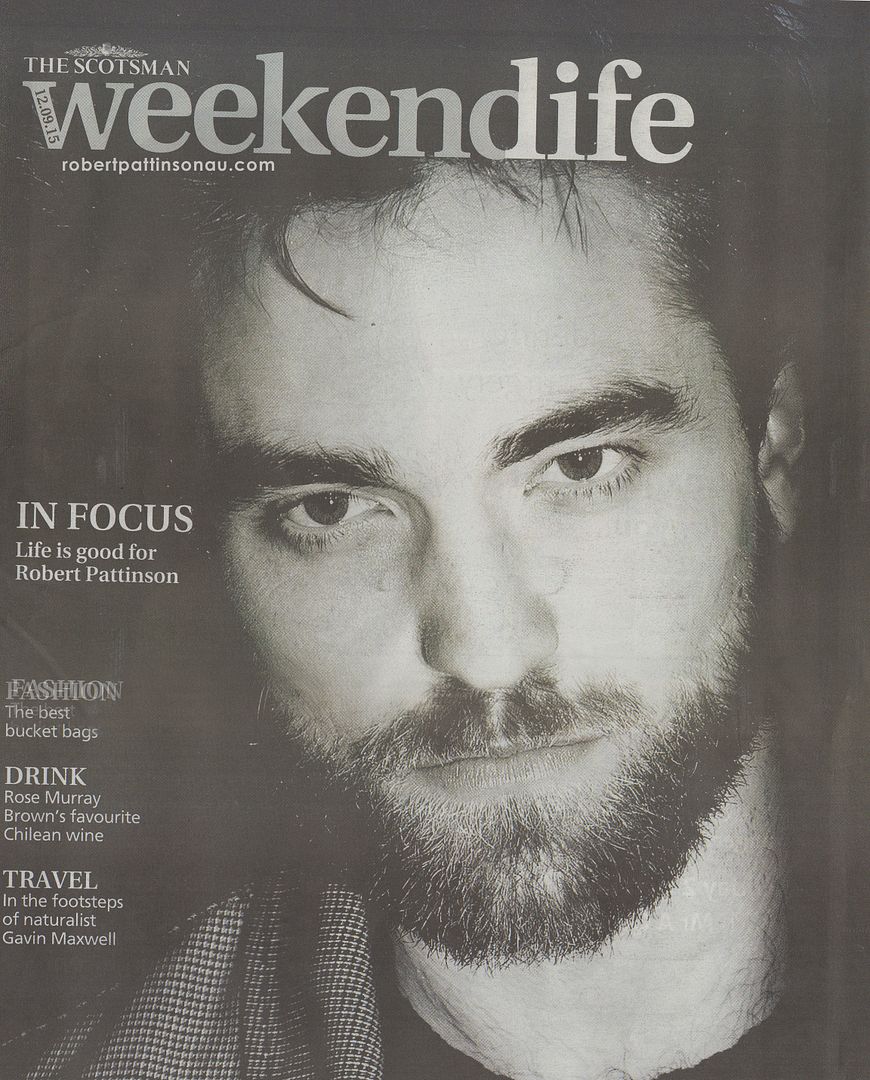 "It was kind of amazing that he didn't go to that. His first premiere. The balls. That is so impressive."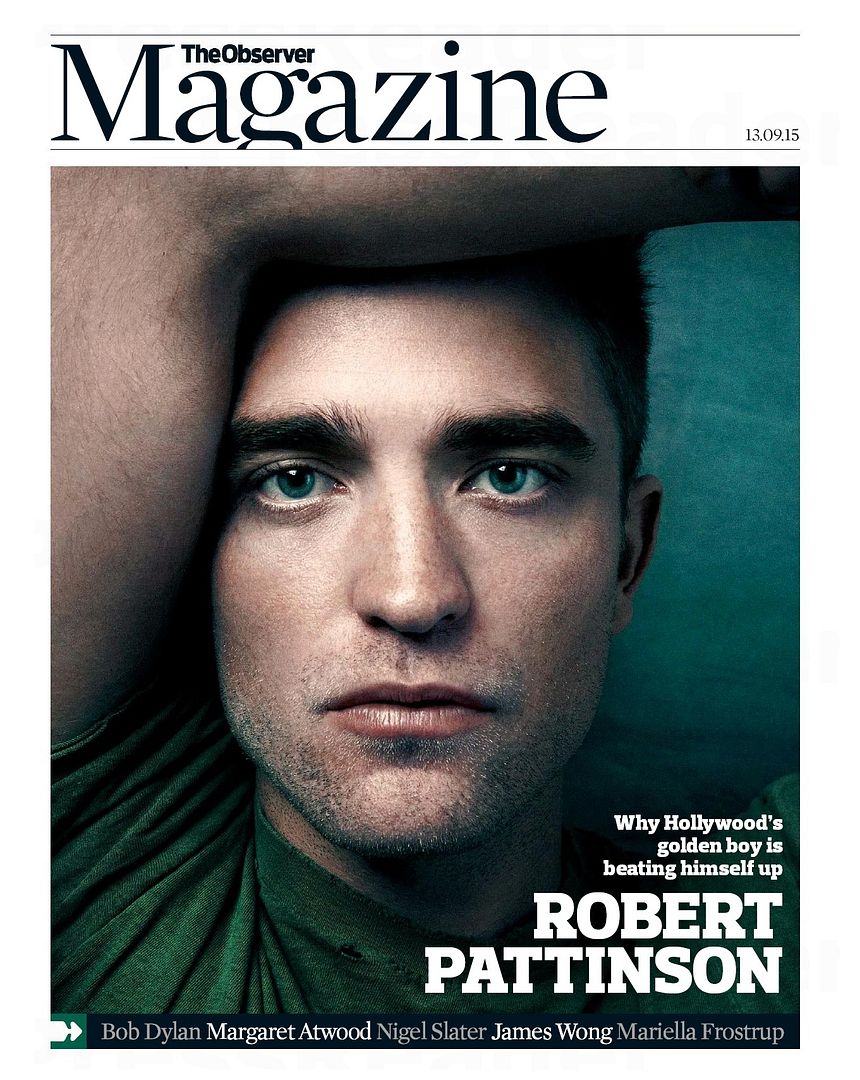 "Let me know if I've got something hanging off the side. Avocados are especially bad."
"I'm not afraid to take a challenge and I'm unpredictable, so be ready for surprises!"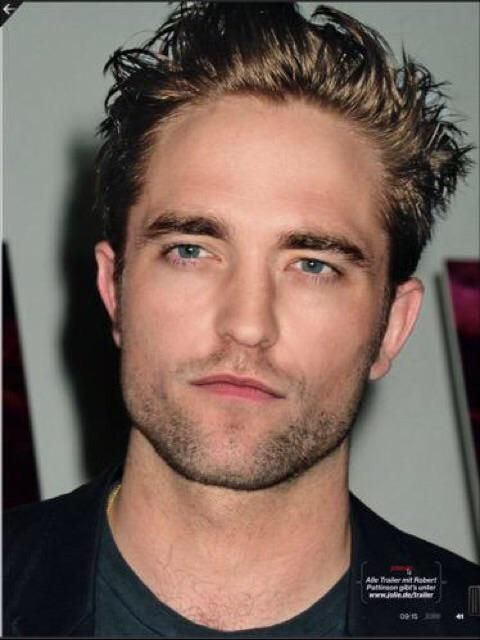 "Sure I will have a child who is totally cool and confident. He or she will probably look at me every day and think, 'Why is this guy such a funny, quirky oddball?'"
Cast your votes below... and remember:
You only get 1 vote and polls close at midnight (ET) on Dec 31st!
Click

HERE

to view the guidelines for the 5th Annual ROBsessed Awards