ROBsessed Awards Result: Robert Pattinson's Best Quote of 2015
Winner: "Totally cool and confident"
With a whopping
50%
of the votes the winner is.... "Sure I will have a child who is totally cool and confident. He or she will probably look at me every day and think, 'Why is this guy such a funny, quirky oddball?"
You're all picturing RobDad aren't you??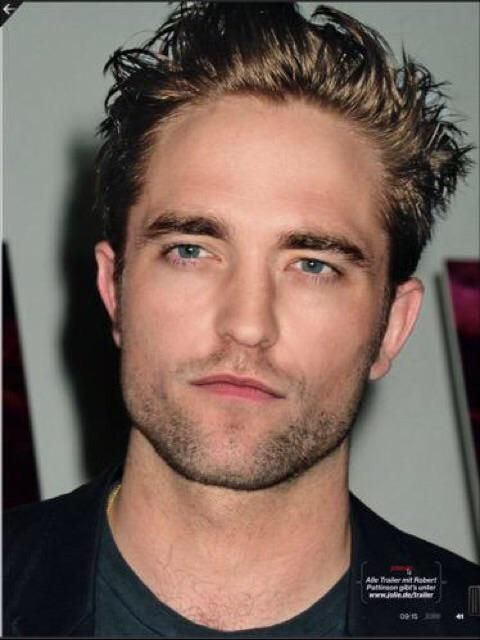 How did your mods vote??
Kate and Tink were all on the same wave length with the "I'm not afraid to take a challenge" quote, whereas PJ & I went for "Avocados" because goofy Rob is my fave.

Our next winner for the 5th Annual ROBsessed Awards will be announced at 2pm ET! Stay tuned...