ROBsessed Awards: Robert Pattinson's Best Facial Hair of 2015
This was a beardy year for Rob! Both of his films he worked on had him sprouting some serious facial hair. And typical Rob, when he was all done, he tried out the oh-so-special, soul patch. So now its time for you guys to figure out which follicle adventure you enjoyed the most on Rob. Pick wisely! They didn't stay around long.
TAILORED GRIZZLY
MOUNTAIN MAN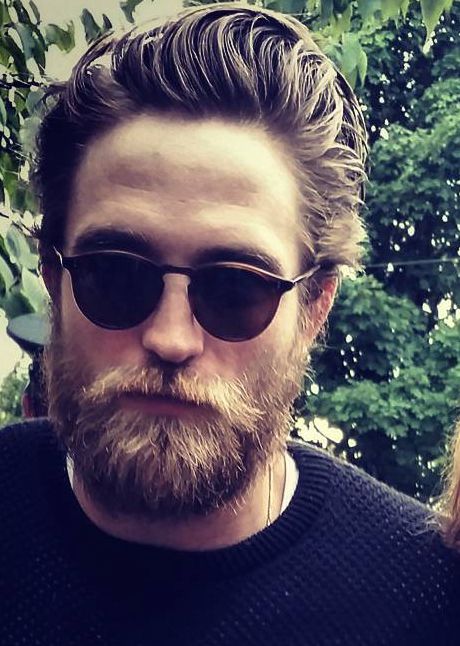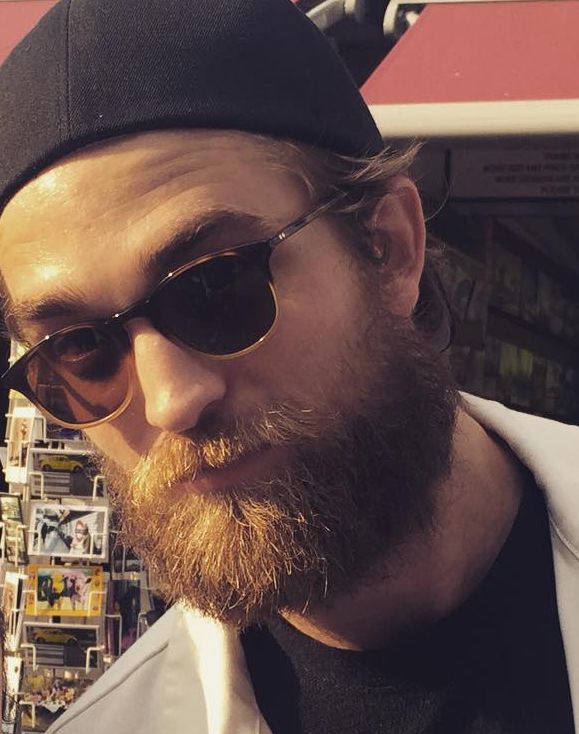 SOUL PATCH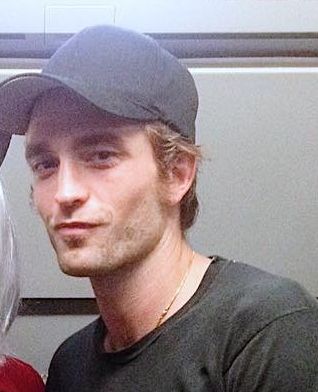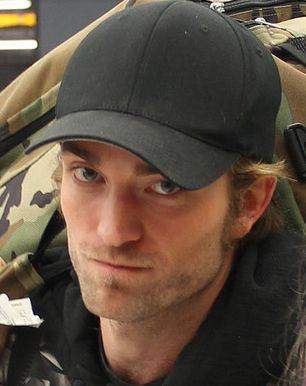 FYI: We didn't include Rob's typical scruff because that would no doubt win. ;)
There are your Best Facial Hair nominees! Cast your vote below and remember:
You only get 1 vote and polls close at midnight (ET) on Dec. 31st!
Click HERE to view the guidelines for the 5th Annual ROBsessed Awards