Can you believe it's this time of the year already? I don't know where 2015 went but Robmas is one of my favourite times of the year.
We'll have all the usual Advent Calendar treats for you again, along with some great giveaways along the way too so keep an eye out for them by checking in everyday.
It looks likes Rob's ready to get going. Are you?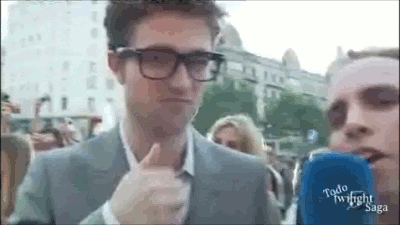 Well then click one box number 1 to get today's treat!