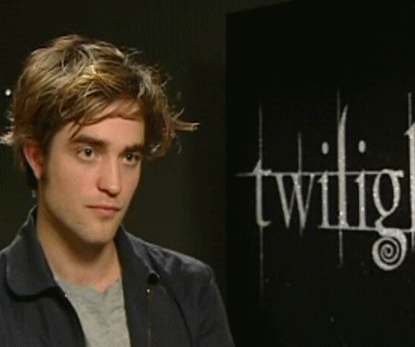 From
Mid-Day.com
:
Actress has huge crush on Robert Pattinson and desperately hopes to meet him during family holiday in London this week
Twilight star Robert Pattinson has swept Bollywood beauty Katrina Kaif completely off her feet. And, if all goes well, she'll be meeting Pattinson this week during her annual family holiday in London.
Katrina says she got hooked to the Twilight quartet hottie the moment she saw the film. "I went and bought all the four Twilight books Twilight, New Moon, Eclipse and Breaking Dawn.
I can't put them down. I've been racing through the adventures of the hottest vampire, Edward Cullen, for the last one week.
I finished reading three books in less than four days. Now I'm into the fourth and I just can't get enough," she says.
Enamoured
Katrina now wants to meet Edward Cullen. "You don't understand. This is like an obsession for me. I can't get Robert Pattinson out of my head.
I see the love of my life in every object. I've never felt this way about any man before," she says.
A meeting between the two is discreetly being arranged. Though Katrina is not talking about it, her representatives are in touch with Robert Pattinson's agent.
Kat is in London for Christmas and is hoping to meet Pattinson this week.
"Obviously, I can't stand under his window to get his attention. So yes, the meeting has to be more formal. He says he's single, but I don't believe him. That's what they all say," says the besotted actress.
Gozde: Umm, o-kay then. This is one of the weirdest "celebrity" crush stories I've ever read. She does know that Rob is NOT Edward Cullen right? Because, you know, Edward Cullen is a
literary character
:))
Do I believe a meeting had been set up? NO. Do I believe she is trying to get her name in the press? YES. Would I like to be a fly on the wall IF the meeting would actually take place? YES. I would love to see how uncomfortable Rob would be :))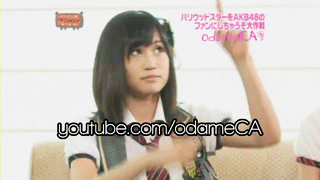 Good luck Katrina, maybe you read our blog? *waves* Be cool woman! Be cool! And get in the damn line! :)
Thanks to
aditikatz
for the tip :))